DOT Consortium Random Drug and Alcohol Programs
Employers that are regulated by the United States Department of Transportation (DOT) are required to implement comprehensive drug and alcohol testing programs.
If you employ safety-sensitive workers who must have Department of Transportation drug and alcohol tests, US Drug Test Centers can manage for you a thorough program that meets DOT requirements.
One way to do this is with a random consortium.
This is a random drug testing pool that includes multiple companies
All regulated employees from all companies are enrolled in the consortium and are eligible for selection for a random drug or alcohol test
Once the required random testing percentages are met, all companies in the consortium are in compliance
Perfect for owner-operators and companies with less than 20 employees
The consortium is almost always managed by a Consortium/Third-Party Administrator (C/TPA). US Drug Test Centers is a leading C/TPA offering consortium services throughout the United States
We use a scientifically valid computer system for random drug testing management. Everyone in the random testing pool has an equal chance of being selected and tested in each selection period. Selections can be by employee name and identifying numbers, such as social security number or employee ID number
The other option for random testing is stand-alone testing.
Stand-Alone Random Drug Testing Pool
All of the company's employees are in one random testing pool. If you have 80 employees, there are 80 employees in the pool. As an example, with a random testing pool performing selections quarterly at a 25% testing rate, there would be five employees selected for drug testing each quarter.
Typically, companies with 20 or more employees will opt for the stand-alone random drug testing pool, although DOT mandates no minimum or maximum number. The only exception is that for an owner-operator — one driver — the consortium random drug testing pool is required.
Establishing a DOT-Compliant Drug and Alcohol Testing Program for Your Business
US Drug Test Centers are professionals at establishing and administering DOT-compliant testing programs for any business in the transportation industry. If you are a DOT-regulated company required to have a DOT-compliant drug and alcohol program in place, we can provide your business with complete testing and program services.
We strictly adhere to DOT compliance standards in all of our testing, which means when you use US Drug Test Centers, you can rest assured that your program will pass a DOT audit anytime. Unlike other medical facilities that simply offer drug testing, we are qualified to offer DOT-compliant testing with all the required components.
We will also make sure your company, its employees, and your drug and alcohol program stay in compliance at all times, so you can focus on your business.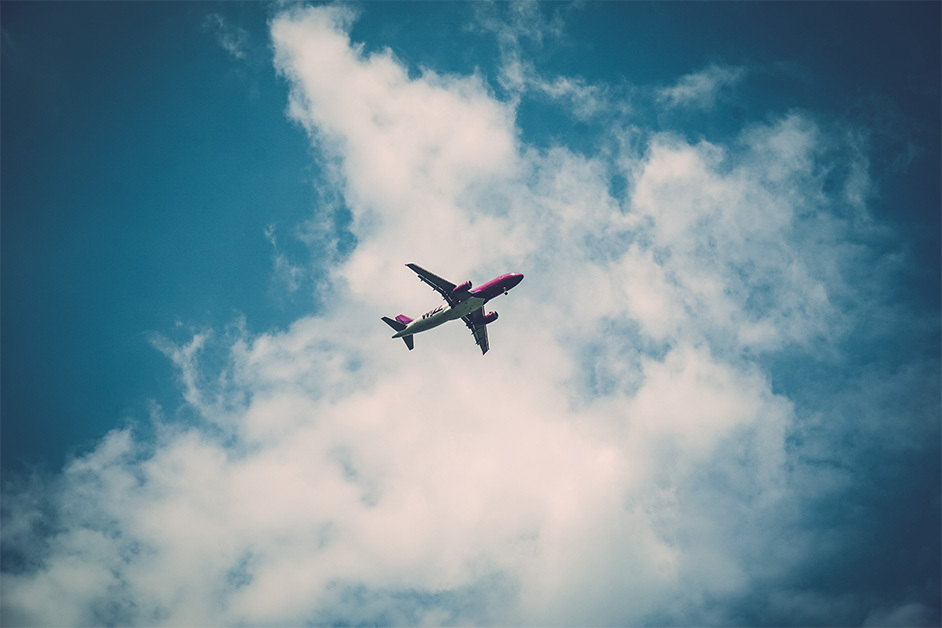 49 CFR Part 40, or "Part 40" as we call it, is a DOT-wide regulation that states how to conduct testing and how to return employees to safety-sensitive duties after they violated a DOT drug and alcohol regulation. Part 40 applies to all DOT-required testing, regardless of what DOT agency-specific rule applies to an employer. The DOT agencies that require drug and alcohol testing programs are:
The United States Coast Guard (USCG) also follows 49 CFR Part 40 regulation for drug and alcohol testing.
Compliance experts at US Drug Test Centers can help you navigate through the requirements from any of the above DOT agencies to ensure your drug and alcohol program is DOT-compliant. Call or order online for fast service and easy set-up for your DOT-compliant drug and alcohol drug testing programs.
Our services include:
Over 20,000 collection sites nationwide
Access to our state-of-the-art cloud-based software
Web-based online test ordering, random testing management, recordkeeping, and electronic reporting of drug test results
SAMHSA certified laboratory as required by regulations
Initial and confirmation testing (with GS/MS) at our laboratories
Review and reporting by a trained and certified Medical Review Officer (MRO)
Enrollment certificate
Employee education guide
A dedicated drug test specialist assigned to your company to answer any questions regarding testing or regulations
Ongoing consultation with a nationally recognized DOT-compliance expert
Assistance with a DOT safety audit or compliance review
Designated Employer Representative (DER) training
Required supervisor training for reasonable suspicion testing — learning the signs and symptoms of potential drug and alcohol use while at work

DOT Audits and Compliance
US Drug Test Centers can assist employers regulated by any of the DOT agencies with compliant drug and alcohol testing programs. It's important that you deal with an experienced and professional C/TPA for your drug testing needs. Ask your current vendor if they can help you in the event of an audit or program review. Do you have the following?
Alcohol and drug testing policies, and instructions for implementing your program
Employee and supervisor training records
Random testing records
Records of drug testing custody and control forms for all DOT tests
MRO records
Alcohol testing forms for all DOT tests
Employee return-to-durty records
Noncompliance can result in fines of up to $10,000 per occurrence and the potential for an out-of-service order, putting your company out of business. Violations occur when the company:
Has no drug and alcohol testing policy
Does not have a stand-alone or random testing consortium program
Is using a driver who has not completed a drug test with a negative test result
Is using a driver who refused a required alcohol or drug test
Is using a driver who has previously tested positive and has not completed a return-to-duty process as required by a Substance Abuse Professional (SAP)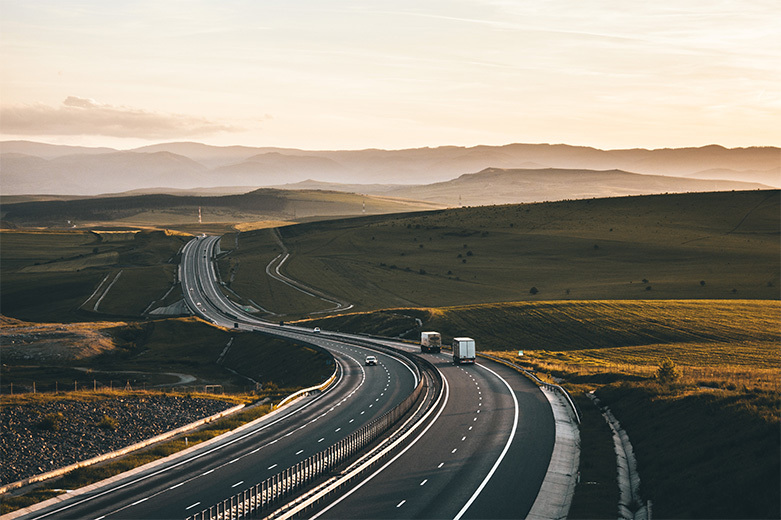 DOT Compliance Package
DOT drug and alcohol compliance packages from US Drug Test Centers can offer you the following:
Step by step instructions and all required documents — all in one compliance manual
As required — a policy statement on controlled substances use and alcohol misuse in the workplace — your customized DOT drug and alcohol testing policy
As required — educational materials to be distributed to all covered employees
As required — supervisor training materials and access to live, computer-based, or online webinar supervisor training
As required — employee assistance programs, rehabilitation, and treatment programs information
As required — access to a Substance Abuse Professional (SAP) for DOT violations
As required — copies of DOT regulation 49 CFR Part 40 and FMCSA regulation 49 CFR Part 382
As required — a controlled substances and alcohol testing program for persons, used in duties requiring the driving of CMVs
Random testing instructions for required random testing
All required forms for compliance
Instructions for required record keeping
What About the Other DOT Agencies?
US Drug Test Centers can provide DOT compliant drug and alcohol testing programs for all of the various DOT agencies, which include: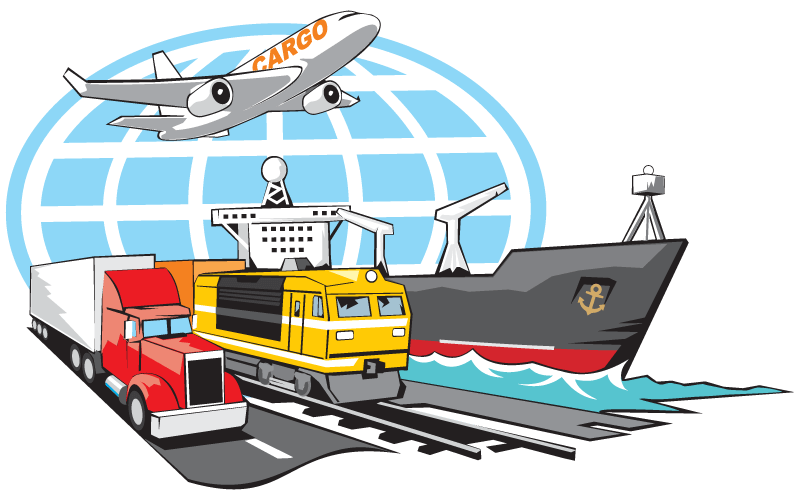 ---
DOT Random Testing Required Rates
DOT Agency

Annual Rate Drugs

Annual Rate Alcohol

Federal Aviation Administration (FAA)

25%

10%

Federal Motor Carrier Safety Administration (FMCSA)

25%

10%

Federal Railroad Administration (FRA)

25% - Covered Service

50% Maintenance of Way

10%- Covered Service

25% - Maintenance of way

Federal Transit Administration (FTA)

25%

10%

Pipeline and Hazardous Materials Safety Administration (PHMSA)

50%

None

United States Coast Guard (USCG)

25%

None
Each DOT agency and the USCG has regulations that require certain employers to implement a random testing program. Compliance experts at US Drug Test Centers can help you navigate the requirements for your DOT required random drug testing program.
Contact US Drug Test Centers For All Your DOT-Compliant Testing and Program Needs
We are here to help you with any or all of your DOT-compliant drug and alcohol program and drug-free workplace program needs. Call US Drug Test Centers at (XXX) XXX-XXXX or e-mail email@address.com for a free, no-obligation consultation regarding your DOT compliant drug and alcohol testing program and to make sure your program will be able to pass a DOT audit or safety review.
Child Supervision
Plan ahead; Children must be supervised while at our centers. Children may not join you inside the collection area during a drug screen procedure