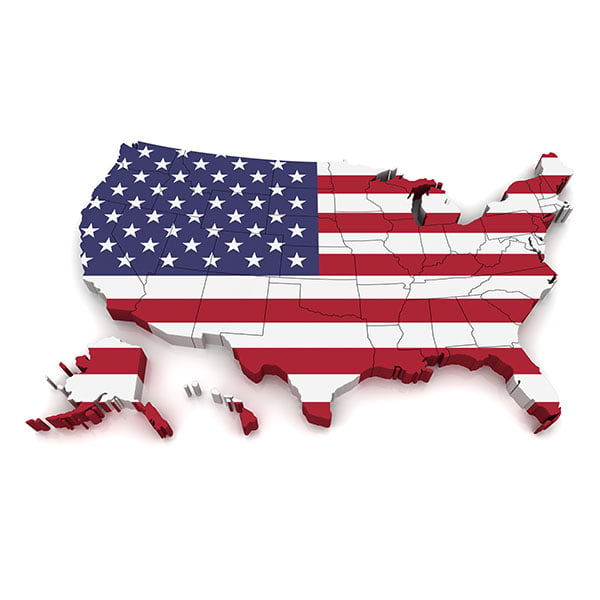 US Drug Test Centers
Revolutionizing Drug and Alcohol Testing Across the Nation
US Drug Test Centers is the leader in drug and alcohol testing in the United States. With more than 20,000 locations nationwide, we're ready to serve both individuals and businesses, no matter where you are in the country.
We are a part of the Drug and Alcohol Testing Industry Association (DATIA), and we always stay up to date with all drug testing-related rules and regulations. If you have any questions about state-specific laws regarding drug and alcohol testing, please contact our office and one of our team members will be glad to help you.
How US Drug Test Centers Can Help You
We offer a number of services for individuals and businesses of all sizes and in all industries.
Multiples Types of Drug Testing to Choose From
You have options when it comes to what kind of test you request from us. In some cases, certain drugs require a certain type of test. Also, some methods have benefits that others don't. For instance, hair drug testing offers a longer detection window and is more difficult to cheat, but urine drug testing is much more common in the workplace.
US Drug Test Centers will work with you to find the best approach.
Our drug and alcohol tests include:
We provide a number of drug testing panels. If you don't see the one you want, call us to ask about how we can customize a panel that meets your needs.


Workplace Drug Testing and Services
If you're an employer, we can help you maintain a drug-free workplace.
We've made testing more accessible than ever, and we guide businesses through every necessary step to ensure they are prepared for all issues testing-related.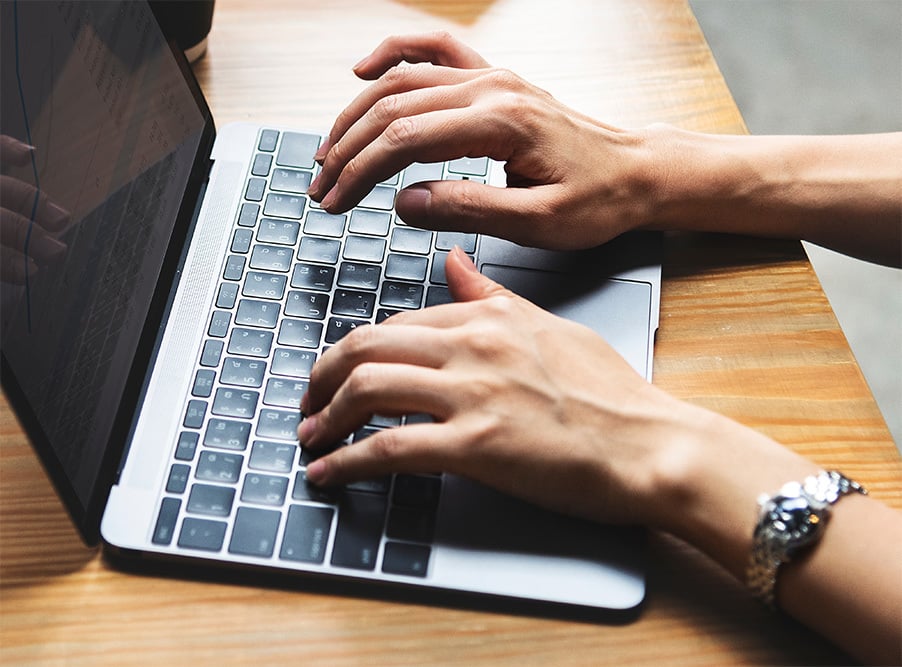 We'll give you access to our state-of-the-art cloud-based software. You can use this to order drug and alcohol tests 24 hours a day, seven days a week. Additionally, you can manage every aspect of drug testing within your workplace — no hardware or software installation necessary. When you use this software, you'll have at your hands many features, including:
We're able to offer our software at no charge — it's free to the employer.
Creating Your Drug-Free Workplace Policy
US Drug Test Centers will help you create your drug-free workplace policy. A drug-free workplace policy is a necessary part of your employee handbook, as it outlines the rules a company follows. We will guide you through all the ins and outs of your policy, so you — and your staff — will be adequately protected and in compliance with state and federal law.
Selecting Employees for Random Drug Testing
If conducting random drug testing, an employer must take great care in knowing with certainty they are truly selecting employees at random. Should an employee find a way to even suggest the selection wasn't 100% random, an employer could have a serious problem on their hands.
The best solution is to have a third party randomly select employees for testing for you. This is yet another service US Drug Test Centers can provide.
All drug test results are reviewed and verified by our medical review officer (MRO).
DOT-Compliant Drug and Alcohol Testing Programs
If you are a DOT-regulated company and need to have a DOT-compliant drug and alcohol program in place, US Drug Test Centers can establish and service testing programs for the transportation industry. We strictly adhere to DOT compliance standards in all of our testing, which means when you use US Drug Test Centers, you can rest assured that your program will pass a DOT audit anytime.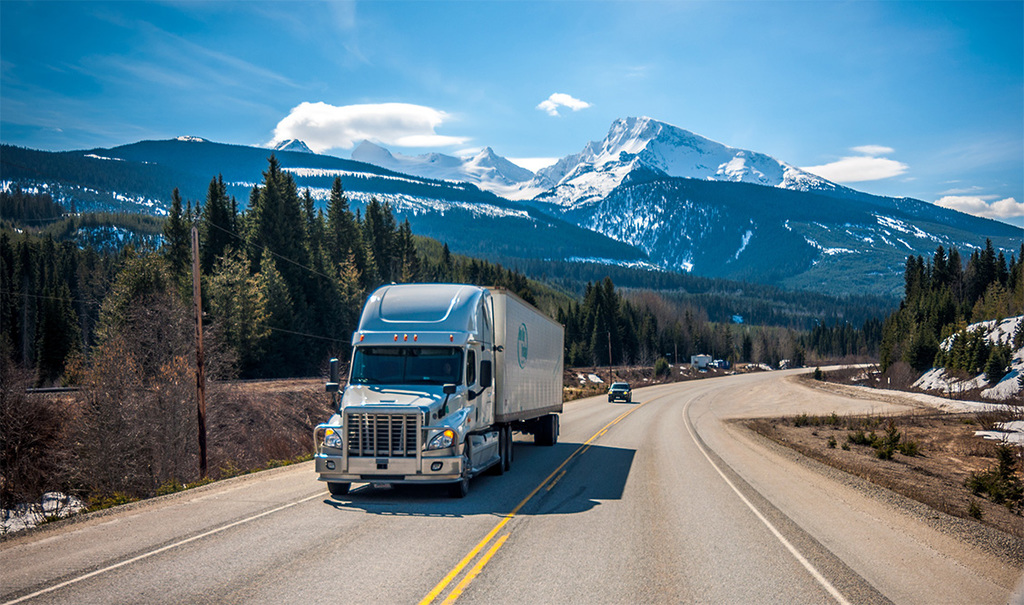 We work with DOT-regulated industries, such as the:
DER Training
A designated employer representative (DER) is someone on your team who helps you navigate through drug-related matters in the workplace, like how to determine when you have reasonable suspicion for performing drug testing. We will train your DER, so your business is equipped to handle these serious matters internally and with higher accuracy.
Legal Testing
Oftentimes, and at an increasing rate, court cases require drug and alcohol testing for individuals to prove their sobriety over a longer period of time. Some individuals opt to do it voluntarily, as well. Most commonly, a 5 panel drug test or 10 panel drug test is used, although hair follicle drug testing is sometimes requested. If you or your legal representative needs more information about court-ordered drug or alcohol testing, contact us today to see what your options are.
Some causes for court-ordered drug testing include:
Specialty Drug Testing
At US Drug Test Centers, we pride ourselves on providing every kind of drug testing you might need. That's why we offer an array of specialty drug tests you won't find elsewhere, and at competitive rates. We schedule tests quickly so you'll get your results in a timely manner — which is of utmost importance if you feel you've possibly been poisoned since certain drugs can leave your system very rapidly.
Our specialty tests include:
We can even test for unknown substances. If you think you might've been poisoned, or if you have a substance you'd like to identify, contact us for help.
Child Supervision
Plan ahead; Children must be supervised while at our centers. Children may not join you inside the collection area during a drug screen procedure