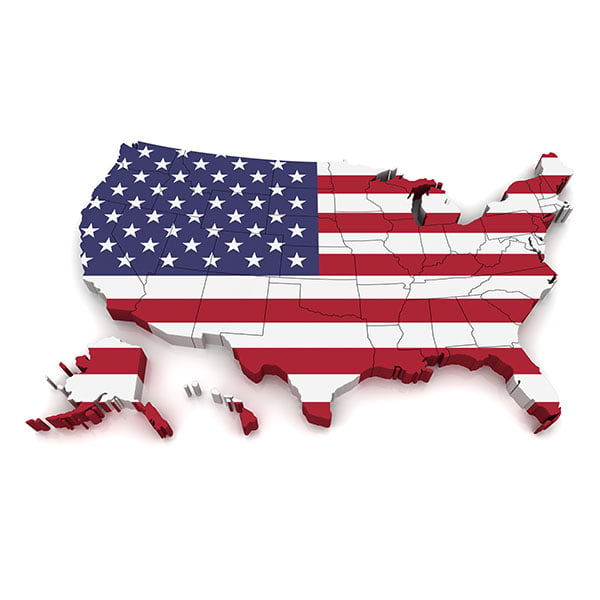 US Drug Test Centers
Last Updated: November 28, 2023
The services we offer are:
Urine, Hair and Instant(POCT) drug testing as well as Alcohol/ETG testing
DOT and NON DOT company management programs
All Drug Testing related services and programs
Revolutionizing Drug and Alcohol Testing Across the Nation
US Drug Test Centers is one of the largest drug testing companies in the United States. We have over 20,000 collection sites and drug testing facilities that can provide drug and alcohol testing nationwide. US Drug Test Centers specializes in federal DOT drug testing, non-DOT drug testing, alcohol testing, random consortiums, drug-free workplace programs, and more. Our team of professionals can help you schedule a drug test anywhere in the US by calling our office at (XXX) XXX-XXXX or you can order a drug test online, 24/7.
US Drug Test Centers provides drug and alcohol testing for companies and individuals. We can schedule a drug or alcohol test for pre-employment, post-accident, random, probation, court-ordered, DUI, personal, and more, at one of our drug testing places. We offer hundreds of different drug testing panels and specialty testing such as unknown substance testing (unknown liquid, pills, powder, etc.) and heavy metals. We have our most common drug test panels available for order online, and you can select the drug testing center most convenient for you. However, if you don't see what you are looking for, give us a call at (XXX) XXX-XXXX, and we can provide you with the information and assist in scheduling the panel you are needing.
We are also your complete drug-free workplace solution for employers. We provide drug screening solutions for all reasons such as pre-employment, random, reasonable suspicion, post-accident, and return to duty. We have a state-of-the-art cloud-based software that allows you to order drug testing 24/7, store all drug test results and chain of custody forms (forever), and you can see the status of all completed drug testing. We have random drug and alcohol testing consortiums and follow all DOT rules and regulations to direct your company in the right direction to stay in compliance. We can create drug-free workplace policy manuals specific to your company's needs, and we provide online trainings. Our online training offerings are perfect for company Supervisors to learn what signs and symptoms to look for if someone might have used a prohibited substance. We also have courses that explain what Supervisors should know about the Department of Transportation (DOT) drug and alcohol testing rules and regulations. We are members in good standing with the Drug and Alcohol Testing Industry Association (DATIA), and our team stays up to date with all employee drug testing-related rules and regulations. If you have any questions about federal- or state-specific laws regarding drug and alcohol testing, please contact our office and one of our team members will be glad to help you. If your company would like more information regarding setting up a corporate account, contact us at (XXX) XXX-XXXX.
For individuals requiring a drug test for personal needs, court-ordered, or any other reason, US Drug Test Centers can schedule your drug test at one of our 20,000 collection sites nationwide, at the drug testing facility most convenient for you. Some drug screening companies will only allow a drug test service to be ordered if it is for employment, but we understand that there are other needs for drug testing, and we allow anyone to order the drug testing they need at the drug test center of their choosing. And our drug test facilities are all over the nation.
How US Drug Test Centers Can Help You
Multiples Types of Drug Testing to Choose From
You have options when it comes to what kind of test you request from us. In some cases, certain drugs require a specific type of analysis. Also, some testing methods have detection benefits that others don't. For instance, hair drug testing offers a longer detection window and is more difficult to cheat, but urine drug testing is much more common in the workplace.
US Drug Test Centers will work with you to find the best approach to your drug screen solutions.
Our drug and alcohol tests include:
We provide a variety of drug testing panels. If you don't see the specific one you want, call us to ask about how we can customize a test that meets your needs. We have more than 20,000 drug and alcohol testing companies across the nation.
Employee Drug Testing and Services
If you're an employer and you've been searching online for a "drug and alcohol test near me," we can help you maintain a drug-free workplace.
We've made testing more accessible than ever, and we guide businesses through every necessary step to ensure they are prepared for all issues testing-related.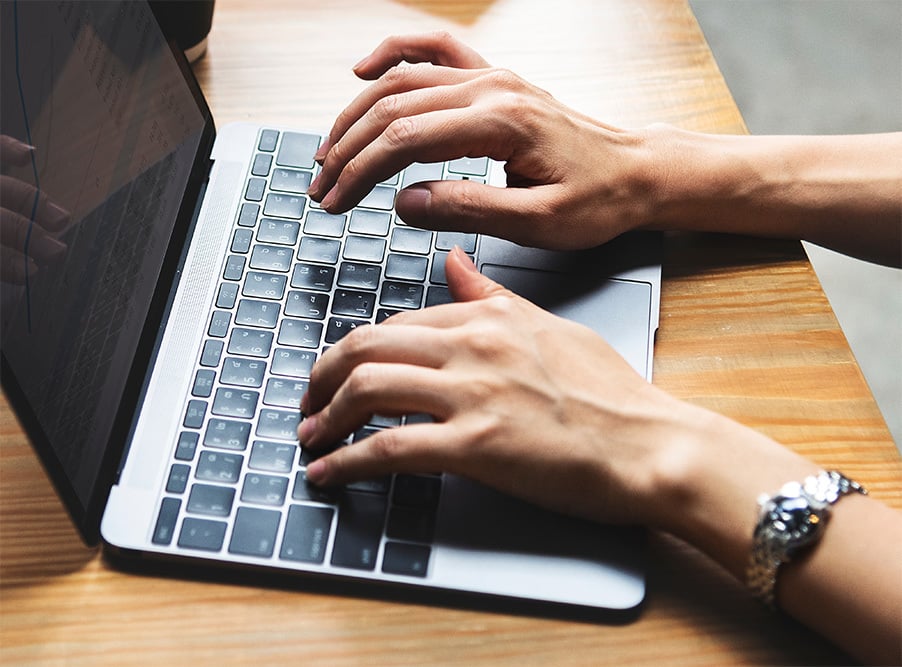 We'll give you access to our state-of-the-art cloud-based software. You can use this to order drug and alcohol tests 24 hours a day, seven days a week. Additionally, you can manage every aspect of drug testing within your workplace — no hardware or software installation necessary. US Drug Test Centers empowers employers with the tools they require at their fingertips, including:
We're able to offer our software at no charge — it's free to the employer. US drug testing is now easier than ever before.
Creating Your Drug-Free Workplace Policy
A drug-free workplace policy is a necessary and often legally required part of your employee handbook, as it outlines the rules a company follows. US Drug Test Centers will help you create your drug-free workplace policy. We will guide you through all the ins and outs of your policy, so you — and your staff — will be adequately protected and in compliance with state and federal law.
Selecting Employees for Random Drug Testing
Employers often choose to include random drug testing as part of their program. Employers that conduct random testing must take great care in knowing with certainty they are truly selecting employees at random. Should an employee find a way to even suggest the selection wasn't 100% random, an employer greatly reduces the effectiveness of random screening and exposes the company to potential liabilities.
The best solution is to have a third party randomly select employees for testing for you. This is yet another service US Drug Test Centers can provide.
All drug test results are reviewed and verified by our medical review officer (MRO).
DOT-Compliant Drug and Alcohol Testing Programs
If you are a Department of Transportation (DOT)-regulated company and need to have a DOT-compliant drug and alcohol program in place, US Drug Test Centers can establish and service drug screens and testing programs for the transportation industry. We strictly adhere to DOT compliance standards in all our testing, which means when you use US Drug Test Centers, you can rest assured that your program will comply with the federal requirement.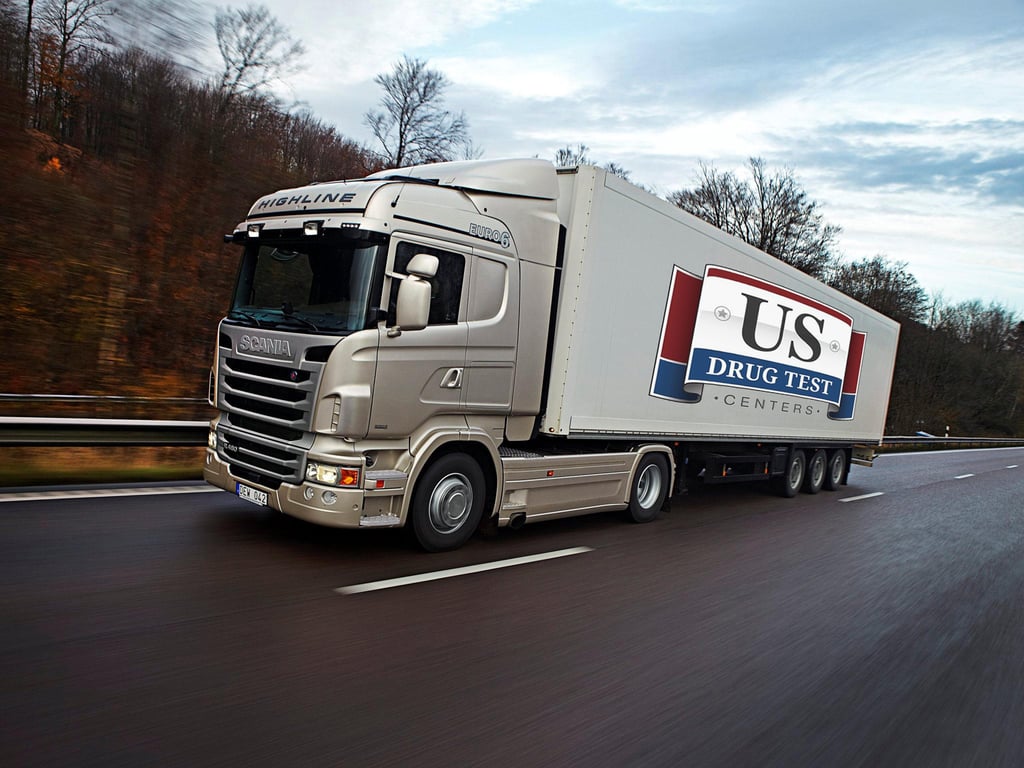 We work with DOT-regulated industries, such as the:
Safety-sensitive employees are subject to drug or alcohol testing in the following situations:
DER Training
A designated employer representative (DER) is someone on your team who helps you navigate through drug screening and drug-related matters in the workplace, like how to determine when you have reasonable suspicion for performing drug testing. We will train your DER, so your business is equipped to handle these serious matters internally and with higher accuracy.
Court Ordered Testing
Oftentimes, and at an increasing rate, court cases require drug and alcohol testing for individuals to prove their sobriety over a longer period of time. Some individuals opt to do it voluntarily, as well. Most commonly, a 5 panel drug test or 10 panel drug test is used, although hair follicle drug testing is sometimes requested. If you or your legal representative needs more information about court-ordered drug or alcohol testing, contact us today to see what your options are.
Some causes for court-ordered drug test services include: