Hair Drug Testing
The newest trend in drug testing is hair drug testing. US Drug Test Centers offers the hair follicle test in all areas of the United States for individuals and employers. Same-day service is available for hair testing with a three- to four-business day turnaround for final hair follicle drug test results.
Why Choose a Hair Drug Test?
This type of drug test offers many benefits over the urine drug test. For starters, tests are always conducted by a drug test professional, who is present for the duration of the specimen collection — which isn't always the case for urine tests. This makes it harder, if possible at all, for the individual being tested to "cheat."
Speaking of cheating, another drawback to urine testing is that while ultimately, it's very difficult for an individual to trick it, they can produce a diluted sample by drinking an excessive amount of water. This leads to inconclusive results and a repeat of the test.
A third benefit is that the hair follicle test can detect substance use further back than a urine test. Urine tests can look into a history of one week, while the hair follicle test has a 90-day window.
Last but certainly not least, the hair follicle test is less invasive. Hair can be taken from the head, arms, or legs.
The Uses of Hair Follicle Testing
Many attorneys are ordering hair follicle drug tests for court-ordered drug testing, child custody drug testing, and divorce drug testing. Individuals often order hair follicle testing for personal reasons, such as when parents want to test their teenage children.
When this is the case, parents usually ask if hair collected from a brush can be used. The answer is yes, but the test will be reported as having an "anonymous" donor. It's not possible to attribute the sample to any specific person and we cannot determine the time frame of the test, so the test result is not legally defensible.
Please note that not all of our testing centers are available for "anonymous" donor hair testing. This type of testing is only performed at our specialty laboratories.
Work With US Drug Test Centers Today
Employers
throughout the United States are now implementing
hair testing
programs due to the benefits this alternative specimen offers. Hair follicle testing is becoming increasingly popular. Order yours online today or call 866-566-0261.
Benefits of Hair Drug Testing
Hair testing can detect the drugs/metabolites taken up to 90 days.
Hair testing evaluates long-term patterns of repetitive drug use.
Hair follicle testing is flexible in drug panels and can also test for EtG alcohol in hair.
Every hair follicle test is observed and it is difficult for the testing donor to cheat on the test.
Hair vs Urine Drug Testing

Hair testing provides nearly twice the number of positives due to its longer detection window.
All hair drug tests are observed – very difficult to cheat on the test.
Easy collection from head hair or body hair; no urine or YUK factor.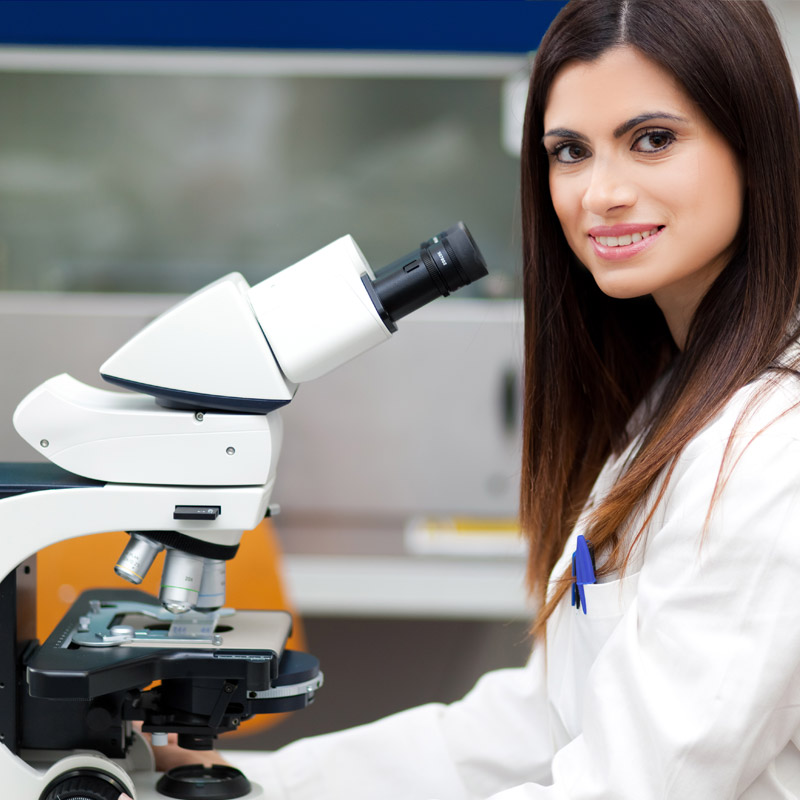 Availability
Hair drug testing is available from US Drug Test Centers with laboratory testing from Quest Diagnostics, LabCorp, US Drug Testing Labs and Psychemedics. Multiple hair drug testing panels are available including:
HAIR DRUG TEST 5 PANEL - Amphetamines (Methamphetamine, Ecstasy, MDMA and MDA), Cocaine, Opiates (Codeine, Morphine, and Heroin), Phencyclidine(PCP) & Marijuana.
HAIR DRUG TEST 5 PANEL PLUS EXPANED OPIATES & OXY - Amphetamines, Cocaine, Phencyclidine (PCP), Marijuana and Opiates (Codeine, Morphine, Heroin, Hydrocodone, Hydromorphone, Oxycodone, Oxymorphone).
HAIR DRUG TEST 9 PANEL - Cocaine, Marijuana, Phencyclidine (PCP), Amphetamines, Benzodiazepines, Barbiturates, Methadone, Propoxyphene & Opiates (including codeine, morphine, heroin, Hydrocodone, Hydromorphone, Oxycodone, Oxymorphone).
HAIR DRUG TEST 12 PANEL - Cocaine, Marijuana, Phencyclidine (PCP), Amphetamines, Benzodiazepines, Barbiturates, Methadone, Propoxyphene & Opiates (including codeine, morphine, heroin, Hydrocodone, Hydromorphone, Oxymorphone), Meperidine, Tramadol and Oxycodone.
Employers should consider State laws when implementing hair testing programs. Compliance experts at US Drug Test Centers can help you determine the legality of any drug testing programs in your State.
HAIR DRUG TEST 14 PANEL - Cocaine, Marijuana (THC, cannabinoids), Phencyclidine(PCP u2013 angel dust), Amphetamines (including methamphetamines, also known as crystal meth), Opiates (including heroin, codeine, morphine, hydrocodone, hydromorphone, Oxycodone), Propoxyphene, Methadone, Benzodiazepines (such as Xanax), Barbiturates, Meperidine, Tramadol, Oxycodone, Fentanyl, Sufentanyl
---
Hair Testing for Individuals
At US Drug Test Centers we work with individuals, court systems, child protection agencies and attorneys for hair testing. Many courts are ordering 9 panel and 12 panel hair follicle testing for probation cases, child protective services and child custody cases. It is difficult to cheat on a hair test and the look back period for use of illicit drugs is up to 90 days.
The use of hair specimens to detect drugs has become more common in recent years. Hair specimen tests can detect drug use over several months, depending on the length of the hair specimen. Other advantages of hair testing include the ability to pinpoint long-term changes in drug use patterns, difficulty of substituting specimens or invalidating results, and the noninvasive specimen collection method. Disadvantages include the test's inability to detect single-drug use within the last 3 – 7 days. It takes 3 - 7 days for the drug metabolites to be embedded into the hair. Hair specimen testing may not be effective for monitoring compliance on a regular basis because it cannot discriminate between recent drug use and use that occurred months earlier.
You should have head hair to be able to have a hair drug test performed. If you do not have head hair many of our facilities will take body hair from the arms or legs. Our hair testing is offered through Quest Diagnostics and LabCorp. Quest facilities will cut head hair or body hair. LabCorp facilities will only cut head hair. Our out of network third party facilities will typically collect either head hair or body hair. Hair testing for EtG alcohol is tested for at our specialty laboratories.
Hair follicle drug testing is a great way to determine actual drug use. Many times with urine drug testing the substance abuser has learned tricks to beat the test. At this time there are no known successful commercial adulterants for hair tests and the recommended use of normal hair care products/procedures (shampoos, dyes, permanents, relaxers, bleaches) do not have a significant effect on hair drug test results
Hair follicle drugs of abuse testing offers up to a 90-day window for detection of drug use prior to the test date. Our US Drug Test Centers can provide hair follicle drug testing for employers and for individuals. Call today 866-566-0261 for immediate service.
Child Supervision
Plan ahead; Children must be supervised while at our centers. Children may not join you inside the collection area during a drug screen procedure