Laboratory Partners - Quest Diagnostics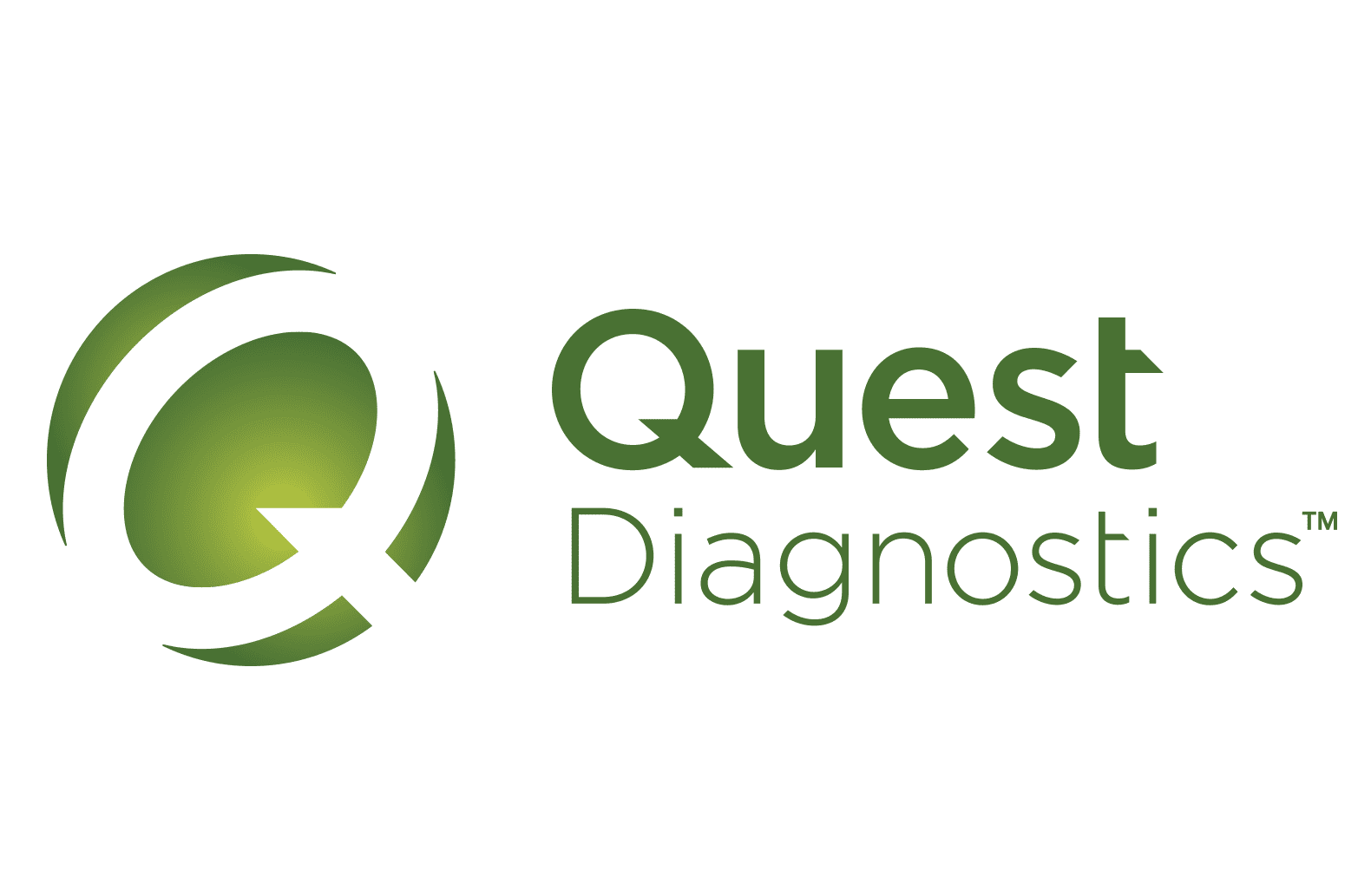 Have you asked yourself, "Where can I find Quest drug testing near me?" Keep reading!
Providing drug testing services nationwide requires US Drug Test Centers to work with the most qualified laboratories. Our drug testing services include collection of urine specimens for drug testing, a Substance Abuse and Mental Health Services Administration (SAMHSA)-certified laboratory for drug analysis along with review and verification of drug test results by a qualified Medical Review Officer.
Quest Diagnostics is one of the largest drug testing laboratories in the nation and one of our valued partner laboratories. he drug testing laboratories at Quest Diagnostics are certified by the Substance Abuse and Mental Health Services Administration (SAMHSA). These labs conduct urine testing in compliance with CFR, Title 49, Part 40 regulations. Quest Diagnostics has three Forensic Drug Testing Laboratories certified by SAMHSA and accredited by the College of American Pathologists, Forensic Drug Testing program: Lenexa, KS; Norristown, PA and Tucker, GA. As a result of the certifications and accreditation these labs participate in rigorous lab proficiency testing providing excellence in quality control. A Quest Diagnostics drug test is unparalleled, a Quest drug screening is a great addition to your overall program.
Proficiency testing at Quest Diagnostics includes:
Internal proficiency testing to maintain quality assurance
External proficiency testing to maintain accreditation and certification
State proficiency testing on a regular basis (as applicable)
Industry Leader in Workplace Drug Testing
Quest Diagnostics is an industry leader in workplace drug testing. Over 10 million drug tests are performed every year. US Drug Test Centers is excited that Quest drug testing is committed to providing solutions that help us to help employers to create a drug-free, safe and productive workplace. Drug testing programs aim to filter out drug users from your workforce as well as to deter drug use on the job.
Drug Testing Index
As an industry leader, Quest Diagnostics publishes annually the Drug Testing Index, which is a comprehensive analysis of drug use trends in the American workforce. In the 2018 index, Quest Diagnostics reported that the rate of workforce drug positivity hit a fourteen-year high. Marijuana continued to top the list of most commonly detected illicit drugs. The report also showed an increase in post-accident testing activity for both federally mandated testing and non-mandated testing – the US general workforce.
Quest Diagnostics Testing Services
Many difference drug testing services are offered including:
Quest Diagnostics Urine Drug Screen
Hair Testing
Specimen Validity Testing
Instant or Point of Collection Testing
Medical Professional Testing
Expanded (Prescription) Opiate Testing
Alcohol Testing
Synthetic Drug Testing
Steroid Testing
Nationwide Network of Collection Sites
Quest Diagnostics offers a network of more than 8000 collection sites for collection of specimens for drug testing, including the Quest urine drug screen. Over 2700 of these collection sites have available electronic custody and control commonly called eCCF. These sites can perform drug testing without the traditional 5 party custody and control form. This is a paperless drug testing process. The 2700+ electronically enables collection sites include the Quest Diagnostics owned sites called PSC's or Patient Service Centers (1200) and the additional preferred locations are called PPN's or preferred provider network sites (1500).
Reasons for Drug Testing
Have you been googling, "Quest drug screening near me?" People need drug testing for all sorts of reasons. We rely on Quest Diagnostics to help us to help employers with testing reasons:
Quest Diagnostics Pre-Employment Drug Test
Return to Duty
Random
Post-Accident
Follow up
Reasonable Suspicion
Other customers we service utilizing a Quest Diagnostics screen are folks needing drug testing for:
Probation
Court Ordered
Divorce
Child Custody
Personal Testing
Family Testing (Teens and Adult Children)
Why does a drug screen Quest Diagnostics matter? Illicit drug use in rising in America. The Substance Abuse and Mental Health Services Administration (SAMHSA) conducts National Survey on Drug Use and Health (NSDUH). The 2017 report found that 1 in 12 American adults (18.7 million) had a substance use disorder (SUD). This is why a drug test Quest Diagnostics is so important.
So, have you ever wondered, "Where is there a Quest Diagnostics drug test near me?" Are you ready to order your drug test Quest? If you need a "Quest drug test near me," get help with drug testing — you can count on US Drug Test Centers and Quest Diagnostics drug testing. Find a testing location near you and ask about Quest Diagnostics drug screening. Join the thousands of employers who have chosen to protect their organizations from the negative impacts of illicit drug use by implementing a comprehensive drug free workplace.