Laboratory Partners – Clinical Reference Labs (CRL)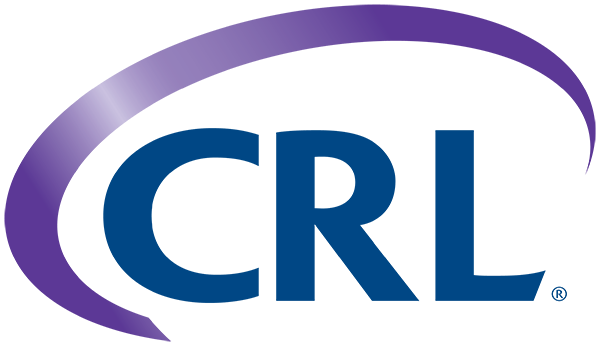 Many of our employer customers are stating they heard about Clinical Reference Labs (CRL) and asking if testing is available with CRL. The answer is YES! US Drug Test Centers has a robust integration with CRL for electronic ordering of drug testing and alcohol testing throughout the United States. Specimen collections are performed at FormFox enabled collection sites and clinics – over 3500 facilities in the USA.
CRL is a single site lab in Lenexa, Kansas; here are some facts about the Clinical Reference Labs:
225,000 sq ft space
Founded in 1979
Largest private Laboratory in the country
SAMHSA certified in 1989
Certifications: SAMHSA, CAP, CLIA
DOT & Non-DOT Drug Testing
Customized Panels and Cutoffs
Specialty Testing: K2, Bath Salts, Cotinine & ETG/ETS alcohol Testing (Urine & Oral Fluid)
Blood Testing (TB Q Gold+, Titers, etc.)
In 2022 CRL reported outstanding turnaround time for drug test results. From the time the specimen arrived at the lab, turnaround time for negative results were average 6.04 hours and for non-negative results 59.53 average hours. The Lab processes over 4 million specimen annually.
CRL enjoys an excellent partnership with FormFox which is the nation's leader for Electronic Custody and Control (ECCF) solutions for collection sites and clinics in the employee health and safety industry. This allows paperless scheduling and collection for drug testing eliminating the traditional 5 part custody and control form. In partnership with CRL, FormFox and US Drug Test Centers, employers are able to access a variety of occupational health services including:
A broad menu of drug screens, breath alcohol testing (BAT), and other occ health services from a single source
An extensive network of over 3500 clinics offers screening and occ health services where you need them
Electronic pre-ordering of services is quick and easy, ensuring staff uses correct data while reducing data entry
Unmatched customer and donor experience
A one stop shop with the robust US Drug Test Centers robust drug testing software
US Drug Testing Centers enjoys the relationship with CRL because of the wonderful customer service and wide variety of testing panels. CRL is a smart solution for substance abuse testing providing customization when needed. This lab truly provides an effective drug testing program.