Child Custody Drug Testing
Unfortunately, many of us go through a divorce or a break-up where children are involved. Sometimes, one or both partners have a drug or alcohol problem. What happens then?
Drug Testing and Child Custody
If there is a reason to believe one or both partners may have an issue with drugs or alcohol, the courts can request drug testing in a child custody case. The legal standard that justifies a judge ordering a drug test is the often used best interests of the child standard.
If you are a previous drug user, you may be required as part of the child custody agreement to have unannounced random drug testing. You will need a company like US Drug Test Centers to help you with this random scheduling of the unannounced drug or alcohol test.
Following the schedule of unannounced drug screening meticulously will help you maintain or regain custody.
---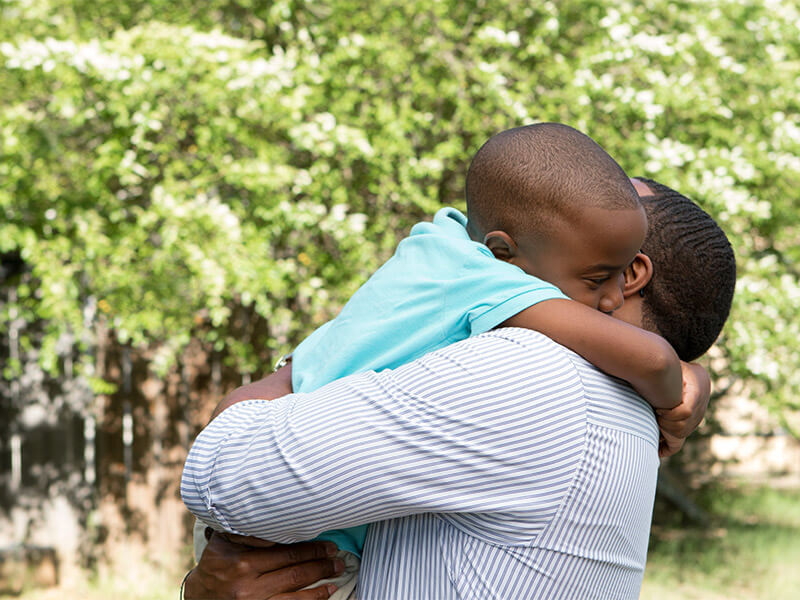 US Drug Test Centers Can Help
US Drug Test Centers helps individuals throughout the United States with drug testing in child custody cases. It's crucial that individuals work with a professional organization that specializes in drug testing — not a local medical clinic who may not have the proper knowledge.
Our drug test centers are available in every city in the United States, with more than 20,000 locations nationwide. You have various options for your child custody drug testing, including:
We use SAMHSA-certified laboratories, and your drug screening results will be reviewed by a medical review officer (MRO) for accuracy and to determine if any positive results are due to legally prescribed medications.
For your drug testing needs in child custody cases, you can contact us online for advice, a consultation, and drug testing options at US Drug Test Centers, or call 866-566-0261.