Rohypnol Drug Testing
Rohypnol is a very powerful drug, 10 times more potent than Valium. It's commonly associated with date rape, and many victims of drug-facilitated sexual assault (DFSA) test positive for Rohypnol.
Drug-facilitated sexual assault, including rape, involves any drug that is an incapacitating agent. This means that when administered to another person, it incapacitates the person and renders them vulnerable. Sexual predators looking to decrease the resistance capability of their intended victims may add Rohypnol in powder or liquid form to the victim's drink. The drug will begin shutting down the victim's senses and bodily coordination.
In many cases, Rohypnol victims aren't even aware that an assault has taken place until their symptoms are recognized or their memory returns.
When poisoned with Rohypnol, an individual may experience:
Loss of muscle control
Confusion
Drowsiness
Amnesia
Blacking out
The effects are described as paralyzing and start 20 to 30 minutes after consuming the drug, peak within two hours, and may persist for eight to 12 hours. The overall effect of Rohypnol use is often a state of semi-unconsciousness or a coma. Rohypnol is especially dangerous when mixed with alcohol and can enhance the feeling of being drunk, with exaggerated nausea, dizziness, and impaired speech and movement.
Rohypnol typically passes out of the system in 24 hours. It's sold in Europe and Latin America as a sleeping pill, but it's illegal in the United States. The black market supply available in the U.S. often arrives in shipments smuggled from Europe and Latin America.
Manufactured by Hoffman-La Roche, Rohypnol is the brand name for Flunitrazepam, which is a small white tablet. Flunitrazepam is an intermediate-acting benzodiazepine. The tablet can be crushed or snorted in powder form so that the effects can be felt more quickly. The most popular street name is "roofies" but the drug also goes by La Roche, the forget pill, Rib, R2, and Roofenol on Rope.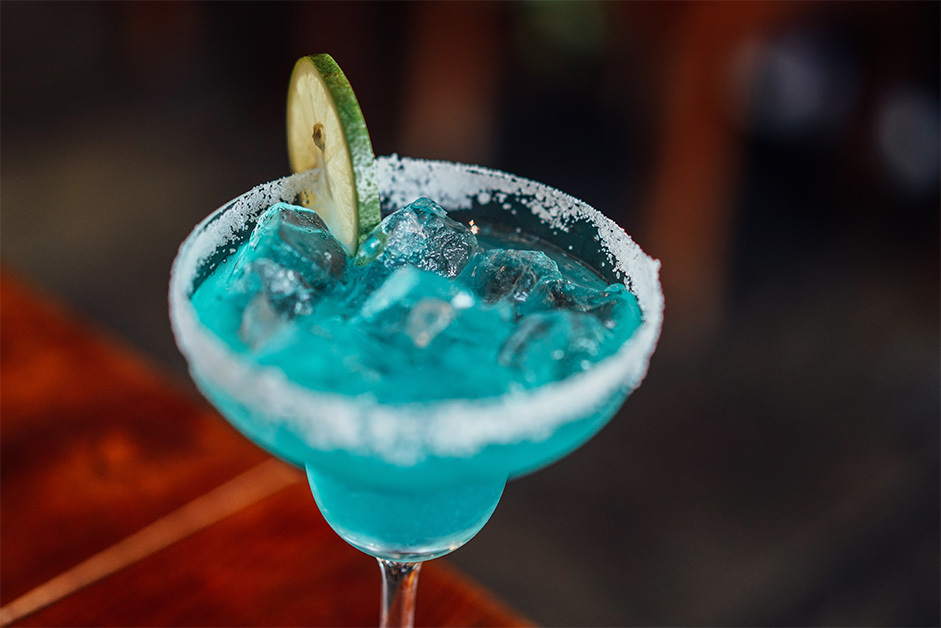 How can you get testing? Testing for Rohypnol is available with a urine test or hair test. A roofie test is typically accomplished with a date rape panel drug test which includes GHB, ketamine, and various benzodiazepines, including Rohypnol. Date rape drug testing can indicate the presence of substances even in conjunction with alcohol. For a urine drug test for Rohypnol, the urine must be collected within five days of drug exposure. For the hair Rohypnol drug test, the hair should be collected within 30 days of the drug exposure. Turnaround time for getting results back on a date rape panel drug test is about 10 business days.
Ordering a drug test is fast and simple. If you suspect date rape and need a drug test for roofies, call US Drug Test Centers today at (XXX) XXX-XXXX for testing for Rohypnol in our comprehensive date rape drug testing panel, which includes a roofie drug test. Our drug tests are confidential with results delivered quickly. For more information on Rohypnol addiction and withdrawal, please continue reading below.