Workplace Drug Testing and Services
Drug Testing for Employees
Drug testing with urine and/or hair is often used when screening job applicants and also for random testing of current employees, particularly if their position carries any inherent risk or danger — such as for certain employees of DOT companies.
US Drug Test Centers specializes in employee health and drug-free workplace drug testing programs, with alcohol and drug testing at work for both non-DOT and DOT businesses. We offer testing for:
Pre-employment
Random testing
Reasonable suspicion
Post-accident
Return-to-duty
Our services also include:
Creating drug-free workplace policy manuals
Drug and alcohol online training for supervisors and DERs (Designated Employer Representative)
Finding or customizing the perfect drug test panel for you
Verifying all results with a Medical Review Officer (MRO)
Random drug and alcohol testing programs, where you can choose to test your employees monthly, quarterly, or annually for drugs and/or alcohol. Your program can choose to test a specified number of employees or a percentage each time your random selections are processed
Types of Drug and Alcohol Testing
US Drug Test Centers offers urine, hair, and breath alcohol testing for employers. We have panels that include marijuana, PCP, cocaine, methamphetamine, oxycodone, MDMA, and more. We also can add the expanded opiates panel to your testing, which includes the most commonly abused prescription drugs.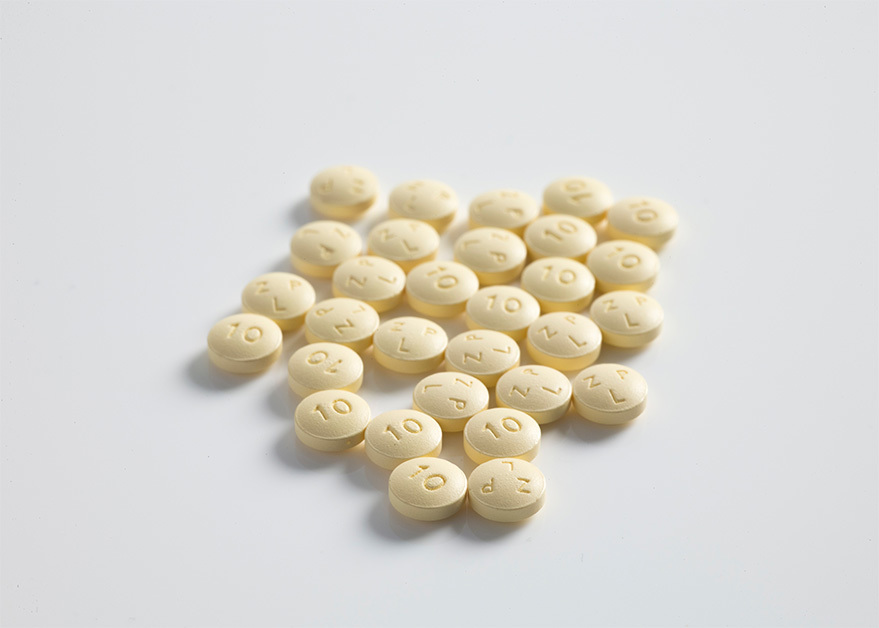 Depending on what your company is trying to accomplish, our drug test panels are able to test back up to 90 days. Urine testing tests back about three to five days. Hair testing tests back about seven to 90 days. Breath alcohol testing is for current impairment.
Our Drug-Free Workplace Training
US Drug Test Centers offers drug-free workplace online training, such as:
Introduction to Drug Testing
Employee Education
Reasonable Suspicion Supervisor Training
Our online training courses make it easy for you to complete the courses by watching videos online. Start and stop the course as needed and receive a certificate once you've completed the course. US Drug Test Centers also offers the DOT (Department of Transportation) required reasonable suspicion supervisor training for all designated employer representatives.
Our Cloud-Based Software
Once you have started your drug-free workplace program with US Drug Test Centers, you will receive access to our state-of-the-art, cloud-based drug testing software that allows you to order a drug or alcohol test at one of our 20,000+ locations nationwide, 24/7. Our representatives are available to provide demonstrations and training for our software. It's easy to use, and you don't have to download or install any hardware or software.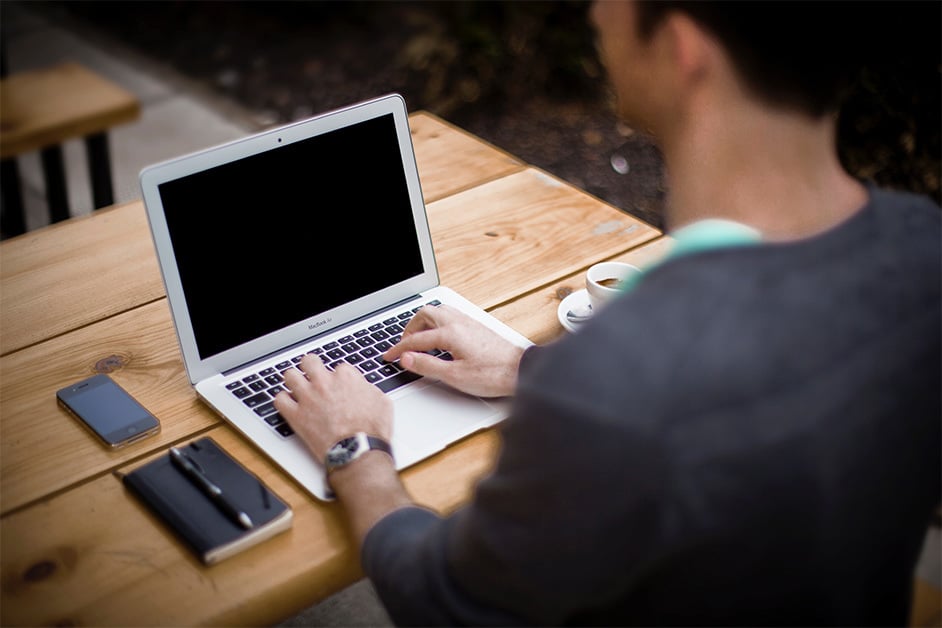 Simply log into our system, enter in the employee's basic information, enter in the zip code where they are located, choose the closest location, and submit the order. The employee will then receive an email with all of the information on where they need to go to take their test. Once their results are available, you will receive an email notification with the employee test result, and the result is stored in our cloud-based software forever.
Why You Need Alcohol and Drug Testing at Work
There are numerous reasons why you should be drug testing at work. A whopping 70% of the 14.8 million Americans using illegal drugs in this country are employed, meaning it might be happening in your own place of business.
Substance abuse in the business setting can be costly in more ways than one. Here are some of the benefits of workplace drug testing.
Increased Productivity and Employee Retention
Research has found a negative correlation between drug abuse and productivity — as the former increases, the latter decreases. Drug use has also been linked to an increase in employee turnover.
Poor Work Performance, Crime, and Accidents on the Job
An employee who is impaired or under the influence can't safely and adequately perform their job. Research has connected employee drug abuse with poor work performance, increased crime rates in the workplace, and a greater number of accidents on the job.
Increased Expenses to Employers
Drug use in the workplace can lead to an increase in workers' compensation claims, absenteeism, injuries, theft, increases in health care costs, legal costs, and lost productivity. Overall, drug use at work might be costing employers as much as $81 billion each year.
By planning and preparing for alcohol and drug testing at work, you're not just protecting your team and maintaining a safe and comfortable work environment. You're also helping to keep your business efficiently running like a well-oiled machine.
Have questions? Contact us today or order a test online.
Child Supervision
Plan ahead; Children must be supervised while at our centers. Children may not join you inside the collection area during a drug screen procedure