US Drug Test Centers in Las Vegas, Nevada is now offering mobile drug testing. Employers, save money — we can come to you. Need a scheduled random testing event at your location, or an after-hours test? Just give us a call to schedule
Mobile drug and alcohol testing are available 24/7 from US Drug Test Centers. Our mobile drug testing is available for scheduled events at your location or emergency 24/7 post-accident or reasonable suspicion testing. For scheduled drug testing events, contact us for scheduling. For emergency testing, you must set up an account in advance, and you will be issued our 24/7 emergency hotline phone number for after-hours drug testing.
Mobile drug testing, or on-site drug testing, saves the employer significant money in lost wages. When sending 10 employees out for drug testing, it could eat up 20-40 hours of wages. Having a trained, qualified drug testing collector come to the employer's workplace to test 10 employees will provide significant savings to the employer.
Why You Need to Maintain a Drug-Free Workplace
There are many reasons why employers need to be concerned about keeping drugs and alcohol out of their places of business.
Substance abuse can lower productivity. This costs employers money in lost wages.
The use of drugs and alcohol increases workplace accidents and crime on the job, especially theft
Substance abuse increases employee turnover rate. More employees fail to show up to work, quit, or are fired. Interviewing, hiring, and training new recruits can cost tens of thousands of dollars.
These are just a few of the bigger reasons why substance abuse in the workplace is so dangerous. Drug and alcohol screening is especially important if you're running a Department of Transportation-compliant business. In this case, your employees may interact directly with the general public through various modes of transportation. Sobriety is crucial, and the DOT has a zero-tolerance policy.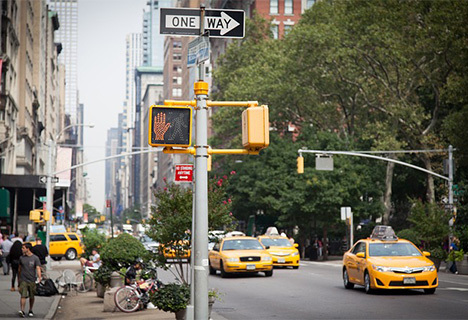 Mobile drug and alcohol testing are available 24 hours a day. Remember US Drug Test Centers for your mobile and on-site drug testing needs. Our technicians perform urine collections and breath alcohol testing. We come to you!