Human resources is an important department in any business. As the Bureau of Labor Statistics puts it, they "plan, direct, and coordinate the administrative functions of an organization." But what does that mean, exactly? If you're unfamiliar with what HR is and what it does, here's a brief overview.
The Role of Human Resources
The site Chron reports there are six important parts of a human resource department:
Recruiting.
Maintaining workplace safety.
Keeping on top of employee relations.
Compensation and benefits.
Compliance with workplace laws.
Training and development.
As Entrepreneur explains, one of the most important functions of human resources is to recruit people. "It is the job of HR personnel to plan and devise strategic campaigns and guidelines for recruiting suitable candidates for a required job description. They also have to serve as a mediator between the employer and the candidate," as well as explain the terms of employment to the person before they come aboard.
Entrepreneur also lists that one of the most important roles for someone in human resources is to attract talent. Once a company lets human resources know what they need in terms of manpower, human resources has to find the right fit for the company's needs. "The HR manager [also] needs to create detailed recruitment strategies to carry out the hiring process," as well as set up a training department.
There are many other elements to human resources that employees may not realize. Entrepreneur writes that professional development and appraisals of the employee are important, as well as appraising the employees, which "help in employee motivation by encouraging them to work to their fullest potential."
The biggest challenges that face human resources departments, according to Cron, include:
Keeping employees.
How much to budget for your employees.
Keeping companies diverse.
Whether to outsource for the company or not.
"With the number of outsourcing firms that provide HR transactional services at lower costs than the salaries of in-house HR specialists, the decision [to outsource] can be one that has a tremendous impact on the workforce and the quality of services to employees."
Because of the role in helping maintain an efficient, productive, safe work environment, while also ensuring employees' needs are met, human resource managers often serve as the middleman between the staff and upper management. They are pivotal in helping a business run like a well-oiled machine. Considering the part they play in finding job candidates, HR employees also have a lot of power when it comes to developing, growing, and strengthening a company.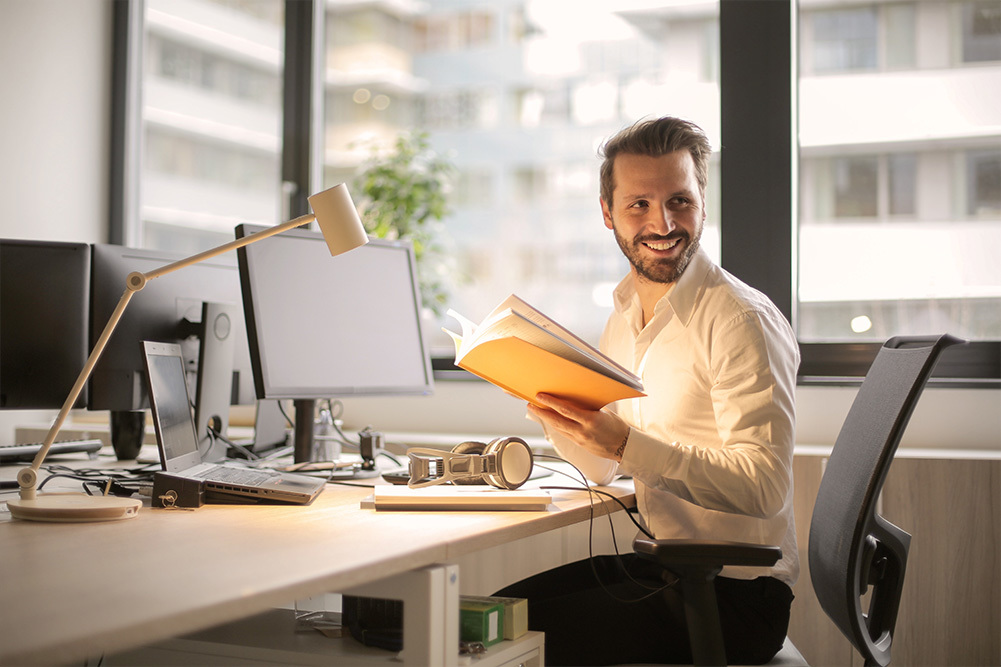 As Chron also mentions, the great benefits of a strong human resources department include saving costs, improving the performance of your business, making your corporate image better, and sustaining your business in the marketplace. "Don't write off the importance of human resources," the site says. "Well-run human resources department both improves productivity and helps maintain the company's brand image...Human resources play an essential role in developing a company's strategy as well as handling the employee-centered activities of an organization."
The Role of Human Resources in Maintaining a Drug-Free Workplace
Another important role of the human resources department is to help maintain a drug-free workplace — a huge responsibility. That's where US Drug Test Centers comes in. We'll help you with all aspects of your written policy, drug testing, random selection, employee training, and so much more.
Contact us today to get started.