At US Drug Test Centers, we offer an array of different types of testing, from urine drug testing and breath alcohol testing to ETG testing and hair drug testing. When it comes to our Department of Transportation (DOT) drug testing, we offer so much more than just the actual drug test. If you are an owner-operator, own a trucking company, operate with the FAA, or are a part of any other DOT agency, you want to make sure that you know the components of being in compliance with the DOT federal regulations. Below are some of the key components of our DOT drug testing program:
Establish a written policy if you don't have one or have an outdated policy
Designated employee representative (DER) and supervisor training
Pre-employment drug testing
FMCSA DOT random consortium testing pools
Post-accident testing
Maintain regulations on file
Maintain proper federal custody and control forms
Keep all tests on record
If you are looking for a DOT-compliant random consortium for yourself or your drivers, we can help you with that, too. We offer DOT random drug and alcohol testing programs, where drivers are chosen quarterly for drug and/or breath alcohol testing. We do all of the work for you. We alert you if you are chosen for a test and find the best location that works for you.
If you are a company and need a drug-free workplace policy, we can help create one that will go hand-in-hand with what your company is looking for and with the regulations that your state has.
At US Drug Test Centers, we use a cloud-based software system to store all of your information. Once you set up an account with US Drug Test Centers, you will receive a login for our software program. It's in the cloud-based system that you will be able to store and keep track of all of your employees' drug test results. You can even find a location for your employee to go in for a drug test on your own. Once the results of the drug test are complete, they will be uploaded into the system and will remain there for you to be able to refer to whenever you need.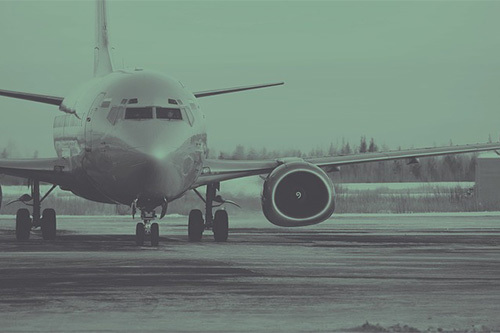 Our clients love us and find our system very user-friendly and easy to work with. Check out below what some of them had to say about our service.
"I just have to tell you how impressed I am with the drug results online. Almost immediately, I could see what a great data and information resource it is. Many kudos to whoever designed it." -American Distribution Services
"Sometimes there are a few kinks that we have to work out with certain sites so I would just like to say thank you for going with the flow and being so understanding!" -Carter Hauling
Our drug testing consultants are available to sign you up or to answer any questions you may have about our services. Give us a call today at 866-566-0261.