Drug use and abuse in the workplace affects the company in multiple ways. It increases the risk of accidents, reduces productivity, and affects the overall work environment. This is the reason why employers must take measures in preventing it. Instant drug testing, which is also called point of collection testing (POCT), is one of the ways to prevent drug use and abuse.
What is POCT?
POCT, or instant drug testing, refers to testing conducted onsite or at the facility where you give the specimen. Just like its name suggests, this method produces quick results — negative results, for instance, are returned on the same day, while non-negative results are sent to the laboratory for further testing and verification.
POCT is often used for:
Pre-employment drug testing.
Employee drug testing.
Court-ordered drug testing.
Drug tests for probation.
Child custody case drug testing.
Random drug testing.
Testing teenagers.
What You Need to Know About POCT
POCT is a convenient way for employers to determine whether or not their staff members are using drugs. Before deciding to implement it in your organization, however, one must take these things into consideration.
Some States Prohibit Instant Drug Testing
Most states allow employers to conduct instant drug testing, but some areas do not allow them. Thus, an organization must check the state laws of the area where they do business first. The states that prohibit instant drug testing are the following:
California
Kansas
Michigan
Minnesota
Montana
Nevada (unless the facility has a lab license)
New York
Vermont
Puerto Rico
If you're not sure about the state laws or the testing procedure for conducting instant testing, call US Drug Test Centers for guidance.
The Benefits of POCT
Conducting instant drug testing in the workplace can have many advantages, such as:
Getting Negative Results Same Day
Testing your applicants prior to hiring them allows you to see if they're using illegal substances early before you hire them.
Discouraging Employees From Using Drugs
Conducting instant testing within your facility promotes a drug-free work setting. Combined with a proper drug-free workplace policy, instant drug testing helps discourage your staff members from using or abusing drugs.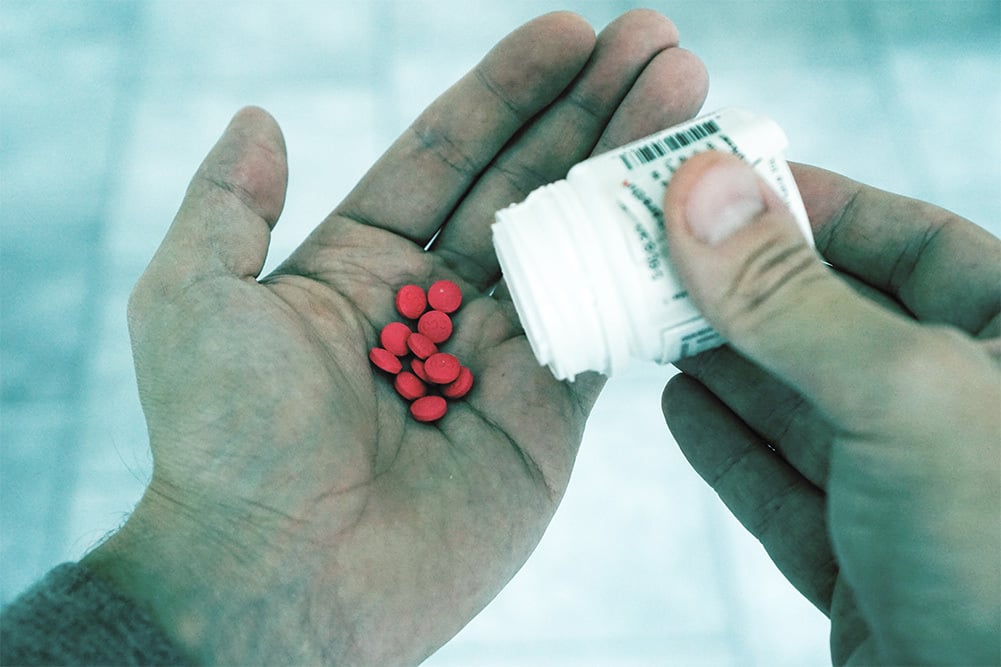 Reducing Conflict
People under the influence may exhibit swift mood changes and impaired judgment, which may lead them to become increasingly aggressive. This can lead to conflicts between employees. Conducting instant drug testing may help reduce conflicts within your organization.
Promoting a Safe Work Environment
Drug abuse affects a person physically and mentally, and this can lead to accidents, conflicts, and even theft. POCT encourages employees to avoid using drugs and other illicit substances. This may help reduce (if not completely eliminate) drug abuse in the workplace. A drug-free work environment is a safer work environment.
Reducing Employee Turnover
Employee turnover is often caused by two things: they're not producing results, or they're unhappy about their work or the company. It's expensive and time-consuming since you will have to hire and train people all over again.
A drug-free work environment can help improve this. It promotes a healthy workplace, which encourages people to stay and grow with the company, and improves employees' efficiency and productivity.
Improving Morale
A safe and healthy drug-free work environment improves employees' morale and keeps the employees happy. This can lead to better performance.
Better Productivity
Drug abuse can affect an employee's productivity. It may increase tardiness and absenteeism and cause the employee to exhibit poor decision-making capabilities. Implementing POCT in your facility can improve work performance, which may improve your company's production and service and even boost revenue.
The Benefits of Urine Drug Testing
The most commonly used method of instant testing is through urinalysis — a painless test that analyzes a urine specimen for traces of illicit drugs and other substances. Urine drug testing has many benefits.
It Detects Recent Drug Use
Employers concerned about their employees having drugs in their system can rely on urine drug testing. It has a 72-hour look back period, which provides reliable results.
Urine Drug Tests are Difficult to Cheat
Even if the person doing the test consumes excessive amounts of water in an attempt to flush out their system, it will only produce a dilute test result, which can still possibly be used to determine whether or not that person has been using drugs. Any inconclusive results (which only happens roughly 5% of the time) can simply lead to a retest.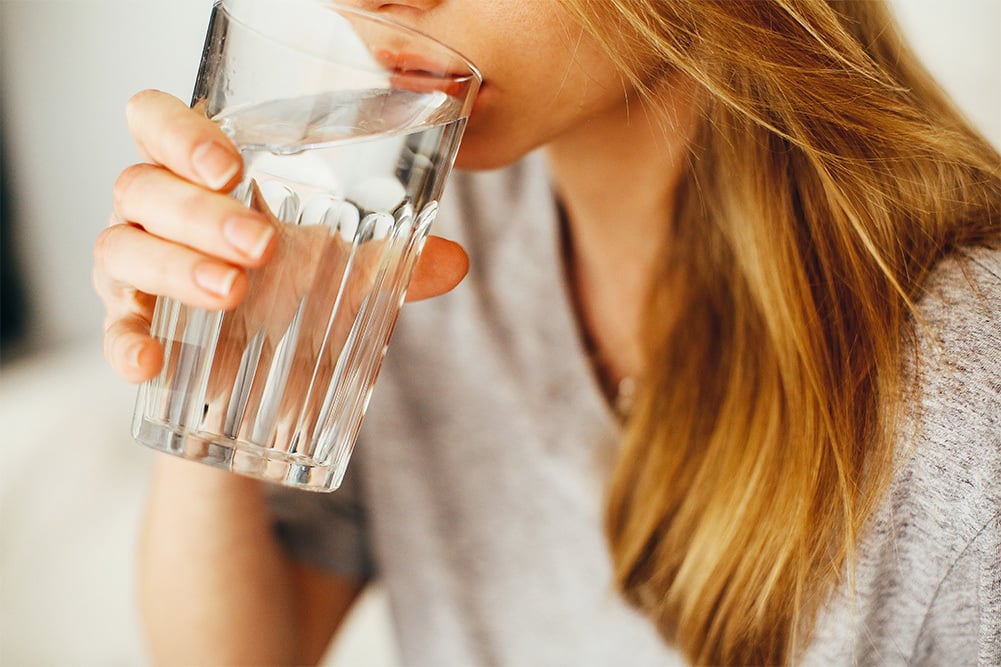 It Provides Fast Results
Urine drug testing produces results quickly. It offers convenience and efficiency, so employers can immediately see whether or not their staff members are using illicit drugs.
Urine Drug Tests Can Check for Many Substances
Urine can be used to test for a wide range of substances, including:
Alcohol
Amphetamines
Barbiturates
Benzodiazepines
Cannabis
Cocaine
Codeine
Heroin
LSD
MDMA
Methamphetamine
Methadone
Morphine
Working With a Third Party to Manage a Drug-Free Workplace
Considering all their many other responsibilities, employers are under a tremendous amount of pressure to also maintain a drug-free workplace. This has become increasingly challenging considering many states are relaxing their medicinal and even recreational marijuana laws.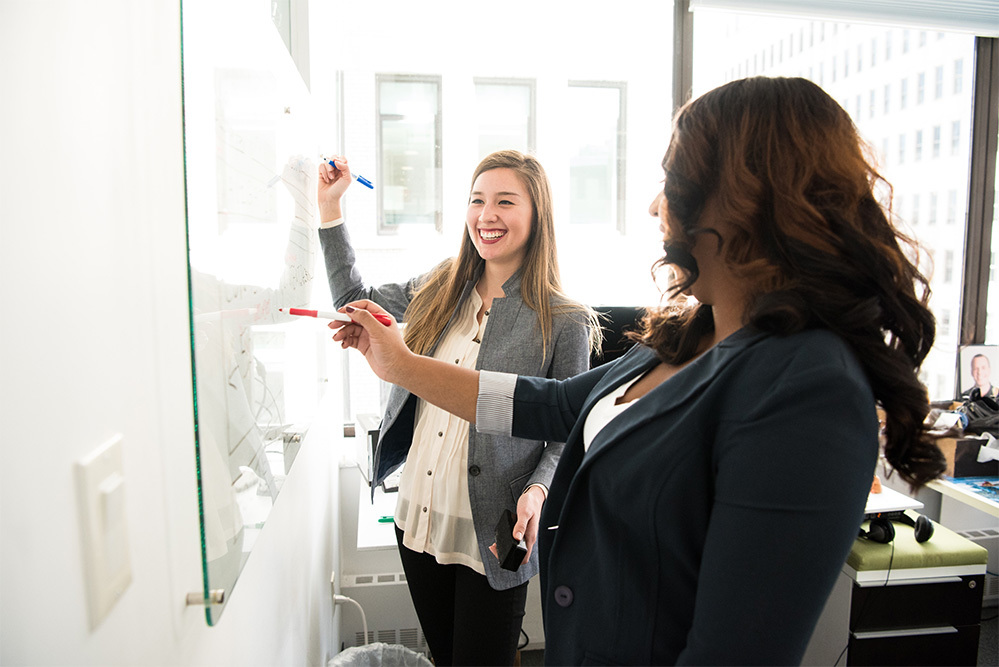 The lines are less clear-cut than they've ever been, making it difficult for employers to know what boundaries to set and how to manage them. That's where US Drug Test Centers comes in.
We'll help you with:
Writing a drug-free workplace policy, or improving the one you already have.
Training your staff on what maintaining a drug-free workplace entails.
Training your designated employer representative (DER).
Conducting all of your drug and alcohol tests.
Sending you to the testing center closest to you, with more than 20,000 locations nationwide.
Working with a medical review officer (MRO) to verify all test results.
We can even customize drug test panels for your needs specifically if you don't see the one you want on our website. Contact us today to learn more.