The state of Michigan is going to be piloting a new roadside drug testing program in five of the state's counties. The Michigan legislature pushed forward a bill last Thursday that would create a program to give roadside drugs tests if a driver is pulled over for being suspected of being under the influence of drugs. This pilot program bill passed in the Michigan House of Representatives by a 69-39 vote. The Michigan State Senate also approved the bill in a 7-10 vote, which sent the bill directly to the Governor's desk to be signed.
The pilot program, which will be heading to Governor Rick Snyder's desk shortly, will take place in five counties in Michigan (still to be determined). The tests for drivers who are pulled over are to be conducted only by officers who are specially trained to spot people possibly driving under the influence of drugs. If a positive test is taken, it can lead to arrest on the spot for driving while under the influence of drugs.
One of the arguments against the testing, however, has to do with the levels of drugs in the system. An issue may occur when it comes to the direct connection between chemical levels of drugs in the system and the actual impairment of the driver. Currently, Michigan has about 84 law enforcement officers who are specifically trained to spot physical signs of impairment during roadside stops. One of the conditions of which counties are chosen for the program is that each county must have at least one of the specialty officers in their jurisdiction.
Under the pilot program, these officers would carry a swab test to be able to detect if those drivers are actually under the influence of drugs. The pilot program will cost the state roughly $30,000.00 for the year-long program. Each roadside kit is $25.00 and there would be about $6,000.00 a piece for a series of oral fluid drug screening apparatuses.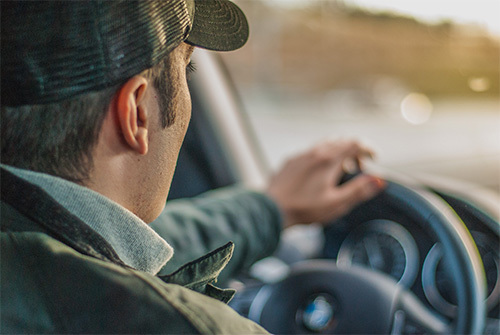 So far, Michigan is one of the first states to create a pilot program for drugged driving. It remains to be seen if this will deter people from getting behind the wheel while they are under the influence. Michigan's test pilot program is really a pilot program for other states as well who may have considered implementing something similar.
If you suspect that someone you know is under the influence of drugs, US Drug Test Centers can help you. We have more than 20,000 testing locations nationwide. We can also provide testing for any DOT drivers or employees who may be suspected of being under the influence while driving. Call us today to schedule your hair or urine drug test at 866-566-0261 or schedule a test online.