In the midst of our country's opioid epidemic, you may have heard of something called suboxone.
Suboxone is a medication-assisted treatment for opioid addiction comprised of two drugs.
Buprenorphine—a semisynthetic opiate with a partial antagonist effect that alleviates cravings, reduces withdrawal symptoms, and increases retention in therapeutic programs.
Naloxone—an opioid antagonist used to counter or block the effects of opiates in an individual's system.
Simply put, suboxone is a drug that fights with another drug. This prescription-only drug combines four-parts of buprenorphine and one-part of naloxone to deliver opioids and block the euphoric effect of opioids at the same time. It's said to ease withdrawal symptoms without triggering the brain's need for more opioids.
Some Historical Context
In order to understand the medical as well as the occupational health (or workplace) framework of suboxone as opioid treatment, it's necessary to examine its roots—the opioid epidemic.
Opioid use was almost prohibited during the 20th century due to concerns about addiction. However, in the late 1990s, this trend changed. Several factors arose which contributed to the current epidemic, such as the strangely high tolerance of health care providers toward opioid use, the aggressive production and marketing of prescription opioids (such as OxyContin and Vicodin) by pharmaceutical companies, and the introduction of heroin and illicit fentanyl in the United States.
In 2000, the Drug Addiction Treatment Act authorized doctors to prescribe specific opioids as an office-based treatment of opioid addiction.
Enter suboxone in 2002. Suboxone instantly became a "blockbuster" medication when it was approved by the FDA as an office-based treatment for opioid addiction. Prior to having this drug on the market, the primary medication to treat opiate addictions was methadone, which could only be obtained from a methadone clinic or an opioid treatment program.
Despite the availability of this counter-drug, opioid use disorder has reached epidemic levels in the US, with a 200% increase in overdose deaths from opioid and heroin use between 2000 and 2014. The Centers for Disease Control and Prevention (CDC) reported that over 60,000 drug overdose deaths occurred in 2016, with an overdose death rate that is three times higher than the rate in 1999. Findings also showed that deaths due to prescription drugs other than methadone doubled from 2015 to 2016.
In 2010, suboxone was initially manufactured in tablet form and was later on changed to a dissolvable oral film strip. It was only last year, 2019, that the generic version in tablet form became available on the market after the state of Delaware ruled it out in a court decision. As of today, physicians are permitted to prescribe the substance to people struggling from opiate addiction.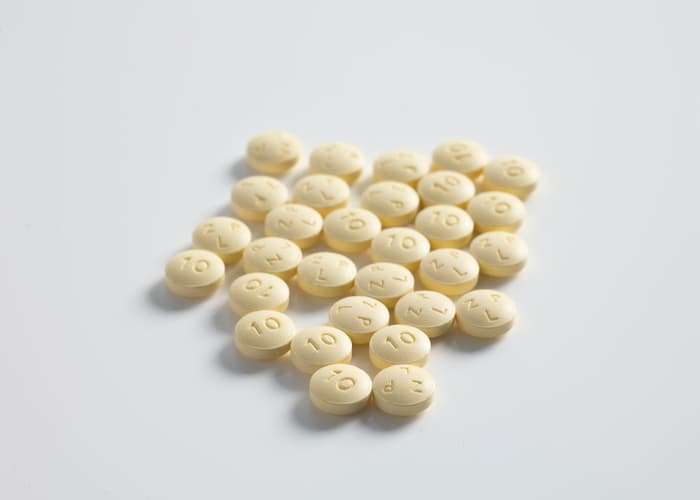 Suboxone and the Workplace
As the opioid epidemic continues to be a national issue, employers are also facing a tough challenge involving a safety hazard in the workplace.
Like any other drug, suboxone has the potential for abuse. Much has been said about the opioid epidemic but the alarming fact about the suboxone effect is the risk tolerance of its use (or misuse) in workplaces.
The Impact of Prescription Drug Use in the Workplace
Suboxone has the potential to impact a worker's performance on the job and can cause workplace accidents even when taken as prescribed. Several studies have found that the use of prescription pain medications—including suboxone—for injury can increase workers' compensation costs and decrease work productivity due to the delay in recovery and return to work of employees from a work-related injury.
While employers shouldn't make any hasty generalizations about the behavior of their employees, they have to face the truth that misuse of prescription drugs is a valid concern. A report conducted by the National Safety Council (NSC), an advocacy and consulting group that studies safety practices, found out that approximately 70% of employers have seen an impact of prescription drug use on their workers, including impaired work and missed shifts.
However, less than 20% of employers admitted that they are prepared to deal with substance abuse and addiction issues in the workplace, for instance, by conducting drug tests. The most glaring data from this report by the NSC is that the companies who administer drug testing practices are most likely to screen for marijuana (which is legal in many states) rather than prescription drugs that are major contributors to the current wave of addiction and death.
In reality, they should be covering both—plus many more.
The Side Effects of Suboxone
According to the American Addiction Centers, the common side effects of suboxone include nausea and vomiting, headache, sweating, numbness, constipation, a painful tongue, dizziness and fainting, problems with concentration, irregular heartbeat, insomnia, blurry vision, back pain, and drowsiness.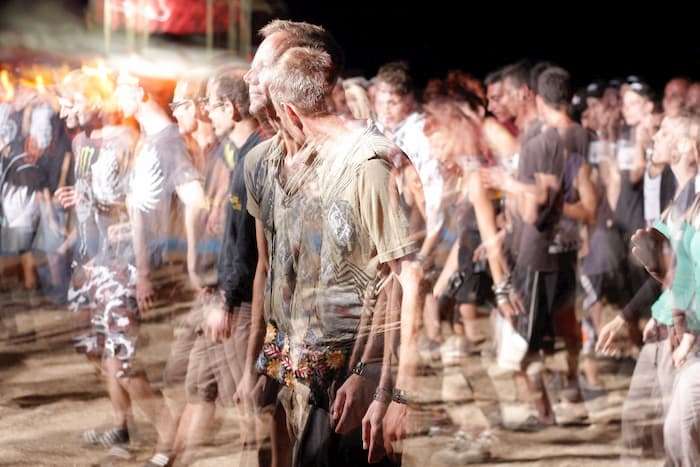 Meanwhile, some of the characteristics of suboxone abuse include impaired coordination, slurred speech, itching, and the inability to think clearly. If an employer observes any of these symptoms in an employee, then reasonable suspicion drug testing should be administered.
Employers must also note that the Americans with Disabilities Act (ADA) gives them permission to screen employees that "pose a direct threat to the health or safety of other individuals in the workplace." At the end of the day, the safety and comfort of those in your workplace are paramount.
Moving Toward a Drug-free Workplace
Employers would be wise to make appropriate changes to their drug-free workplace policy to better address suboxone (and opioid, in general) misuse. Both employers and employees need proper education and a thorough understanding of suboxone and other prescription drugs.
Employers should create and implement well-defined drug-free workplace policies that underscore the pre-employment screening process, conditions for continued employment, work and leave options, and access to therapy and treatment. Employers have the responsibility of ensuring that the prescription drug use policy in their company is clear and comprehensive.
If you need help maintaining a safer work environment, contact US Drug Test Centers today. We'll help you build a strong drug-free workplace policy, and we provide a wide variety of drug and alcohol testing options. We can also train your staff to manage your policy and recognize the signs of impairment.