The Department of Transportation (DOT) requires drug and alcohol testing for all businesses in the transportation industry. This means that whether your company has hundreds of drivers, or you are an owner-operator, you must have a drug and alcohol program in place to ensure that you and your employees safely operate commercial motor vehicles. This program is referred to as a DOT drug testing Consortium.
What is a DOT Consortium?
A DOT Consortium is an association of different companies which form a large testing pool for employers regulated by the DOT. A consortium, also called third-party administrators, can manage a part of or all of your DOT drug and alcohol testing program, which often includes maintaining testing records. They perform agreed-upon tasks to assist employers in implementing their drug and alcohol testing programs efficiently. Consortia/third-party administrators can manage the DOT random testing programs of several employers. They are authorized to perform certain employer functions when handling both owner-operators and single-driver employers.
Administering a drug testing program on your own can be complex and requires a vast amount of resources, especially if you're handling hundreds or even thousands of employees and applicants. When working with a DOT consortium, testing processes are streamlined to ensure you remain compliant to operate and to ensure you avoid hefty fines.
The Requirements
If you're an owner-operator, you are required to comply with DOT and FMC regulations for drug and alcohol testing if you meet any of the following criteria:
Gross Vehicle Weight Rating (GVWR) or Gross Combination Weight Rating (GCWR) of 26,001 pounds or more.
Transporting 16 passengers or more, including the driver.
Transporting hazardous materials that require placarding.
The DOT requires owner-operators to be part of a DOT consortium that dictates pre-employment, post-accident, random, and reasonable suspicion drug and alcohol testing of safety-sensitive workers such as commercial drivers.
If you are an owner-operator, you must comply with two important components of the DOT FMCSA regulations for drug and alcohol testing:
Pre-employment drug testing with a negative result must be completed before operating a DOT-covered commercial motor vehicle (CMV).
Owner-operators must enroll in a random testing consortium, as they are not permitted to manage random testing themselves.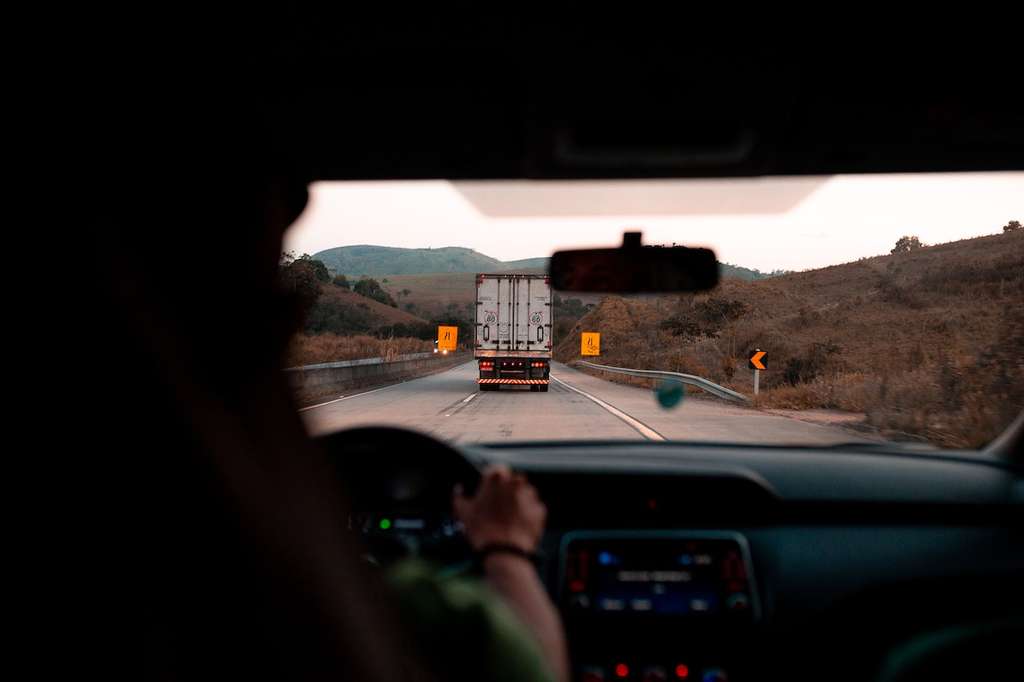 If you are a new owner-operator, you will have a DOT FMCSA safety audit (known as a new entrant examination) within 12 months of beginning your operations. Three main requirements when you get started as a new owner-operator are:
Enrollment into a consortium DOT drug and alcohol testing.
Pre-employment query in the FMCSA Clearinghouse.
DOT Pre-employment drug test with a negative result.
New owner-operators may fail a safety audit for any of the following reasons:
Lack of random drug and alcohol testing program (consortium) in place.
Refusing a required DOT drug and/or alcohol test.
Verified positive DOT drug test and/or positive alcohol test with a blood alcohol content screened at 0.04 or greater.
Incomplete follow-up procedures after testing positive for drugs and/or alcohol.
The Benefits of Joining a DOT Consortium
Joining a DOT consortium offers numerous benefits for your organization.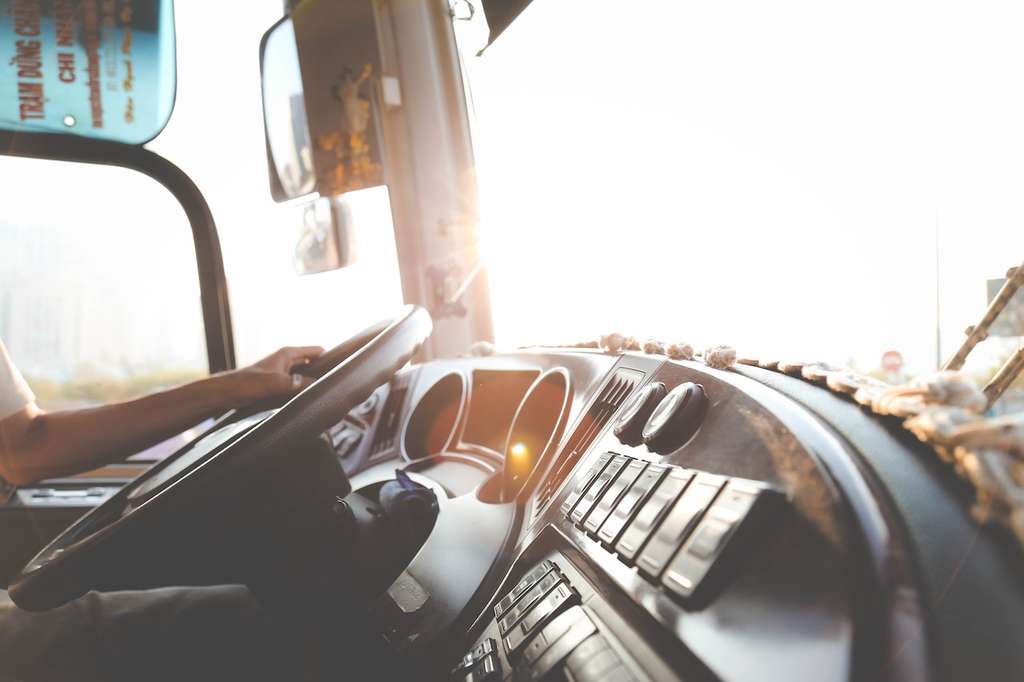 1. It Lowers Your Costs
Joining a DOT consortium lowers your direct costs. This means the more testing you perform, the lower per unit cost you receive. If you contract your drug and alcohol testing through a consortium or third-party administrator, you'll receive discounted pricing with economies of scale.
Similarly, joining a consortium can combine services in one program and may even offer to merge your bills, so you don't have to pay multiple fees. This will help lower your indirect costs.
2. You Get Expert Support
Being part of a DOT consortium gives you access to experienced and knowledgeable individuals who assist you in navigating complex regulations. They guide you through tough decisions and clarify the best course of action for your company.
Additionally, a consortium reduces the complexity of starting your alcohol and drug testing from scratch. It also gives you a jumpstart so you can implement existing workplace programs and policies.
3. It Gives You Time Back
Alcohol and drug testing processes require a lot of coordinated effort, and it's even more complex if you are a multi-location employer. Being a part of a consortium enables you to have existing service agent networks in place, so you can enroll without taking the time to execute contracts with each one.
Similarly, alcohol and drug testing programs require administrative duties like filing, quality control, and record keeping. You'll also have to maintain crucial records such as test results, employee records, and other essential forms. A consortium, along with the technology and resources they offer, takes responsibility for these tasks, freeing up valuable time so that you can focus on your bottom line.
How US Drug Test Centers Can Help
US Drug Test Centers works closely with employers to establish and administer DOT-compliant testing programs for businesses operating in the transportation industry. We provide your business with complete testing and program services to ensure you adhere to all compliance standards and avoid hefty fines.
To confirm that you pass audits and/or program reviews, we provide and maintain the following:
Alcohol and drug testing policies
Alcohol testing forms for all DOT tests
Employee and supervisor training courses and records
Employee return-to-duty testing and records
Instructions for program implementation
MRO records
Random testing management and recordkeeping
Records of drug testing custody and control forms for all DOT tests
Operating with over 20,000 collection sites across the United States, you'll never struggle to find one of our alcohol and drug test locations. We have certified collectors and technicians, along with cutting-edge technology, to ensure you get accurate results in a timely manner.
More importantly, we offer 24-7 online ordering of tests to make it accessible and convenient for you. We work to guide your business through all of the vital steps to ensure you're prepared for any and all DOT-related testing issues.
Contact us today for all your alcohol and drug testing needs, or order a test online.