In 1991, the Department of Transportation began new drug testing requirements, after passing the Omnibus Transportation Employee Testing Act (also known as H.R. 3661). This legislation helps ensure public safety by keeping employees who perform risky jobs substance-free.
Generally, employers can develop and implement their own employee alcohol and drug testing policies. However, for agencies and businesses operating under the DOT, there are specific regulations that owner-operators, employers, and employees must adhere to.
In this article, we explore what a DOT drug test is and how it affects agencies under the DOT consortium.
What is a DOT Drug Test?
A DOT drug test consists of five panels that test for amphetamines, marijuana, opioids, cocaine, and phencyclidine (PCP), which are common street drugs more likely to be abused.
More recently, opioids were added to the DOT drug testing in response to the country's growing opioid abuse epidemic. Also, as marijuana laws (for both medicinal and recreational purposes) change, DOT agencies need help in ensuring their employees comply with state and federal laws.
Beyond the actual DOT drug testing, there are strict regulations on how the tests are conducted.
The employee obtains a Federal Control of Custody (CCF) or Chain of Custody (CoC) from the employer.
The form is taken to the collection facility and the collector must follow a designated process of collecting the urine specimen.
The sample collected, along with the CoC form, is transported to a laboratory certified by the Health and Human Services (HHS). Here, additional validation steps are conducted.
The results are reported to a qualified Medical Review Officer (MRO) who ensures they are accurate and compliant with DOT regulations. If necessary, the MRO may also reach out to the employee for additional medical-related information.
Once reviewed and signed off on, results are sent to the employer or third-party administrator. If all is well, the employee can resume work. Otherwise, they will be addressed following the company's drug-free workplace policy.
Ultimately, the implementation of the DOT drug test aims to ensure that employees of DOT-compliant companies are 100% drug- and alcohol-free.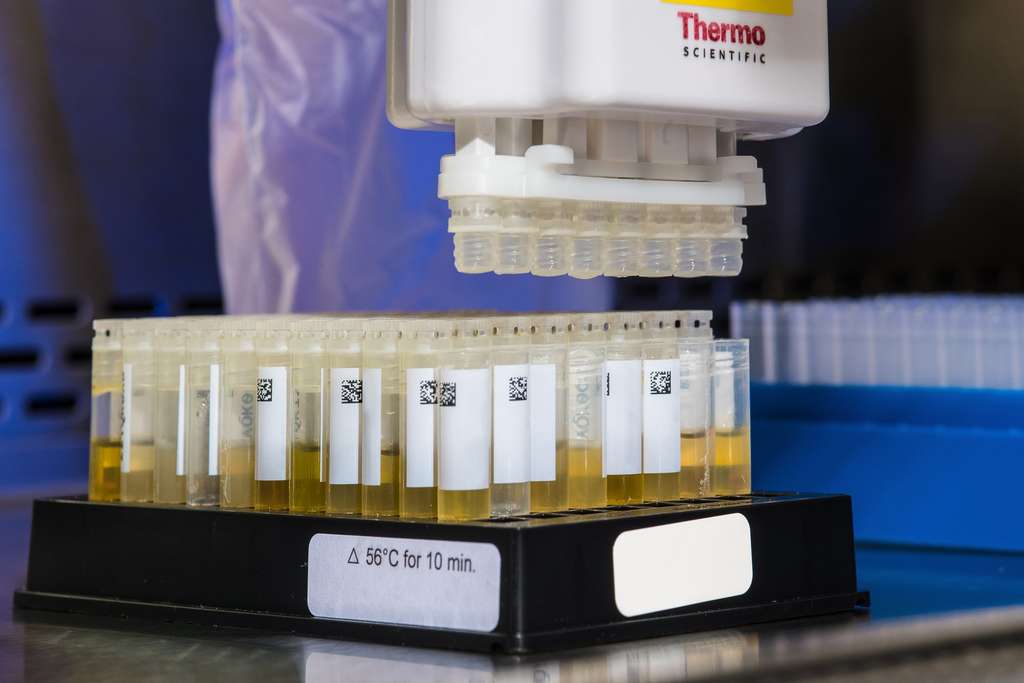 Who Needs to Undergo a DOT Drug Test?
The DOT drug test is required for industries that fall under their regulated testing requirements. This includes businesses within the following agencies:
Federal Aviation Administration (FAA)
Federal Motor Carrier Safety Administration (FMCSA)
Federal Railroad Administration (FRA)
Federal Transit Association (FTA)
Nevada Transportation Authority (NTA)
Pipeline and Hazardous Materials Safety Administration (PHMSA)
Public Utilities Commission (PUC)
United States Coast Guard (USCG)
Employers operating within these regulated industries, with employees in safety-sensitive positions, must conduct DOT drug testing and implement a drug-free workplace policy.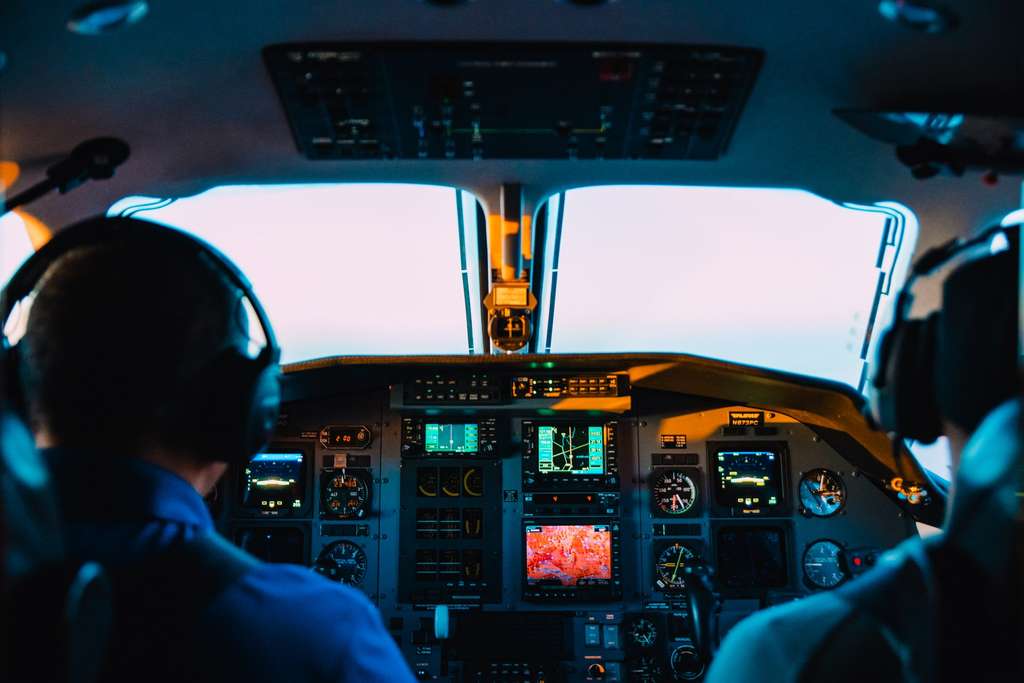 What is a "Safety-Sensitive" Position?
A safety-sensitive position is a job or duty that involves some risk or potential dangers on any given day. These roles require employees' full skills, unimpaired judgment, and physical and mental suitability to perform tasks safely and effectively.
Similarly, these are positions where employees' performance can impact their own health and safety or that of other people. This includes jobs wherein doing a task poorly may result in safety incidents in the workplace, such as heavy machinery operators, pilots, and truck drivers.
As a legal issue, safety-sensitive positions allow employers to conduct medical examinations and alcohol or drug testing of employees without violating any privacy or anti-discrimination laws.
Generally, safety-sensitive employees are subject to DOT drug testing for any of the following purposes:
Pre-employment: Before being hired for a safety-sensitive position.
Reasonable suspicion: There is reasonable cause of suspicion that the employee is impaired by alcohol or drugs.
Return-to-duty: Any employee returning to a safety-sensitive position after failing a previous DOT drug or alcohol test.
Follow-up: Any employee who failed a previous DOT drug or alcohol test is subject to follow-up tests as set by a Substance Abuse Professional (SAP).
Post-accident: Any safety-sensitive employee involved in an event that meets agency-specific criteria of an accident.
Random circumstances: All companies under DOT agencies must adhere to a certain percentage of safety-sensitive employees who undergo random testing.
The Risks of Substance Use in the Workplace for DOT Businesses
Substance use and abuse among employees can pose risks to public safety and employees' job performance. It also causes expensive problems for businesses. In fact, reports show that loss to companies in the country (due to alcohol- and drug-related abuse) amounts to $100 billion every year.
Other problems caused by alcohol and drug use in the workplace include:
Absenteeism
Accidents and injuries
A decline in productivity and efficiency
Hangover or withdrawal affecting job performance
Healthcare/insurance claims
High turnover
Poor decision-making
Tardiness
Theft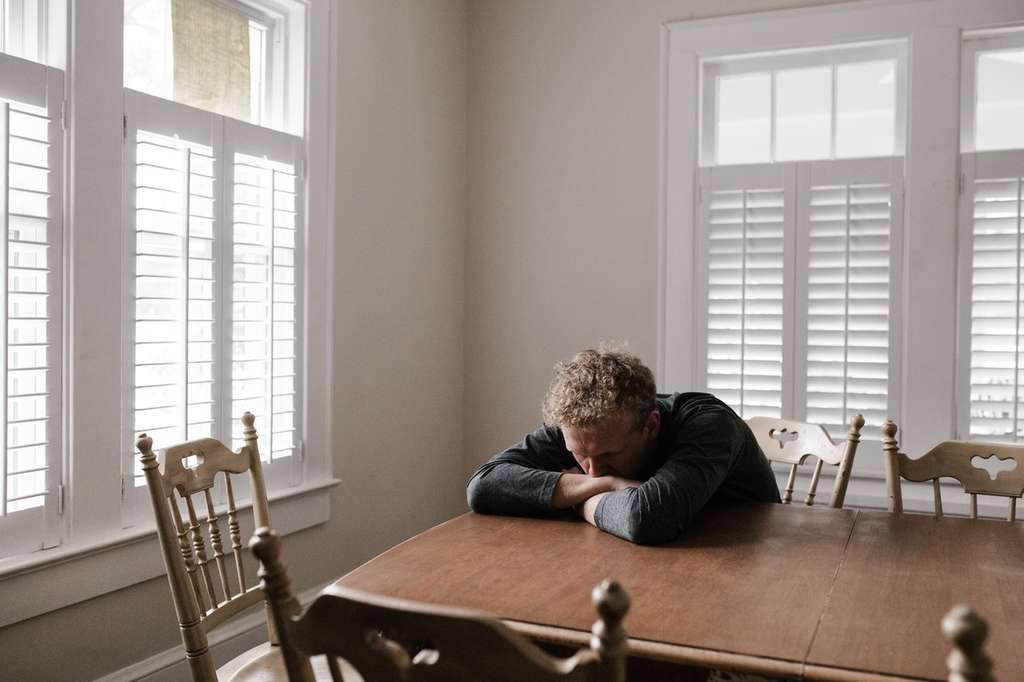 How US Drug Test Centers Can Help
US Drug Test Centers helps establish and administer DOT drug testing programs for businesses in the transportation industry. If you are a DOT-regulated company, we can provide your business with complete alcohol and drug testing services. These include:
Collecting specimens and conducting drug and alcohol testing.
Developing a drug-free workplace program to ensure everyone is prepared for testing requested by the DOT.
Having all results verified by a Medical Review Officer (MRO).
Training your Designated Employer Representative.
Writing your drug-free workplace policy.
Along with all the benefits of working with us, you're assured that we strictly adhere to DOT-compliance standards in all of our testing, and your program will pass a DOT audit at any time.
Ultimately, we help ensure that your company and employees remain DOT-compliant at all times. We work to achieve the safest, most substance-free environment possible for your organization, so you can focus on your business's bottom line and the safety of all involved.
Do you need help and guidance with your company's DOT drug test programs?
Contact us
today to learn more.