If you work under the Department of Transportation in any capacity, then you're likely already aware of its strict rules around drug and alcohol testing. Especially for any safety-sensitive function, keeping drug and alcohol use out of the workplace is vital for all parties involved. One specific regulation that DOT employees and employers need to know about is 49 CFR Part 382.
In this blog, we'll discuss what 49 CFR Part 382 is, what it has to do with controlled substances testing regulations, and how DOT employers can stay compliant with federal law through their drug and alcohol testing programs.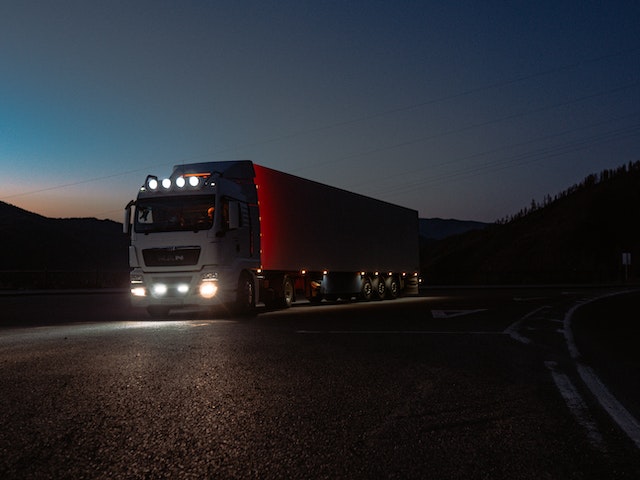 Wait, What's 49 CFR Part 382, Anyway?
Great question! Let's back up a little bit.
Who is the FMCSA?
The Federal Motor Carrier Safety Administration (FMCSA) is the primary federal government agency in charge of regulating commercial motor vehicles (CMVs). Its goal is to reduce the occurrences of crashes, injuries, and deaths that result from large truck and bus accidents.
The Federal Motor Carrier Safety Administration's regulations pertain to controlled substance testing regulations and the drug or alcohol testing programs that employers and owner-operators conduct. When we say "controlled substances," we're referring to any drugs or chemicals that the government regulates. This can include the manufacturing, possession, and use of these substances.
The Controlled Substances Act
Any substances that fall under the FMCSA's purview go under the Controlled Substances Act. This act is divided into five "schedules," which are based on each drug's accepted medical use and its potential for abuse and dependency.
For example, heroin, LSD, marijuana, and ecstasy are Schedule I drugs.
Now, let's get back to our original question.
What Does 49 CFR Part 382 Mean for DOT Employers and Employees?
More specifically, 49 CFR Part 382 outlines the regulations around controlled substances (drugs and alcohol) use, testing, and training.
If you were to start reading Part 382, you might immediately be overwhelmed by how robust it is. Let's condense it just a bit.
At a high level, 49 CFR Part 382 covers:
Who it applies to — for example, drivers of a commercial motor vehicle and professionals in a safety-sensitive function.
What it prohibits — for instance, there is no alcohol use while on duty.
What tests are required and when drug and alcohol testing is required.
Directions for implementing the FMCSA drug and alcohol Clearinghouse.
The Various Parts of 49 CFR Part 382
The Federal Motor Carrier Safety Administration breaks Part 382 down into... more parts! We won't get into all of them, but here are a few you might want to be aware of.
Section 382.301: Pre-Employment Testing
Many employers, including those not working for the DOT, require pre-employment testing for both drug and alcohol use.
Before any driver is permitted to perform a safety-sensitive function in a commercial motor vehicle for their employer, they must undergo testing for controlled substances. The drug and alcohol test results must come from a medical review officer (MRO) or C/TPA, proving a verified negative test result for that driver.
If the driver refuses pre-employment alcohol testing or a positive test result follows, they will not immediately be able to operate a commercial motor vehicle under the DOT.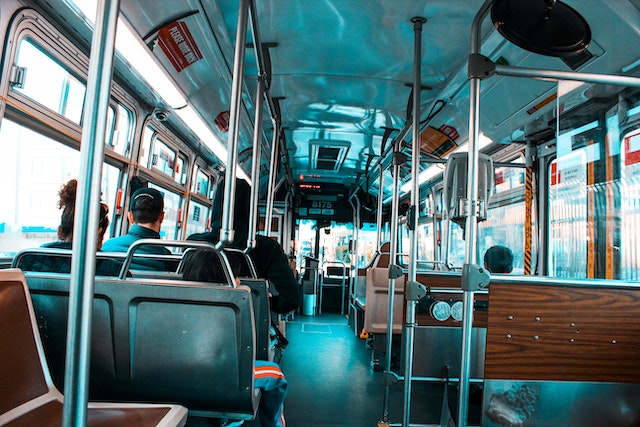 Section 382.307: Reasonable Suspicion Testing
If any employer notices anything concerning or alarming about the appearance, speech, behavior, or body odor of a commercial motor vehicle driver, they may require them to submit to reasonable suspicion testing.
What might warrant reasonable suspicion testing? Well, if a supervisor notices anything odd about the way an employee appears or acts, they might have reasonable suspicion to conduct drug and alcohol testing.
This decision can be made only by a trained supervisor, and that same person cannot conduct the reasonable suspicion testing. If you or your company's DER overseeing your safety-sensitive employees has not yet been trained to conduct reasonable suspicion testing in your workplace, consider consulting with a trusted and professional C/TPA like US Drug Test Centers for required training material.
Section 382.305: Random Testing
There are specific regulations when it comes to the random testing of commercial motor vehicle operators. The Federal Motor Carrier Safety Administration has outlined a minimum annual percentage rate of 50% for drug testing and 10% for alcohol testing. This means that 50% of the average number of driver positions must submit to random drug testing each year and 10% must submit to random alcohol testing each year.
How exactly does random testing work for employers and especially owner-operators? This is where a random consortium helps. The random testing pool consists of multiple companies and their safety-sensitive employees, and once the annual percentage is met, all companies are considered compliant.
Smaller DOT-regulated employers often enroll in a consortium random testing selection pool because it helps them easily stay compliant.
Larger employers often want a stand-alone random testing program where the population of the random testing pool consists of that employer's safety-sensitive employees only.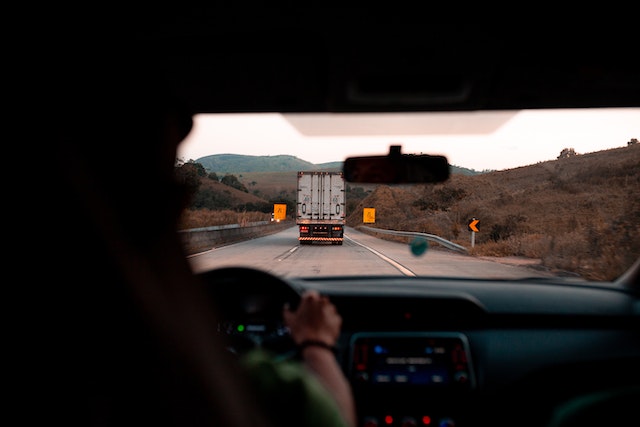 While being part of a random testing pool might seem odd for commercial motor vehicle owner-operators, it's part of 49 CFR Part 382 of the Federal Motor Carrier Safety Administration's controlled substances testing regulations.
Section 382.701: Drug and Alcohol Clearinghouse
What is the DOT Clearinghouse? The Federal Motor Carrier Safety Administration created this web-based database to aggregate the results of drug and alcohol testing over time.
The Clearinghouse makes it quick and easy for employers to determine if a driver of a commercial motor vehicle has failed or violated a controlled substances testing program. The results are maintained for five years or until the driver has finished their return-to-duty testing process and other obligations — whichever is the latter.
Section 382.309: Return-to-Duty Testing
Employers will require return-to-duty testing after the driver of a commercial motor vehicle has violated controlled substances testing regulations and returned positive test results.
Section 382.603: Supervisor Training
DOT employers are not expected to manage their controlled substances testing program all on their own. This is a big responsibility that requires a team effort among numerous employees.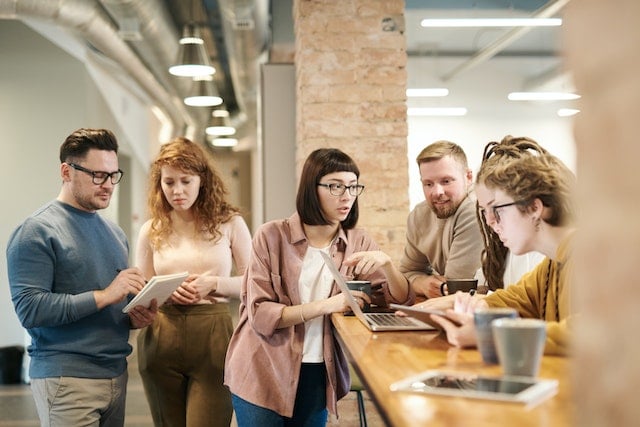 Under this section of 49 CFR Part 382, employers must ensure that anyone selected to supervise the company's commercial motor vehicle drivers (including the designated employer representative or DER) undergoes at least 60 minutes of training on alcohol misuse and an additional 60 minutes (minimum) on controlled substances misuse.
The purpose of this training is to help supervisors recognize reasonable suspicion. They will learn the audible and visual signals of controlled substances and alcohol use.
Why are Alcohol and Controlled Substances a Threat in the Workplace?
While the DOT might seem strict and 49 CFR Part 382 might appear incredibly detailed, there's a reason why any employer — and especially those who work for the DOT — needs to prioritize keeping alcohol and controlled substances far from the workplace.
Drug and alcohol misuse can hurt your bottom line. It negatively impacts productivity, increases employee turnover, and leads to more on-the-job crime and accidents.
Furthermore, many DOT companies, and especially safety-sensitive professionals, work directly with the greater public. Think of motor vehicle operators (like bus drivers and truck drivers), as well as pilots.
If an individual performing safety-sensitive functions is under the influence of alcohol or controlled substances, many lives are put at risk. That's why 49 CFR Part 382 speaks directly to individuals in a safety-sensitive function.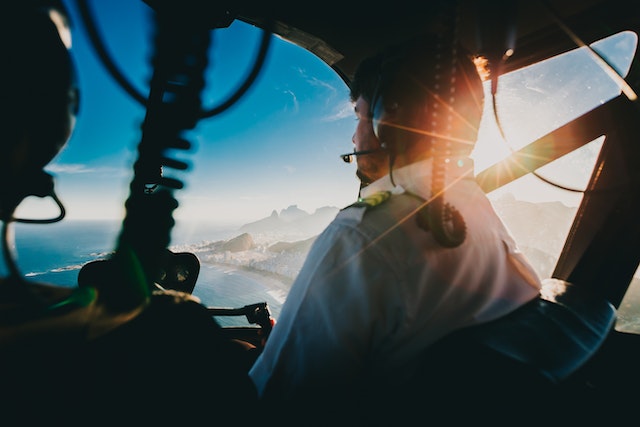 This is why 49 CFR Part 382 matters, and why meeting the FMCSA's alcohol and controlled substances testing requirements is so vital.
Staying Compliant with 49 CFR Part 382 and the FMCSA
49 CFR Part 382, in and of itself, can feel overwhelming. To make matters more complicated, employers and owner-operators have even more to think about when it comes to drug and alcohol testing and meeting the controlled substances testing requirements.
How can any commercial motor vehicle operator stay on top of everything and remain compliant? That's where US Drug Test Centers can help!
Keeping alcohol misuse and controlled substances out of the workplace requires a multi-faceted approach. Here are a few ways we can assist you.
We will carefully craft your drug-free workplace policy to ensure that you, your staff, and the people you serve remain safe.
US Drug Test Centers can manage all of your drug and alcohol testing, including pre-employment testing, post-accident testing, reasonable suspicion testing, return-to-duty testing, and random drug and alcohol testing.
We will train your staff to help you manage your drug and alcohol testing and ensure you comply with the DOT's controlled substances testing requirements.
We can manage your Clearinghouse program and employer responsibilities, whether you're a company or an owner-operator.
We'll enroll you in a random consortium and manage your random testing on an ongoing basis.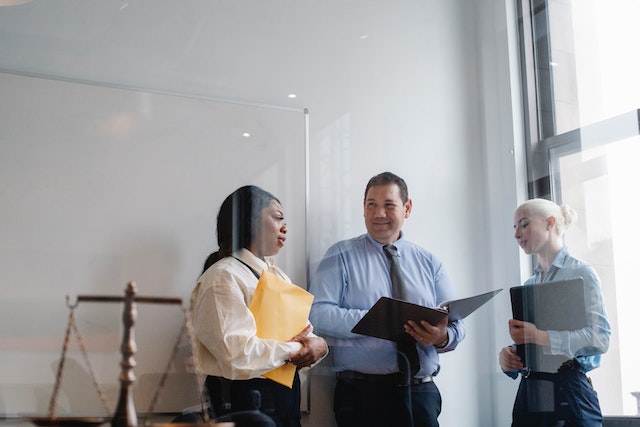 Quality, Accuracy, and Confidentially Matter
We only work with SAMHSA-certified labs, including Quest Diagnostics, Labcorp, and Clinical Reference Laboratories or CRL. All results are verified by an MRO to ensure their validity. Your drug and alcohol testing program should be treated with the utmost care!
How to Work with Us
Ready to take the next step in complying with 49 CFR Part 382 and meeting the alcohol and controlled substances testing requirements put forth by the FMCSA and DOT?
Here are a few suggestions for what you can do next:
Let us help you create and manage a complete drug and alcohol testing program so that you always meet the requirements of 49 CFR Part 382 and can pass a DOT audit at any time. We look forward to serving you!