If your company has DOT-regulated employees driving DOT-regulated trucks, you are required to have random drug testing. The Federal Motor Carrier Safety Administration requires 50% annual random testing for drugs and 10% annual random testing for alcohol.
Trucking owner-operators need a special random consortium program. For a company with two or more drivers, US Drug Test Centers provides a program for random drug testing compliance. Many companies ask, "Who are the DOT covered employees?" If you have CDL Drivers and can answer yes to any of the following questions, then you need to be in compliance with DOT drug and alcohol testing regulations
Do you drive a vehicle that has a gross combination weight of 26,001 pounds (11,794 kilograms) or more? or
Do you drive a vehicle that is capable of transporting 16 or more passengers including the driver? or
Do you drive a vehicle of any size that is required to be placarded when being used to transport hazardous materials in accordance with 49 CFR part 172, subpart f?
Initially, all CDL drivers need a negative pre-employment test on file before beginning work in a safety-sensitive position. Once the drivers have a pre-employment DOT drug test, they can be placed in a stand-alone random testing program or a consortium random testing program.
A stand-alone random drug testing program consists of a random testing pool of a company's drivers. For example, if you have 20 drivers, you will have 20 in your random pool. You will have 10 drivers selected for drug tests over the year and two drivers selected for alcohol test over the year.
A consortium pool is where companies with a small number of drivers have their drivers mixed in with other companies with a smaller number of drivers. Perhaps your company has five drivers and you are added to a pool with 195 drivers. Now there are 200 total in the consortium pool. Over the course of the year, 100 drivers will be selected for drug tests and 20 drivers selected for alcohol tests.
DOT compliance services from US Drug Test Centers can include the following:
Pre-employment testing
Random testing and random testing program management
Custom written DOT drug and alcohol testing policy
DOT required supervisor training for reasonable suspicion testing
Recordkeeping and MIS reports
US Drug Test Centers has locations throughout the United States for full coverage for drug and alcohol testing for DOT regulated companies. Our DOT compliance specialists can help you and answer any DOT regulatory questions regarding DOT drug and alcohol screening.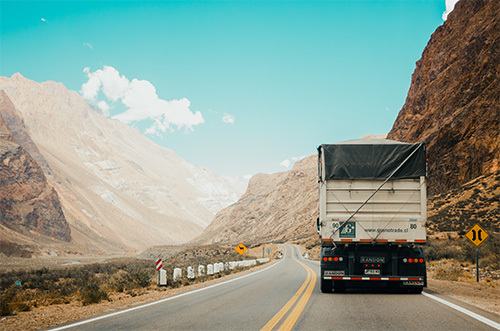 Are you ready for a DOT audit? If not, our experts in DOT drug and alcohol testing can help you get ready to avoid incurring any fines or penalties. Our services will keep you in compliance with DOT drug and alcohol testing regulations
Call now for a quote on all services for DOT drug and alcohol testing.