Each month, it seems like a new state is coming out and passing legislation that would require anyone who is receiving benefits or welfare assistance from their state to be subject to drug testing. Each state has their own guidelines and rules for these recipients, with the general basis being, if you test positive, you are subject to seek help and/or the termination of your benefits for you and your family.
For instance, the state of Arkansas will be starting to drug test their welfare recipients within the next 10 days. They will require their recipients to fill out a questionnaire, and if any concerns are raised, that person will have to submit to a drug test. Anyone who refuses testing will lose their benefits for six months. If they submit to the testing and test positive for drugs, they will be required to seek treatment and follow a "recovery plan." If they continue to test positive or don't cooperate with the recovery plan, they will lose their benefits directly.
In West Virginia, the governor just signed off on a three-year pilot program for drug testing welfare recipients based on reasonable suspicion. The penalty for a failed drug test in West Virginia would start out with having to join a substance abuse program as well as joining a job skills program. If the recipient continues to fail tests after that, they would then receive a one-year ban on any benefits, with a third failed test bringing a lifelong ban on benefits.
There are currently at least 14 states that have enacted drug testing for their welfare benefit programs, and there is a range of emotions regarding the topic, from people feeling that this could really make a difference and help their communities, to people saying that welfare recipients are being unfairly targeted. Many say that it's a waste of money, since the handful of states that currently require drug testing for their welfare recipients have weeded out only a small number of people who have tested positive. In the state of Tennessee, of 28,559 people who applied for welfare, 468 were drug testing and of those, only 55 tested positive for drugs.
In Maine, within three months, there were 15 people that were tested out of 5,700, and out of those 15 people, one tested positive for drugs. Some say this is a very low percentage of people being tested and testing positive for the amount of money that is being spent on the programs.
Although there is controversy, it seems that more states are looking to move forward with welfare recipient drug testing.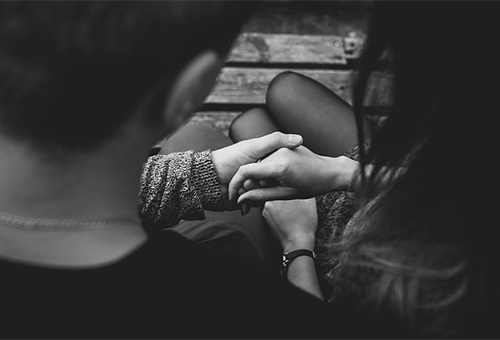 Are you looking for drug testing? US Drug Test Centers can provide you with an array of hair and urine drug tests. We have everything from standard 5 panel drug tests to specialty tests. Call us today at 866-566-0261 to schedule your drug test or to get more information.