According to the National Institute on Drug Use, more than 90 Americans die each day after experiencing an opioid overdose. Estimates from the Centers for Disease Control and Prevention say the economic burden of the opioid crisis in this country alone is around $78.5 billion every year.
Drug abuse affects every facet of one's life: health, relationships, and employment — and we're increasingly seeing the detriment to the latter one in particular. In the workplace specifically, opioid abuse costs employers about $12 billion a year, and somewhere around 10% to 12% of workers are under the influence while on the job. The numbers are even more concerning for the construction, trucking, and manufacturing industries specifically, where safety is already of utmost concern, before the conversation of drug use even begins.
While opioid use and abuse are dangerous no matter who you are or what your occupation is, it's especially worrisome when it's happening amongst employees involved in the operation of any kind of vehicle or transportation, who are greatly responsible for the safety of others. In response to the widespread and growing problem of opioid abuse, the Department of Transportation reacted accordingly — by expanding its drug testing panel.
How the Department of Transportation is Fighting Opioid Abuse
Previously, DOT-regulated employers were required to conduct urine tests for all employees for amphetamines, cocaine, marijuana, and phencyclidine, as well as opiates including codeine, morphine, and heroin. While this is a start, it doesn't come close to covering all of the substances that could potentially be impairing DOT workers on the job.
In an effort to impose stricter safety standards for the workplace, as of January 1, 2018, the DOT added four semi-synthetic opioids to its drug testing panel — including hydrocodone, oxycodone, hydromorphone, and oxymorphone — in addition to methylenedioxyamphetamine (MDA).
Says Elaine L. Chao, United States Secretary of Transportation, in a press release, "The ability to test for a broader range of opioids will advance transportation safety significantly and provide another deterrence to opioid abuse, which will better protect the public and ultimately save lives."
It's a promising step in the right direction to encourage workplace safety, fight the epidemic, and protect countless lives; but there's still more work to be done. Even with the new Department of Transportation opioid testing requirements, where is the policy lacking?
More Stringent Testing and Regulation are Needed
Even with the opioid problem costing employers billions, businesses around the nation haven't been as proactive in fighting drug abuse as they could be. "I think this is long overdue," says Kathryn Russo, a New York-based principal, per Business Insider. "A lot of employers just do what DOT requires them to do — that's the unfortunate part."
Tess Benham, a senior program manager for the National Safety Council in Illinois, echoes a similar sentiment, saying, "Often the testing that is done required by regulation becomes a minimum standard for companies to implement." In other words, employers tend to do only what's required of them, and nothing more; and if those requirements fall short, we've got a big problem on our hands. Such seems to be the case, regarding the previous requirements imposed by the DOT. This also doesn't even take into consideration every employer not regulated by the DOT — employers who may not be testing for opioid abuse at all.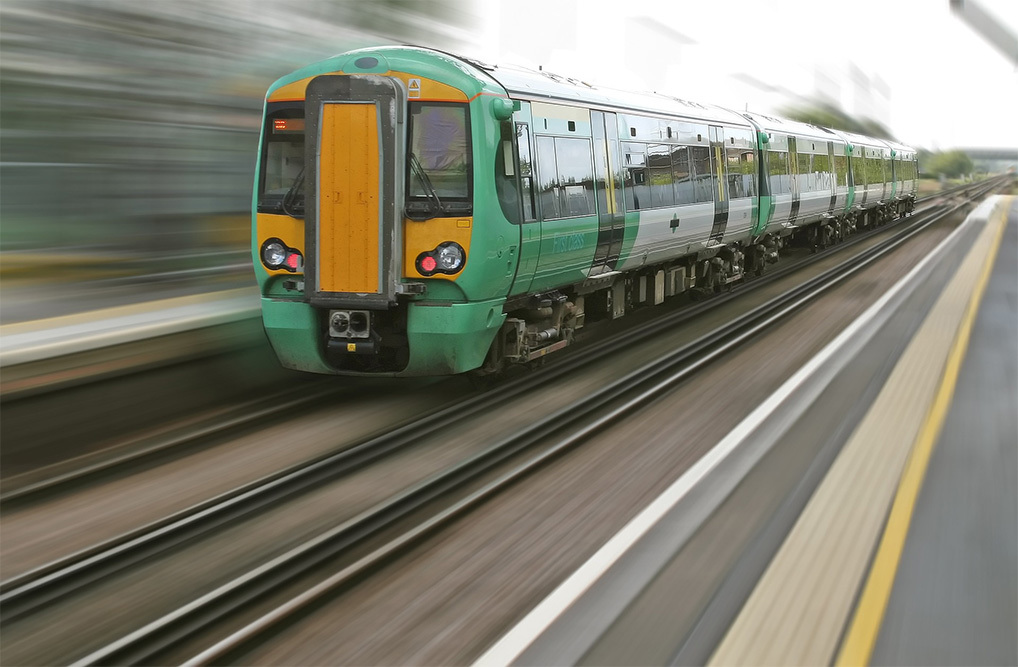 A second problem persists. While the drug panel was expanded to be more inclusive, one crucial substance was notably left out of the update: fentanyl. The synthetic drug is undoubtedly a threat, 50 times as potent as heroin and 100 times as potent as morphine. In fact, the Centers for Disease Control and Prevention issued a warning due to the increasing number of overdose deaths due to fentanyl and similar drugs. Even though it's not a requirement and may be an extra expense to employers, testing your employees for fentanyl is something you should give your consideration.
There's yet another caveat to the new additions to the drug testing panel: there is no legal standard for impairment from opioids. It's not like testing for alcohol, where there is a certain number or limit that determines impairment. "There is no delineation for employers to look at," says Jacquelyn Thompson, counsel with Ford and Harrison L.L.P. "That's a difficulty for them if they do have an employee who tests positive — to be able to determine if that's actually impairing them from doing the job."
This means that while the DOT might require certain testing to be done and says that anyone who tests positive can't perform any safety-sensitive duties like driving, how the employer responds to test results is almost entirely up to them. Disciplinary actions are their call, as well as whether they decide to offer assistance or treatment programs to employees who test positive. It blurs the lines of opioid testing and makes it more subjective than it should be. With all these drawbacks, it might seem like we still have a lot of work to do — and we do; but the new DOT regulations put us in a much better position, regardless.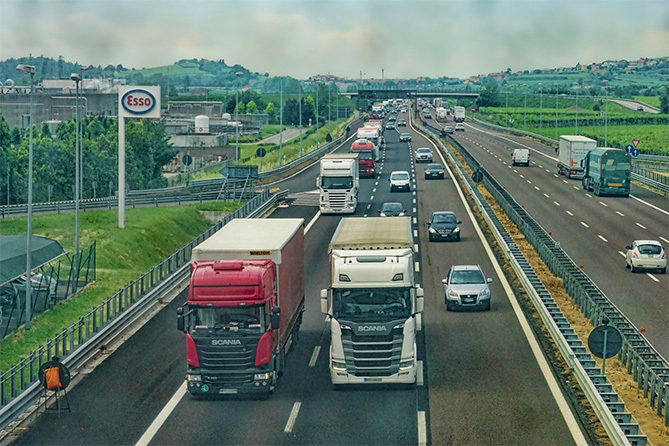 A Rise in Positive Tests?
With more intensive opioid testing now being mandatory, can we expect positive tests results to more accurately reflect the overall growing problem of opioid abuse happening in the United States? Yes, according to Dr. Todd Simo, the chief medical officer for HireRight. He predicts a 0.9% increase in positive drug tests for DOT employees, going from 2% to 2.9%, a 30% bump. This will hopefully mean fewer drug-related accidents in the workplace, and the increased safety not only of employees but their coworkers and anyone else they work in close proximity with.
To protect your own business from illegal drug use, first, make sure you have a drug-free workplace policy written up and made available to the entire staff. If you have reasonable suspicion that an employee might be under the influence of opioids, it's imperative that you take immediate action. If the employee is in a potentially risky work environment, first remove them from their current position and take them to a safe place, like a conference room or an office. Asking them to submit to a drug test should be a top priority.
US Drug Test Centers has drug testing locations nationwide. Contact us today to set up an appointment.