One of the sure signs that someone is suffering from addiction is if it's spilling into their place of work. And lately, all it takes is a Google search to see this is a big issue in the news. Just look at some of the headlines: "More employers seeing the effect of opioids," "Find out how to address opioid issues in the workplace," and "Expert discusses how to identify, support individuals with drug or alcohol addiction in the workplace."
Psychology Today also says that "20 million workers across the U.S. report alcohol-related impairment at work," so along with many problems that come with addiction, it can also hit American and European business hard as well.
Addressing Drug and Alcohol Abuse at Work
If someone feels this is a problem with someone in their place of business, how do you first identify it? As Suzannah Robin, who has helped a lot of businesses in the United Kingdom with drug testing policies, explains to News-Medical, if your business develops a drug screening policy, the benefits can be many, such as "lower absenteeism, a decrease in staff turnover and, of course, a safer working environment for everyone."
At the same time, Robin explains, "Setting up a best practice policy extends to more than putting in place a screening strategy and conduction tests professionally. The best employers recognize they have a moral responsibility beyond a test result to make sure staff who require help receive the appropriate level of support."
If an employee tests positive, "A good policy should include a clear set of predetermined consequences," Robin continues. Some employees may be removed from their positions temporarily, some permanently, depending on the situation. "But what should an employer's obligation be beyond this?"
Psychology Today offered some helpful hints. "Employers can begin to educate themselves and employees on identifying the signs and symptoms of alcohol and drug use disorders, and set up clear drug-free workplace policies." This is "a good first step," along with setting up Employee Assistance Programs, even though many businesses don't have these yet. "EAP programs work to encourage and support addiction treatment and recovery through confidential assessments, short-term counseling, and resource referrals."
US News also listed a number of tips for employers when dealing with addiction in the workplace. First off, company policies about substance abuse should be clear to all employees. The signs you should look out for include attendance problems, especially when employees are late or call out at the last minute, and watch on what days they use sick days, especially if they "repeatedly fall on a Monday or Friday, or after payday."
Other big keys are if your employee is having performance issues, "employees with substance abuse problems may miss deadlines or quotas, turn in careless work or fail to complete assignments," and also look out for what US News calls "strained work relationships," where employees can be "short-tempered, belligerent or argumentative, or unsocial with other employees."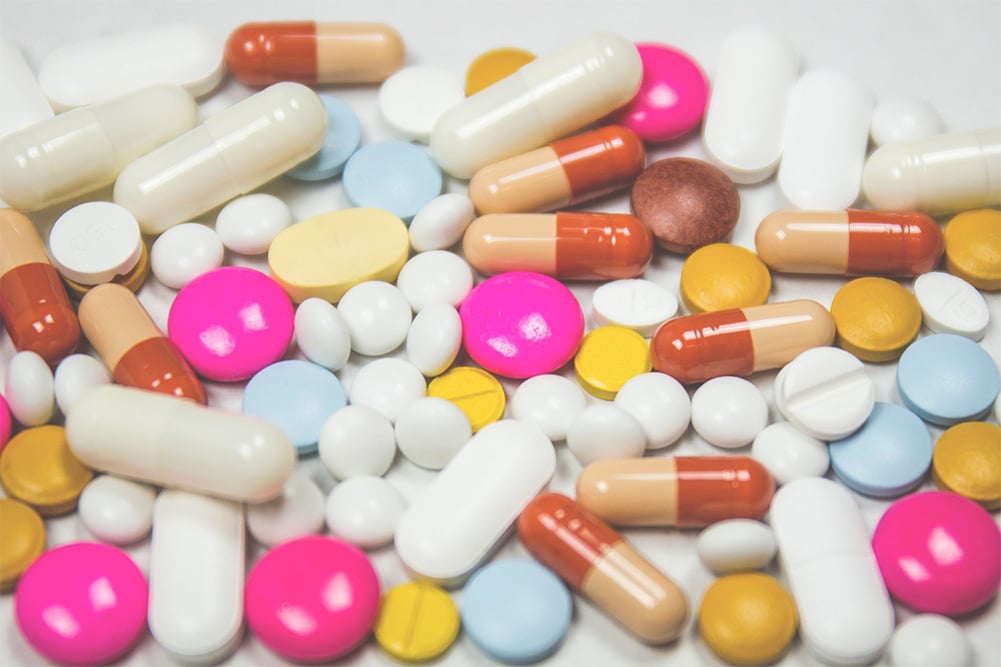 Finally, if an employee needs to be confronted, US News lists a good step plan for dealing with an employee suffering from addiction. First, schedule a private face-to-face, "tread lightly" when discussing issues, think about staging an intervention, and most importantly, "offer support...Employers should offer comprehensive health plans that cover all stages of treatment for substance abuse disorders. The best plans cover treatment, counseling, aftercare and educating employees on the dangers of abusing alcohol and drugs."
Working With US Drug Test Centers to Keep Your Workplace Substance-Free
If you need help managing employee drug testing or crafting your drug-free workplace policy, contact US Drug Test Centers today. We have more than 20,000 locations around the United States, so you never need to travel more than a few miles to find us.
We'll help you manage every aspect of maintaining a drug-free workplace, from testing to employee training to creating your drug-free workplace policy.