Many people on probation have to submit to random, unannounced drug tests. For those who are unfamiliar with the process or will have to go through the process of probation drug test procedures, here are a few of the basics.
Probation drug testing procedures are usually a common practice in federal and county probation, as well as in drug courts. Random drug testing is often viewed as a potential deterrent against crime, as well as a good incentive to get sober and stay sober.
Drug testing that is court-ordered or is ordered on a pre-trial basis depends on the offense and how severe a punishment one is facing. One can be subject to tests that can have five panels or more. Five- and 10-panel tests are standard, and they can also be expanded to detect opiates. This makes drug screening more efficient because you can test for as many substances at once as you'd like.
A 10-panel test can cover amphetamines, ecstasy, cocaine, opiates, THC, and methadone, among others. The substances that are tested for the most with probation drug testing are marijuana, cocaine, PCP, opiates, amphetamines, barbiturates, and benzodiazepines.
As far as legalities, a study put together by the U.S. Department of Justice states the following about probation drug test procedures: "Decided cases show that there are four general requirements for the validity of probation and parole conditions," which includes, "the condition must be constitutional, the condition must be clear, the condition must be reasonable, and the condition must be reasonably related to the protection of society and/or the rehabilitation of the individual.
How often you'll be tested depends on the level of trust you build with your probation officer. As far as the consequences of failing a drug test or not showing up for one (which is often treated as a failed test), your probation can be taken away in exchange for more severe punishment. Probation is considered a privilege and a chance to get your life together. Violating the rules of your probation can mean jail time.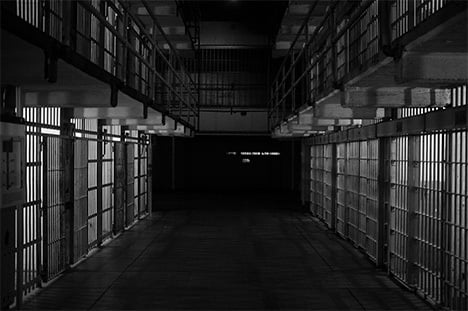 Getting Probation Drug Testing Through US Drug Test Centers
US Drug Test Centers offers probation drug testing and other court-ordered tests, including DUI testing and child custody drug and alcohol testing.
Additionally, we work with employers around the country who need assistance in maintaining a drug- and alcohol-free workplace. We can help you with:
Conducting all drug and alcohol testing.
Managing random selection drug testing.
Reviewing and verifying all test results through a medical review officer (MRO).
Training your supervisors and designated employer representative (DER).
Creating a reliable drug-free workplace policy.
And so much more.
Plus, we have more than 20,000 locations all around the United States, so we're never too far away. You can order a test online 24/7, from anywhere in the country, for anywhere in the country.
Ready to take action? Contact us today to learn more.