The COVID-19 pandemic caused most organizations to pivot to remote working and hybrid working setups, which has proven effective, and even more efficient, for many companies. With that being said, the benefit of increased privacy when working from home also has a downside. The lack of supervision can also give way to more opportunities to consume alcohol or drugs while on the clock.
With lines between personal and professional time easily blurred when working remotely, employers may wonder if they can drug test remote workers.
Can I Drug Test My Employees if They Work from Home?
COVID-19 affected the world in unprecedented ways, encompassing health and safety protocols and ways of working. Ironically, the pandemic placed many challenges and restrictions on medical procedures as well — drug testing included — due to the need for social distancing, PPEs, and wearing masks.
Additionally, the need for employee drug testing became a gray area. After all, how can you conduct workplace drug testing when the "workplace" evolved into work-from-home and remote work setups? The simple answer is: Yes, employers can drug test employees, even if they are working remotely.
The good news is that most drug testing centers have remained open and pivoted accordingly during the COVID-19 pandemic. Employees must be prepared to follow certain protocols such as wearing a face mask (or otherwise being required to wear one on the testing premises) and social distancing from other patients and staff. You may also notice slight adjustments to drug testing procedures, such as additional sanitation efforts before and after testing, and the technician sitting farther away from the tested employee.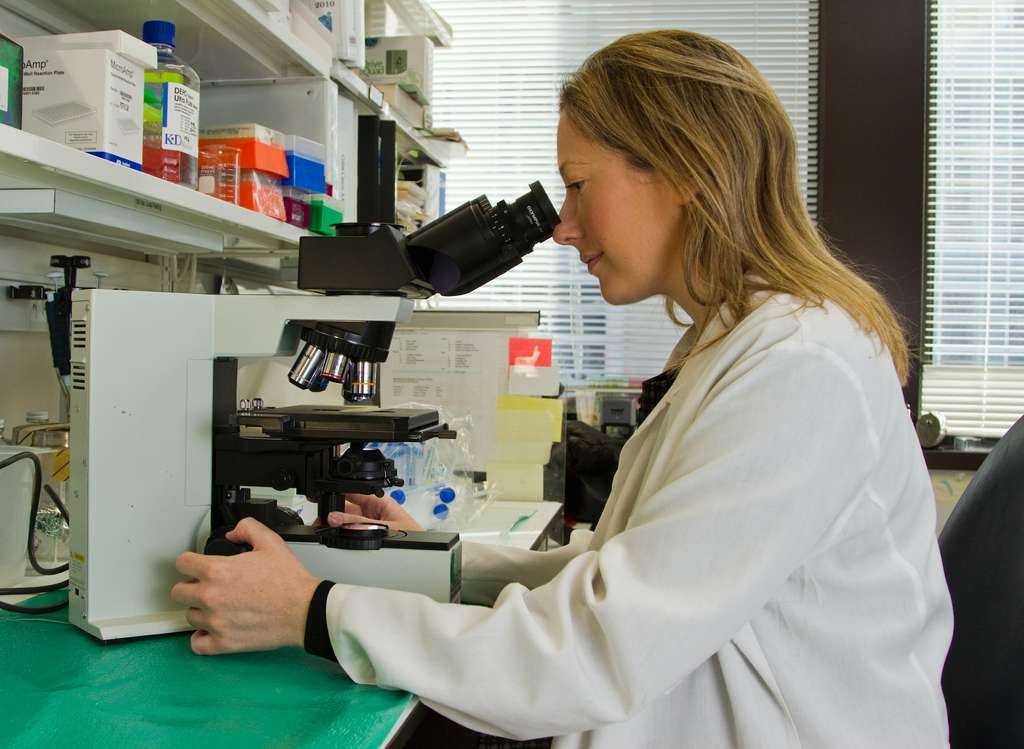 Can You Drug Test Employees That Were Furloughed?
Many companies furloughed or temporarily suspended employees from their jobs due to economic conditions. But with things slowly returning to normal, or a new form of normal, more people are returning to work.
While employees who are furloughed are still technically on the company's roster, employers cannot require them to undergo drug testing if they are not back on the job. However, they can be tested when they return to work.
Companies that furloughed employees for a long time typically treat returning workers as new hires. This normally involves running through standard onboarding requirements, including a pre-employment drug test.
Keeping Your Drug-Free Workplace Policy Updated
Workplace policies on substance use may differ depending on industry standards.
Organizations under the jurisdiction of certain government agencies are required to comply with specific drug testing regulations and standards. Specifically, companies under the umbrella of the Department of Transportation (DOT) follow the drug and alcohol testing guidelines issued by the DOT, which may be periodically updated and revised as needed. For example, there were adjustments made addressing the disruptions to substance testing due to COVID-19, designed to aid regulated employers who were unable to conduct pre-employment testing, post-accident testing, reasonable suspicion testing, etc.
For non-regulated employers, the Substance Abuse and Mental Health Services Administration (SAMHSA) provides recommendations on testing for substance use during the following cases: pre-employment health checks, annual physical checks, reasonable suspicion tests, post-accident tests, post-treatment tests, and random tests.
Drug Use on the Job Can Still Impact Your Bottom Line (Even for Remote Employees)
Having a comprehensive drug-free workplace policy that's tailored to your organization is crucial to your bottom line, especially in these evolving times. According to a US survey, a quarter of the respondents participated in a virtual work call while under the influence of alcohol or illicit substances. One in five claimed to have used alcohol or illicit substances while working remotely, and more than a fourth of the respondents said that a benefit of working remotely is the opportunity to consume alcohol or drugs within work hours.
Here are a few ways that drug use by in-office and remote employees can impact your business's operations and profitability:
1. Lost Productivity
Alcohol and drugs can greatly impact your critical thinking and decision-making skills, and reaction time — all key requirements for almost all lines of work. According to statistics, businesses lose about $81 billion annually due to lost productivity and work, as well as healthcare costs. Additionally, reduced productivity and high rates of absenteeism due to substance abuse cost employers a whopping $25.5 billion every year.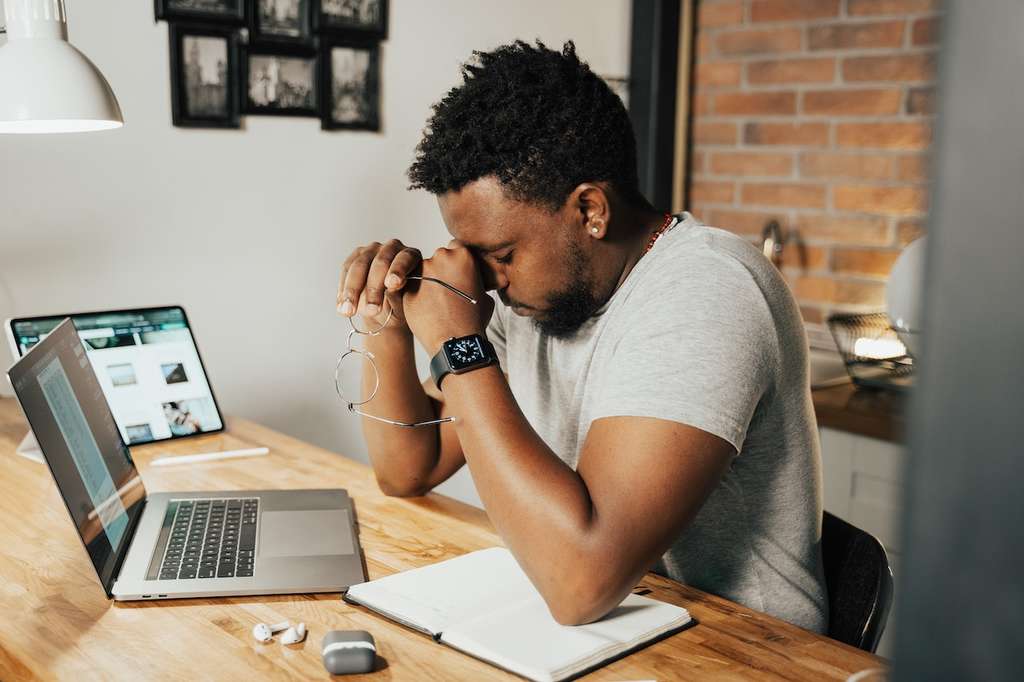 2. Compromised Health and Safety
According to the Bureau of Labor Statistics, about 8.1% of fatal work-related injury deaths in 2020 stemmed from an unintentional overdose from non-medical drug use. Furthermore, between 2011 and 2016, the industries of Transportation & Warehousing, Construction, and Healthcare & Social Assistance accounted for almost half of drug overdose deaths that occurred at work.
These high percentages of work-related injuries and fatalities translate to cost. Approximately $25 billion dollars are spent by employers every year on drug abuse-related healthcare expenses.
3. Low Morale
Substance use can cause mood swings, reduced interest in hobbies and recreation, as well as poor work-life balance. It can also lead to a higher risk of committing violence, inability to concentrate, irresponsibly taking risks, and even performing illicit activities at work.
To ensure your employees' health, wellness, and performance, whether working in the office or remotely, keep your drug-free workplace policy updated and conduct regular drug tests. Locate a US Drug Test Centers testing site near you, or contact us for more information.