As a business owner, maintaining a drug-free workplace on your own can be overwhelming. Fortunately, you can appoint certain people on your staff to help you shoulder the workload. Such a position is referred to as a designated employer representative (DER). In this blog, learn what a designated employer representative is, what they do, why you need one, and how US Drug Test Centers can help — whether you're a DOT or non-DOT company.
What is a Designated Employer Representative?
A DER is an employee within your workplace that's responsible for your drug and alcohol testing program. They can make decisions during the testing process and are authorized to receive the results of drug and alcohol screening. If the results need to be reported to any agency or local/state authorities, this is the responsibility of the designated employer representative. Additionally, if a test comes back positive (or an employee refuses to take a test), the DER will handle the next steps. This person is authorized by you (the employer) to take any immediate action if they need to remove an employee from a safety-sensitive position.
Finally, the designated employer representative is the liaison between your company and drug and alcohol testing service agents, like your TPA, collection sites, labs, and medical review officers (MROs).
Who Needs a DER?
If your company has a drug and alcohol testing program (which it should), it's strongly encouraged that you have a DER to manage it. Companies will often appoint someone from the human resources department. However, the owner (especially if it's a smaller company) or vice president can also step into this role if another employee is not appointed.
If your company is covered by the Department of Transportation (DOT) and you have safety-sensitive employees, then you must have one or more DERs. This is a requirement of the Department of Transportation (DOT).
Can't I Just Outsource This Job?
The role of the DER cannot be outsourced. According to the Department of Transportation (DOT), employers cannot delegate this position to a third-party service agent. It should be an employee or the employer themselves. An employer is also not permitted to hire anyone to serve as a DER specifically. In other words, it is required that you appoint someone who your company already employs in another role.
How Do I Train My Designated Employer Representative?
That's where we come in! US Drug Test Centers provides training programs to educate DERs on how to do this very important job. Live training is available, as are pre-recorded sessions, along with webinars for groups of DERs.
If you are a part of a DOT-regulated agency, we'll ensure that your designated employer representative knows how to stay compliant with the rules and regulations set forth by the DOT for drug and alcohol testing (49 CFR Part 40). Training will also cover important terminology and the procedures they'll need to implement for your workplace testing program. Furthermore, as the rules that the DOT establishes change over time, we'll ensure that you remain compliant ongoing.
We'll also teach your DER how to work with other service providers who will assist with keeping your workplace substance-free. These providers include collection sites, labs, trainers, policy consultants, MROs, and your C/TPA. Assuring all of these parties stay in alignment will make it easier to run your overall program, making it more efficient.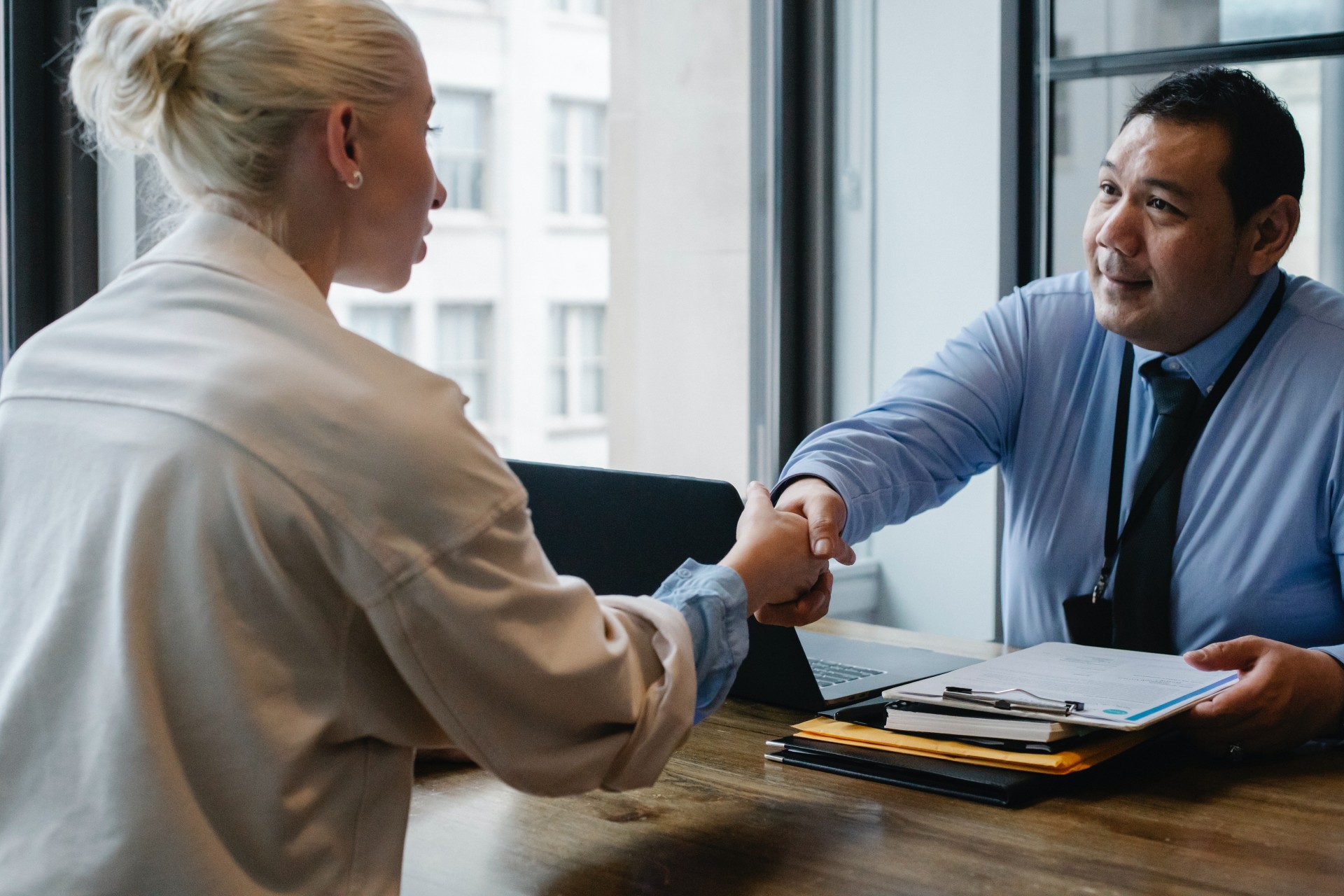 With the guidance of US Drug Test Centers, your DER will be prepped and prepared to keep your team safe, productive, and happy — making your job easier and your company more successful!
What Other Types of Training Can We Provide?
US Drug Test Centers can provide both live training events and custom webinars. These include:
An introduction to drug testing: What is drug and alcohol testing, exactly? How does it work? What are the benefits, and why should your team care about it? This training is a great primer before getting into the nitty-gritty details.
Employee education: Employees will learn how to maintain a drug-free workplace, why it matters, and what happens if someone violates your policy. This is available for both DOT and non-DOT companies. There are chapter quizzes and a final exam, and employees will receive a Certificate of Completion once completed.
Supervisor training: Many states require this, as does the Department of Transportation (DOT). (This should occur in addition to employee education, not instead of.) It's especially important so that the supervisor can learn how to manage reasonable suspicion drug testing — such as looking for the warning signs of impairment and how to approach the employee in question. Refresher training is highly recommended to be given every 12 to 18 months, approximately. They will receive a Certificate of Completion upon finishing the refresher training.
Why Your Company Needs a Drug and Alcohol Testing Program
Drug and alcohol use in the workplace can be a real threat to your company. Substance abuse can lead to accidents and on-the-job crime or malicious behavior. It can be expensive and it hinders productivity and quality. Not to mention - it's harmful to the morale of your team.
Having a solid drug-free workplace policy, a bulletproof program, and a designated employer representative to manage it protects you as the employer, your company, the people who work for your company, and the clients you serve.
Ready to take the next step? Learn more about our drug-free workplace training. If you're part of a DOT agency, check out our training and read more about our drug testing and services. You can order a test online in just a few clicks, or contact us with any questions.