US Drug Test Centers provides instant drug testing in most areas of the United States. Often called point of collection testing (POCT), this is a rapid drug test system that can provide negative results the same day.
Our instant drug testing products are available at over 6,000 locations throughout the United States, including Quest Diagnostics and LabCorp facilities. One quick phone call can get you set up for your instant drug test in your business neighborhood – same-day service is available.
Instant drug testing is available for personal drug testing as well as probation, court-ordered tests, child custody cases, divorce, and other legal matters.
Instant drug testing is also perfect for those employers needing to get applicants to work right away. Results come back to your desktop within about 30 minutes or less. It's convenient, time-saving, and affordable.
The Benefits of Our Instant Drug Tests
Rapid results reported directly to the employer contact
Accurate and reliable results
FDA-cleared testing options
Easy to use
Affordable
Variety of drug panel configurations
Confirmation testing supported at our laboratory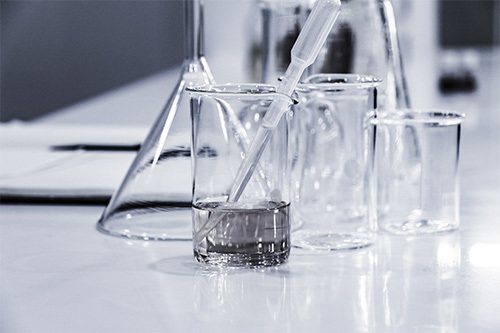 For employers, complete electronic ordering is available, making this a paperless process. When turnaround time is of the essence, our instant test with online ordering provides a fast, accurate, electronically-driven urine drug testing solution. Three convenient panel options are available:
6 panel – similar to DOT 5 panel, screens for amphetamine, methamphetamine, cocaine, marijuana, opiates, and PCP.
10 panel — screens for amphetamine, methamphetamine, cocaine, marijuana, opiates, PCP, barbiturates, benzodiazepines, methadone, propoxyphene.
10 panel with Oxycodone (only available at our Quest locations).
It's important to note that instant drug testing only provides for same-day results when the results of the instant screen are negative. This will be 90% of the time. On occasion the initial drug testing screening will be non-negative, it's an inconclusive test and needs to be sent to the laboratory for further confirmation testing and then review and verification by the medical review officer.
Some non-negative test results can take up to five business days for a conclusive result; this is rare but can happen. Our certified laboratories offer GC/MS confirmation for non-negative instant testing drug screens. All non-negative specimens going to the lab for further testing will require the results go through the medical review officer.
Some states prohibit or restrict instant drug testing.
California
Kansas
Michigan
Minnesota
Montana
Nevada (unless the facility has a lab license)
New York
Vermont
Note: US Drug Test Centers operates two facilities in Las Vegas, Nevada that have the appropriate lab license to perform instant drug testing.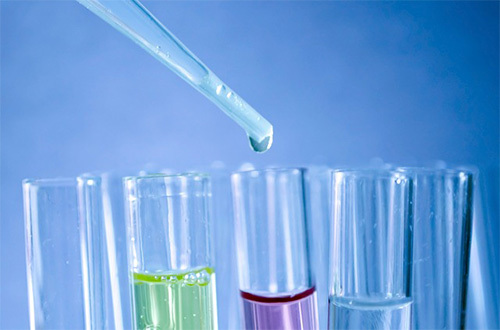 To get set up for ordering instant drug tests, just call US Drug Test Centers to set up your account today.
Instant drug detection products offer employers and employment agencies alike the ability to quickly onboard new hires by clearing them in a fraction of the time required for a traditional lab-based drug test. Over the past 10 years, many employers have used instant drug testing with great success. Planning out the implementation of the instant drug testing program is critically important to the success of the program. Once the test is complete, how are negative results reported back to the employer? Once the test is complete, how are non-negative specimens handled?
For employers and job functions not regulated by DOT, the use of these devices can mean the difference between instant placement of an applicant and a two-day wait through a lab-based urinalysis process.
At US Drug Test Centers, we package your on-site testing with confirmation of non-negative on-site results in our laboratories, to provide you with a full-service program. Negative results are reported via e-mail and through our web-based platform. Non-negative specimens are sent to the laboratory for confirmation testing of the specific drug or drugs that need to have GC/MS confirmation testing.
Be careful what instant testing or on-site drug testing products you are purchasing. Many are made in China and may not be as accurate as American-made and FDA-cleared instant testing devices. Go with a company that can manage the entire drug testing process, including the important component of lab testing of any non-negative results. Use a SAMHSA-certified laboratory and an MRO for legally defensible drug test results.
US Drug Test Centers can help you with all of this and more. Contact us today to get started.