US Drug Test Centers has an easy-to-use online system that allows you to order a drug test from anywhere in the United States at one of our 20,000 collection sites. Most of these sites for non-DOT drug testing are able to accept an Electronic Chain of Custody.
An Electronic Chain of Custody is a paperless drug test order form that, once inputted into the collection site's system, allows them to document your drug test process and allows you to sign off that the specimen belongs to you. ECCFs are now being considered for DOT drug testing. This would make getting in for a drug test much quicker because you would now only need access to a site that accepts ECCFs and the emailed form. This would prevent sites having to alter a CCF or mail a CCF to the donor, causing a delay or potential mistakes happening that could be avoided.
If your company is in need of drug testing services, we can set up your company with an account, giving you online access to our system that allows you to schedule your own drug tests at any of our 20,000 collection sites. We would authorize you and your team with your own log-ins, teach you how to schedule testing, and show you how to track all of your drug test collections prior to receiving your employee results. By having access to our system, you'll to be able to schedule a drug test at any time, 24/7.
We're here to make it easier and more convenient than ever before to maintain a substance-free workplace. In addition to giving you access to our state-of-the-art software system, we can also:
Manage random selection for drug testing.
Train your supervisors and your designated employer representative (DER).
Review and verify all test results through our medical review officer (MRO).
Create your drug-free workplace policy, or improve the one you already have.
Make sure you're compliant with local, state, and federal laws.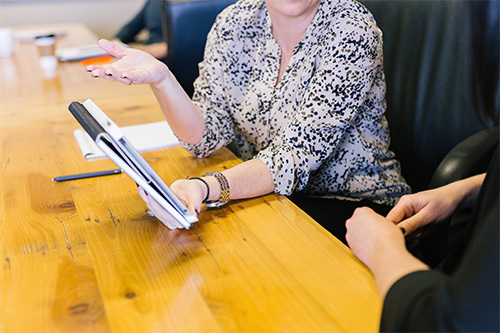 Having a third-party company manage your drug and alcohol testing is especially important if you operate under the Department of Transportation. US Drug Test Centers will make sure you stay compliant so that you can focus on running your business.
Want more information on setting up a company account to gain access to our system? Just call us at 866-566-0261 to speak with one of our national customer service representatives today, or schedule a test online.