The current opioid epidemic is the deadliest drug crisis in American history. Overdoses, fueled by opioids, are the leading cause of death for Americans under 50 years old — killing roughly 64,000 people last year, more than guns or car accidents, and doing so at a pace faster than the H.I.V. epidemic did at its peak.
Nearly two-thirds of opioid-related deaths are linked to Percocet, OxyContin, heroin, and fentanyl. Rehab centers around the country have seen a dramatic influx of opioid-addicted patients. Due to the highly addictive nature of these drugs, these patients are often difficult to treat.
Last year, President Trump declared a "state of emergency" surrounding the opioid crisis but has done little to follow up with his promise. The death toll from overdoses has sent shockwaves throughout the country. It began with doctors filling out an excessive number of scripts for patients with pain conditions and has now escalated into a full-blown epidemic that affects every American, regardless of background, race, or age. The potential for abuse and addiction to opioids was grossly underestimated, and sadly, this deadly epidemic shows no signs of slowing down.
This crisis has also had a huge impact on teens. Most start off by stealing and abusing their parents' prescription pills. When their hunger for the drug increases and they are unable to get doctor's scripts themselves, they turn to heroin. No prescription is needed and it's a much cheaper alternative. Recently, more people have moved over to fentanyl, a scary opioid that is even more potent than heroin. In 2016, deaths mainly involving synthetic opioids like fentanyl had risen 540% in just three years.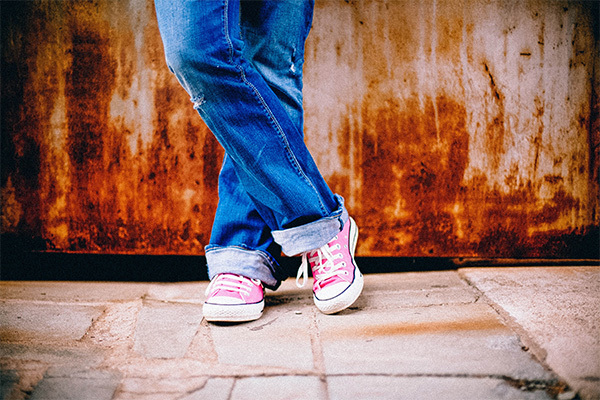 It doesn't help that the media encourage and highlight the use of drugs. Hip hop artists continue to glorify these drugs in their music. In November 2017, Lil Peep, a talented New York rapper, who was only 21 years old, died from a suspected overdose. Drugs were the theme in many of his songs and they would ultimately take his life.
If you suspect someone you know has an opioid addiction, talk to a specialist or doctor and research a reputable treatment center in your area.
Drug Abuse in the Workplace
Drug abuse in the workplace costs employers tens of billions of dollars each year. It has numerous negative ramifications for everyone involved — including:
Decreased productivity
Increased absenteeism and employee turnover
Increased workers' compensation claims
Crime
Accidents on the job
Maintaining a drug-free workplace is imperative not only to the success of a business but for the safety and comfort of the entire staff. With the rising rates of opioid abuse and addiction, the drug could easily be in an employer's place of business without their knowing it. The only solution is to implement a solid drug-free workplace policy and program.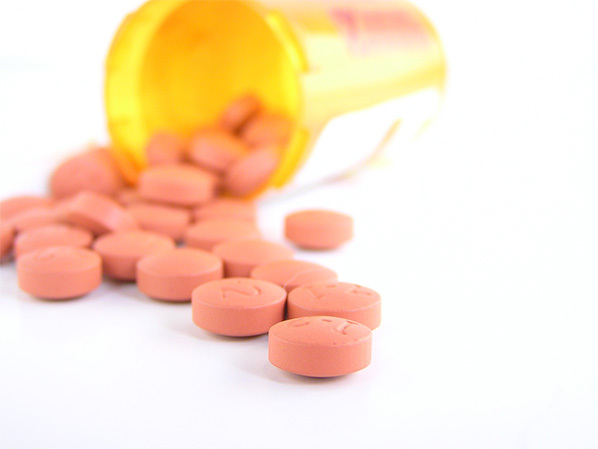 How Can a Drug-Free Workplace Policy and Program Help You?
It's not enough to simply discourage employees from showing up to work impaired. Careful precautions must be taken to outline numerous details, such as:
Who will be asked to submit to a drug test, and when?
What happens if they test positive?
What if the employee refuses to take a drug or alcohol test?
Will random drug and alcohol testing be conducted? If so, how does the employer ensure that employee selection is random?
What kinds of testing will be done — urine, hair, both? What substances will you possibly test for?
What about employees who test positive for marijuana, which is becoming increasingly legal both medicinally and recreationally across the nation?
What counts as reasonable suspicion drug testing?
These questions need to be answered not only to clarify to your team what they can expect (and what's expected of them) but also to protect everyone from potential liabilities. For example, you need a method for truly selecting employees at random so that there's no risk of bias for random drug and alcohol testing.
How US Drug Test Centers Can Help You
US Drug Test Centers makes managing a drug- and alcohol-free workplace easy, simple, and convenient. Aside from helping you with your drug-free workplace policy, we can train your staff and designated employer representative to better assist them in maintaining a drug-free workplace.
We'll give you access to our cloud-based software, which will allow you to manage every aspect of your drug-free workplace — including ordering drug and alcohol screening online, 24/7, from anywhere in the country, for any of our 20,000+ locations.
We prioritize SAMHSA-certified labs and have our drug and alcohol testing results reviewed and confirmed by a medical review officer (MRO), so you can trust that your results are accurate. Testing is held to the highest of standards.
Furthermore, US Drug Test Centers offers numerous options for drug and alcohol testing panels. If you don't see what you want on our website, we can customize a panel specifically for you that fits your needs. We'll even manage your random testing and ensure that employee selection is fair and unbiased so that you don't have to.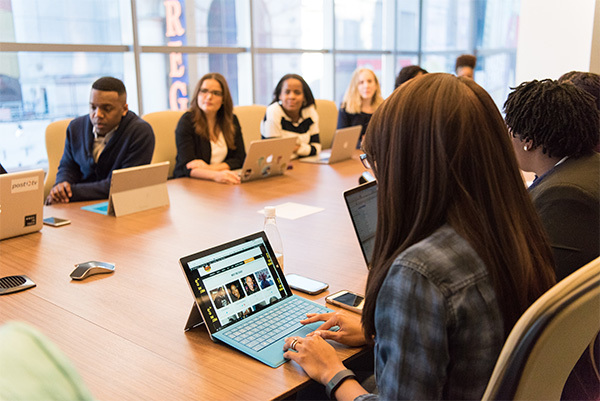 Does your business operate under the Department of Transportation (DOT)? Ask us about how we can help you stay compliant with the DOT, your specific agency, and state and federal laws.
Building and maintaining a drug-free work environment can feel overwhelming, especially with our nation's opioid problem and the ever-changing marijuana laws, which often differ by state. You don't have to manage this alone. To order employee drug testing or get help crafting your drug-free workplace policy, contact US Drug Test Centers today.