Recovery coaching works on a different premise to addiction treatment, therapy, counseling, or a 12-step program — but it's an excellent add-on for someone in recovery. Hiring a recovery coach is a great after-care option for people leaving in-patient addiction facilities.
Why Hire a Recovery Coach?
Returning home can be a challenge for recovering patients. Drugs and alcohol — which, at rehabilitation facilities, were difficult (if not impossible) to get hold of — are suddenly within grasp. The reality, in the form of bills, work pressure, and family problems, comes crashing back. This can be overwhelming to the recovering patient.
A recovery coach can help ease the process of getting back on track by serving as a bridge in between the in-patient treatment, which keeps the individual safe and away from temptations, and the real world. They increase the probability of a client's recovery success by helping that person manage not only the possible triggers of drug and alcohol abuse but also other important aspects of life.
What Does a Recovery Coach Do?
Recovery or substance abuse coaches work on the premise that the client is the expert on their own life. The aim is to build exciting and balanced new lives by establishing healthy habits and behaviors.
A recovery coach works closely with the client — often on a daily basis — to create a life plan, with their recovery being the guiding force. This is done by tapping into the clients' natural resources so they can make their own conscious decisions on how to manage their lives, cope with difficult situations that may arise, and develop a sustainable plan for their future.
Recovery coaching focuses on the present and future, instead of delving into the past and rehashing old, negative memories. They often use mindfulness techniques to keep clients focused on the present.
The coach and client work hand-in-hand to find balance in all aspects of the client's new sober life, focusing on career, health, finances, and personal and family relationships.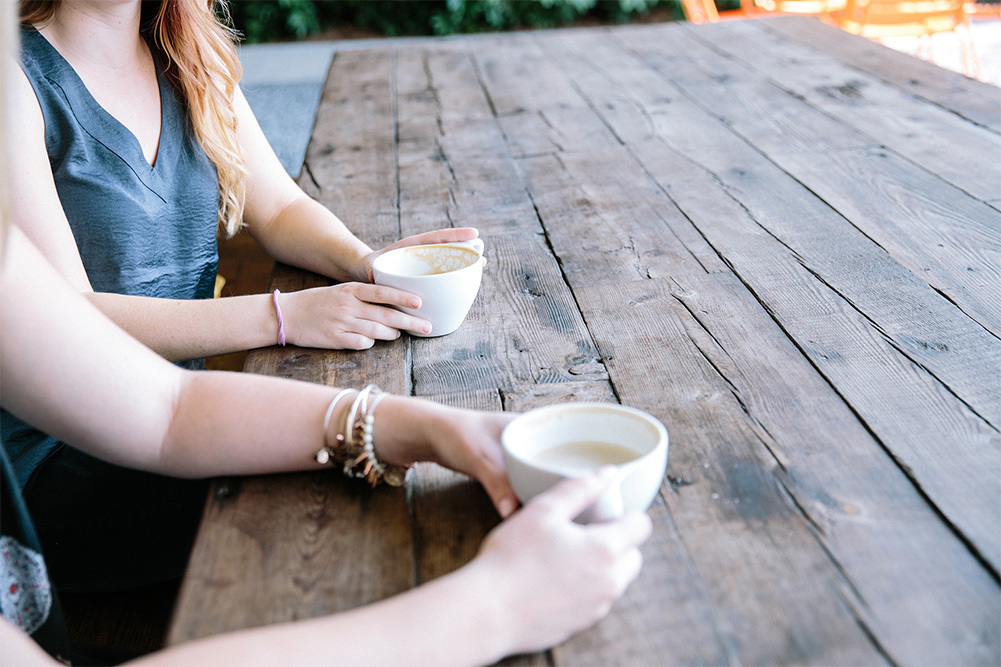 The benefit of individual coaching, as opposed to group sessions, is that the client can delve deeper into their own personal agenda and develop a focused, symbiotic relationship of trust with their coach. Although group sessions have their advantages, there are some people who find it hard to divulge their struggles or experiences in the presence of a group. Recovery coaching is a more personalized approach to getting back on the sober track.
Some coaches form their practice based on their own extensive experience with addiction or after having worked in the recovery field for many years as a therapist, interventionist, or counselor. Should someone want to obtain a recognized coaching certification, there are various substance abuse coaching courses available worldwide.
Sometimes a therapist is unable to fully assist their client on a day-to-day level and may recommend a trusted coach. It's important for clients to always do research on their coach and make sure they have a solid industry reputation and client base. A referral from a legitimate therapist or treatment center is always a good start.