Opioids have been making quite a few headlines lately, and not without reason. Hospitalizations and death from opioids have been on the rise, but now we've got another worry: meth. There has been a rise of meth abuse in recent years that's leading us to believe it could rival opioid addiction in severity — if not pass it up entirely.
Every time opioids have appeared in the news, it usually hasn't been for a positive reason. However, HealthLeaders reports that opioids are finally becoming harder to get. It's a double-edged sword, really: good news for our country's opioid epidemic, but bad news because it means people are starting to turn to meth with more frequency.
Reports say the number of amphetamine-related hospitalizations in the United States is skyrocketing — something so many of us failed to initially notice, in the midst of the massive (and growing) problem with opioid addiction. However, amphetamines are not to be dismissed. One study published in the Journal of the American Medical Association found that between 2008 and 2015, amphetamine-related hospitalizations jumped by around 245%. Meth overdoses are now surpassing opioid overdoses in some states, including Texas and Colorado.
This makes opioid-related hospitalizations — which went up about 46% — almost seem small in comparison, although both are still a serious issue, to be clear.
People landing in the hospital (or dying) are exhibiting multiple organ failure or heart attacks and strokes. The cause? Exceedingly high pulse rates and blood pressure brought on by meth use.
It's also a huge financial burden. The cost of amphetamine-related hospitalizations went from $436 million in 2003 to almost $2.2 billion by 2015, according to the JAMA study. This addiction is hurting our nation in more ways than one, and it's far more common than many people realize. "There is not a day that goes by that I don't see someone acutely intoxicated on methamphetamine," says Dr. Tarak Trivedi, an ER doctor in Los Angeles and Santa Clara.
The jump in meth use has caught many people by surprise, with the increase in hospitalizations and deaths "just totally off the radar," according to addiction researcher Jane Maxwell. "Nobody is paying attention."

Why Meth?
Doctors will prescribe opioids to patients to help treat their pain. This is because these drugs bind to opioid receptors in your brain and make you feel better, to an extreme. Initially, the medical community didn't believe opioids had addictive properties but eventually found out this was completely false. In the years following, our nation started experiencing an epidemic that some have said is even worse than HIV.
There is still much work to be done, but people are finally taking steps to start cracking down on opioid prescriptions, better monitor use, and look for signs of addiction in the workplace, where opioids also leave their mark. For people who are addicted, this might very well mean finding another way to get that high.
While some opioid abusers turn to heroin, meth is another alternative. Methamphetamine — which was developed from its parent drug, amphetamine — was initially used in nasal decongestants and nasal inhalers. It's a highly addictive stimulant that, like amphetamine, makes you hyper and talkative, suppresses your appetite, and gives you a sense of euphoria.
However, compared to amphetamine, more of meth gets into your brain even at comparable doses, it lasts longer, and it has more severe effects on your central nervous system.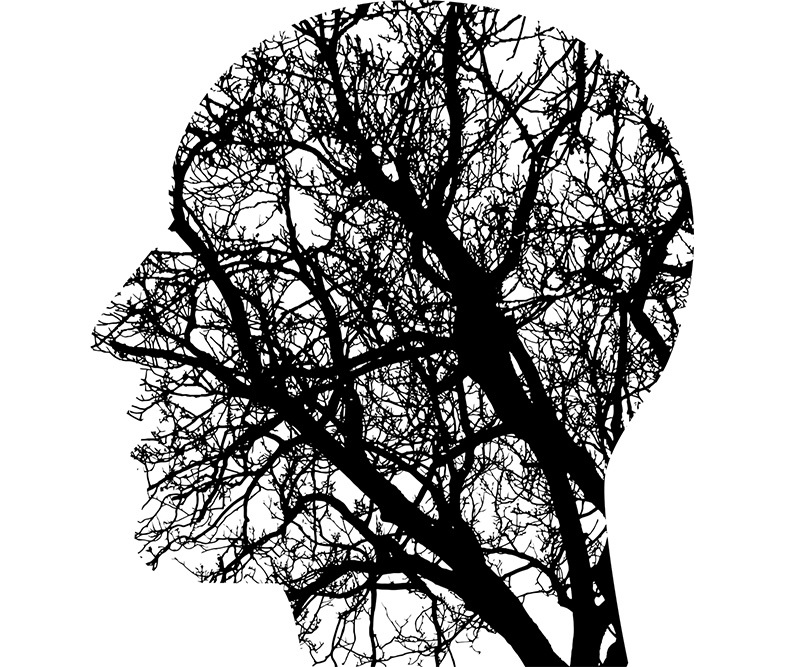 Why are people replacing opioids with meth, though? Aside from the intense high it gives you, meth is sometimes more easily accessible and cheaper, too. It doesn't help that you can make it at home using common ingredients you can find at the store, like cold medicine. To combat this, laws started changing in the 1990s, making it more difficult to buy cold medicine in larger quantities. This is why you'll see signs at your local store limiting how much over-the-counter medicine you can buy.
What Can We Do About Meth Abuse?
Make no mistake about it: The opioid crisis demands our attention — but so does meth abuse. Because of the focus on opioids, "… we have not been properly keeping tabs on other substance use trends as robustly as we should," says Dr. Tyler Winkelman, a doctor at Hennepin Healthcare in Minneapolis. We need more legislative focus on the problem, as well as more resources on treating the addiction and reducing the number of hospitalizations and death.
Ironically, the number of residential treatment facilities has decreased.
Maxwell adds, "We have really undercut treatment for methamphetamine. Meth has been completely overshadowed by opioids."
Drug Testing in the Workplace
While legislation might be lagging, there's something employers can do to help fight amphetamine and methamphetamine abuse: take steps to keep them out of their places of business.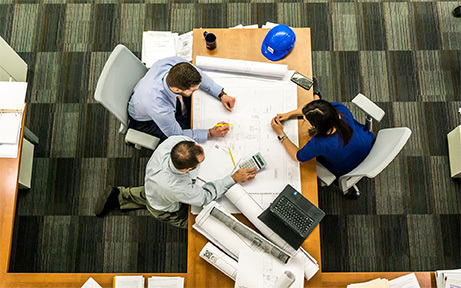 Drug abuse costs employers in this country tens of millions of dollars every year. The best defense is doing everything in your power to maintain a drug-free workplace. The first step is to have a thorough drug-free workplace policy that clearly defines what is and is not acceptable at work. It outlines what drugs you test for, what tests you use, when you conduct them, how you do it, and other important details your employees need to know.
The next step is to find the best drug testing panels for you. For instance, when you work with US Drug Test Centers, all of our panels screen for amphetamines. We have a wide selection of panels, but if you don't happen to find what you need, simply contact us and we can customize the panel you want.
It's also crucial to train the necessary staff members on the signs of drug and alcohol impairment and what to do about them. US Drug Test Centers offers a variety of training that will assist you in maintaining a drug-free workplace. We'll also teach you how to determine reasonable suspicion, as well as train your Designated Employer Representative (DER). Whether you're a non-DOT or DOT-compliant company, we can meet your needs.
Meth addiction and opioid abuse are serious business. Is your company protected? Contact us for more information, or order a test online.