If your business operates under the Department of Transportation (DOT), then you're likely already familiar with their strict standards for keeping all employees — especially those in safety-sensitive positions — substance-free. However, the exact rules and guidelines around how this is supposed to work can sometimes feel overwhelming and confusing. In this article, we're going to answer some of the most common questions we get about DOT drug testing for both employees and employers.
10 FAQs About DOT Drug Testing
Some of this can be tricky territory to navigate. Let's cover the basics and clear up a little confusion.
1. Do Owner-Operators Have to Follow the Same Strict Guidelines?
Yes! Even if you're an owner-operator and the sole employee of your company, if your company falls under the DOT, then you have to follow its rules. It doesn't matter whether your company has 1 employee or 1,000 employees.
2. Under What Circumstances Does the DOT Require Drug and Alcohol Testing?
Ashlee Arnold / Vice President US Drug Test Centers
There are a few specific scenarios when drug testing could be required. These include:
Pre-employment: The individual must receive a negative test result before they can be hired. This also applies to an employee who is moving from a non-safety-sensitive position to a safety-sensitive position.
Random drug testing: The DOT outlines how many times random drug testing must occur in a given calendar year for each of its agencies.
Post-accident: For qualifying incidents in the workplace, employees will be required to undergo random drug testing.
Reasonable suspicion: If illegal drug use is suspected, employers are encouraged to test for the use of substances under the correct training.
Return to duty: Should an employee test positive for drugs or alcohol — or refuse a drug test — they will not be allowed to return to the workplace until they test negative.
Follow-up drug and/or alcohol testing: This occurs for at least a year after an employee returns to their position after a drug or alcohol violation. The employer will work with the individual to determine their exact follow-up plan, including how many times they'll be tested.
3. If I'm a Part-Time Employee, Will I Still Be Tested?
Yes! Additionally, you'll still be required to be in the DOT random pool for the duration of your employment if you're in a safety-sensitive position.
4. What is a DOT Consortium?
A DOT consortium (also called a third-party administrator) refers to a group of companies that come together to form a larger testing pool. The consortium can manage part or all of a company's drug and alcohol testing program, including random drug testing and maintaining their testing records. Third-party administrators also work with owner-operators (which are also known as single-driver employers).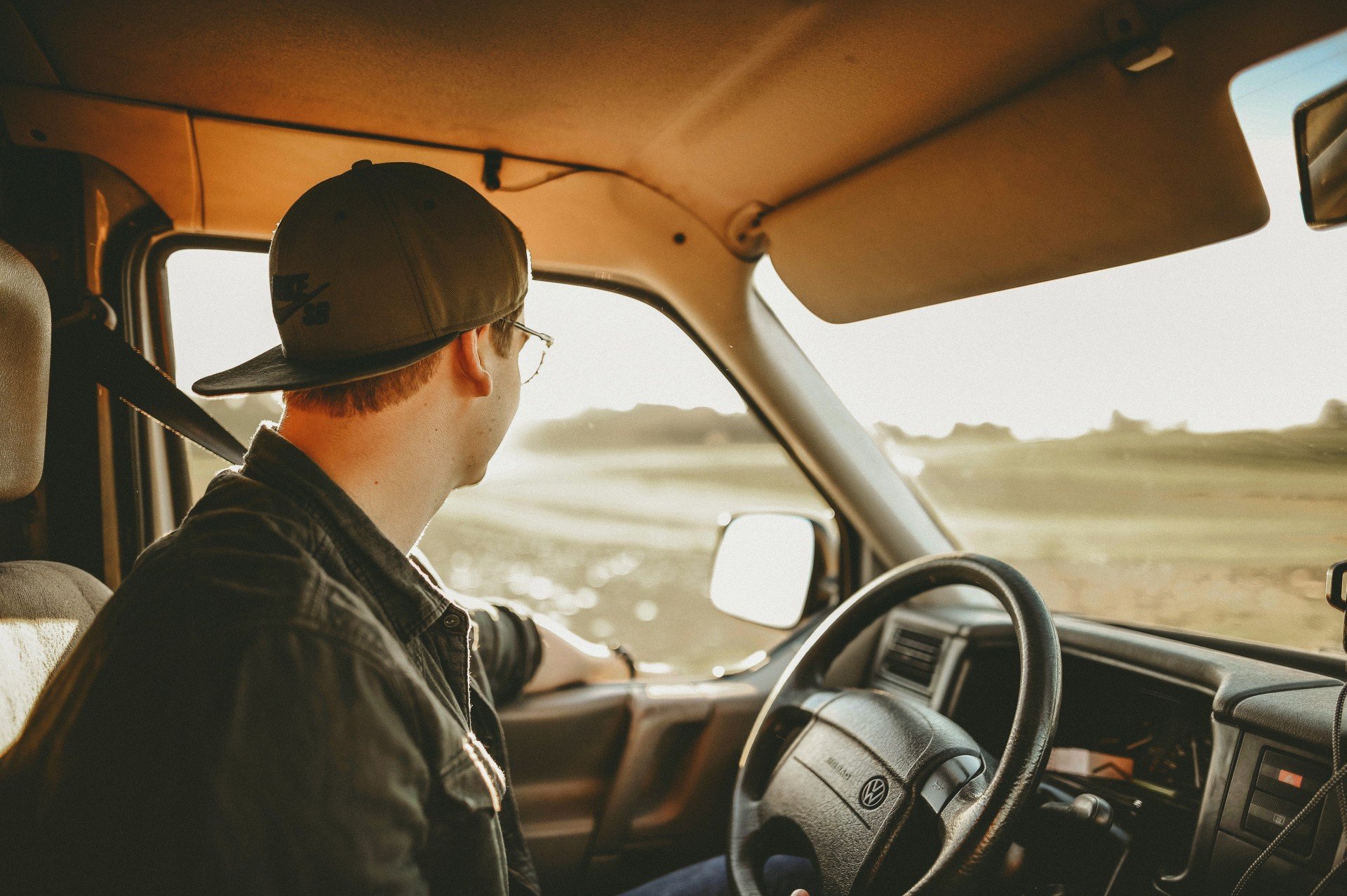 5. Do I Have to Use a Consortium or Can I Manage the Drug Testing for My Company?
If you are an owner-operator, then you're not permitted to manage your own random drug testing and so you must belong to a consortium. Otherwise, companies aren't absolutely required to use a third-party administrator.
However, many companies opt to do so, anyway, and we strongly recommend it. This is because there are so many guidelines and regulations to follow that it can be hard for employers to manage this alone. A consortium will do much of the heavy lifting for you — including making sure you stay compliant as things evolve over time.
6. Is Joining a Consortium Expensive?
On the contrary, it can save employers money. This is because the more testing you perform, the lower per-unit cost you receive. You'll also receive discounted pricing with economies of scale through your third-party administrator.
7. When Will Testing Be Required After an Accident?
This is determined by the supervisor who is present at the scene of the accident. They will have testing criteria that they'll use to make a decision regarding whether or not post-accident drug or alcohol testing is warranted.
8. What Specific Drugs Does the DOT Test for?
The standard five-panel urine test screens for cocaine, marijuana (THC and cannabinoids), phencyclidine (PCP), amphetamines (including methamphetamines), and opioids. These are five of the most commonly abused drugs, and this panel is particularly useful considering the growing use of marijuana and our country's ongoing addiction to opioids.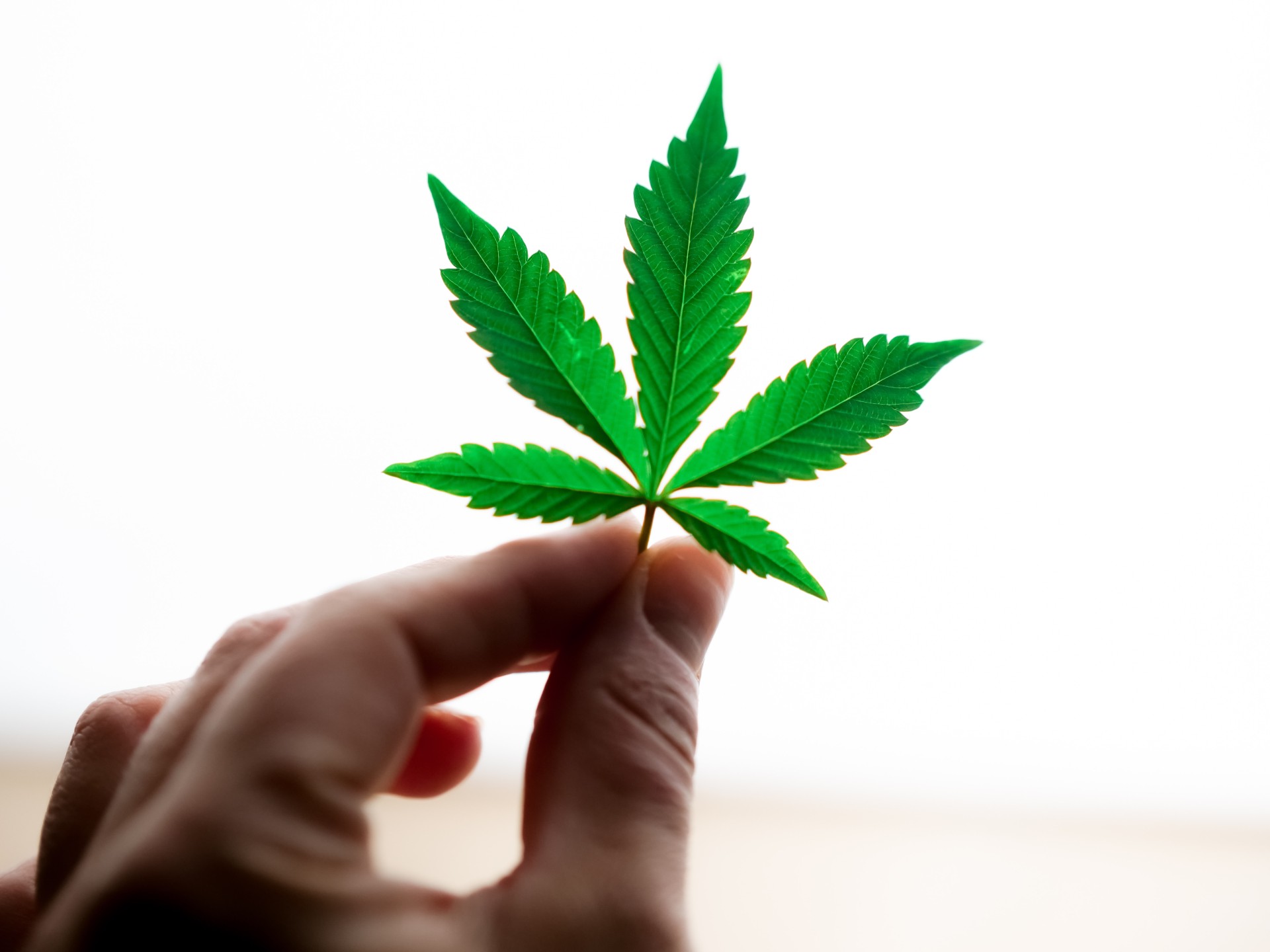 9. What is a Designated Employer Representative (DER)?
The DER is the individual who is the primary contact for and the one who manages a company's drug and alcohol testing program. DERs aren't specific to DOT agencies; many employers appoint one so that there's a single point of contact for the testing program.
10. What is the DOT Clearinghouse?
The Clearinghouse is an online database that accumulates the DOT's drug and alcohol testing records for 5 years, for individuals carrying a commercial driver's license (CDL). It makes it possible for employers to know which drivers have any drug or alcohol violations on their records before and throughout employment.
This is just scratching the surface of the world of DOT drug and alcohol testing! It's a lot for any employer to manage on their own. That's why using a third-party administrator is a smart and necessary choice.
US Drug Test Centers eases the burden by supporting employers in their efforts to maintain a substance-free workplace.
With the ever-changing laws around drug use — and the DOT's efforts to stay 10 steps ahead — it's more important than ever that employers stay compliant. Contact US Drug Test Centers today to learn more about how we can help you.