As an employer, one of the perks you can offer your team members is access to a workplace wellness program. Investing in their mental and physical health is a win-win. You make it easier for your employees to take care of themselves, they'll feel more cared for, and finally, you help your bottom line, as sick days cost employers a lot of money. But what are these wellness programs, exactly? And more importantly, do workplace wellness programs work? Let's explore.
What is a Workplace Wellness Program?
These programs come in all different shapes and sizes. But essentially, it's a set of resources, tools, programs, benefits, and strategies that you make available to your employees so that they can better look after their health. While it's typically offered by you, the employer, it can also be offered directly through your employees' insurance provider.
Every workplace wellness program is unique, but they commonly offer discounts on health-related products and services (like medical screenings and immunization), cash rewards for eligible purchases, discounted gym members, and other types of incentives. Very often, you'll see programs related to helping employees quit smoking, get their diabetes under control, better manage their stress, and lose weight.
Do Workplace Wellness Programs Work?
The success of your wellness program largely depends on how consistent you are in educating your team on what's available to them and improving awareness. Pass out a pamphlet and it'll probably end up in their trash. Sit them down and explain all of the perks and benefits at their disposal, and they'll be likely to take advantage of them.
As an employer, the value of your program depends not just on how much your team uses it but also on what you're investing in it. These programs can range from $50 to over $1,000 per year per employee.
Overall, these programs can be beneficial, but how you run them matters a lot. For instance, some research has found that workplaces with a wellness program had an 8.3% higher rate of employees who engaged in regular exercise, and a 13.6% higher rate of employees who actively managed their rate — all compared to workplaces without a wellness program. However, there were no significant differences noted in the specific health outcomes that they measured, like sleep quality and food choices.
You might consider starting with a more low-cost option to encourage your employees to adopt healthier lifestyle habits. For instance, you can offer healthier food and drink options in the staff kitchen and even do team workouts. To help their employees manage stress, some companies implement no-meeting Wednesdays or give their staff one Friday off a month.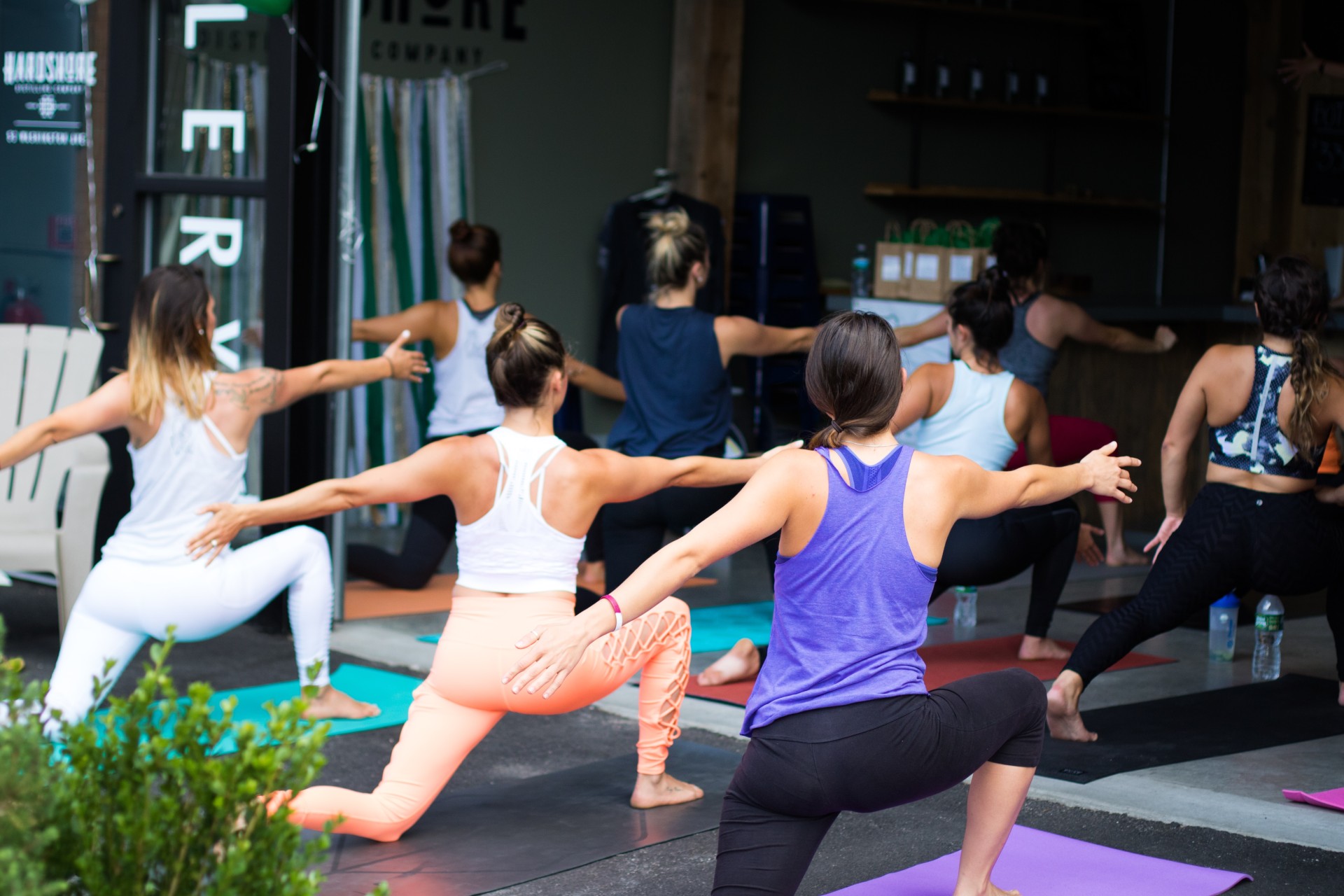 Be sure to track your results, because that's the only way to know if your efforts are working. Are employees calling in sick less often? Are they happy and productive at work? Do they feel that they have a good balance with their personal lives?
How Else Can You Keep Your Workplace Healthy and Safe?
It all starts with leadership. When you make the decision to invest in your employees' mental and physical wellness, you take a step toward a healthier and happier workplace. Here are a few suggestions:
Consider a hybrid work environment, if you're not already: Giving your team a little freedom and flexibility can go a long way. Some companies do work-from-home Fridays, some totally give employees the option of where they want to work, and others find another arrangement unique to them.
Be mindful of allergies at work: If you have employees with food intolerances, be sure you know what they are and what types of accommodations they'll need, such as a separate refrigerator or their own sponge.
Improve awareness of the health benefits you offer: Sometimes, employees don't take advantage of perks and benefits simply because they're not aware of them. Once a month or every other month, consider rounding up the team to make sure everyone is on the same page regarding your wellness program, any current discounts or incentives, your drug-free workplace policy (more on this in a minute!), and so on.
Be proactive, not reactive: Don't wait for someone to come to you with a problem. Make a point of regularly checking in with your team to see how everyone is feeling. Are they feeling overwhelmed? Overworked? Are their needs being met? What's working? What could be better?
Part of keeping your team healthy and productive is keeping the environment substance-free. This is especially important in the age of marijuana and working from home. Keeping drugs and alcohol out of the workplace is of utmost importance. Substance abuse at work can lead to more errors, on-the-job accidents and crime, reduced productivity, and decreased morale. Plus, drug use costs employers billions of dollars every year. So, not only is it bad for the people you work with and work for, but it's also bad for your bottom line.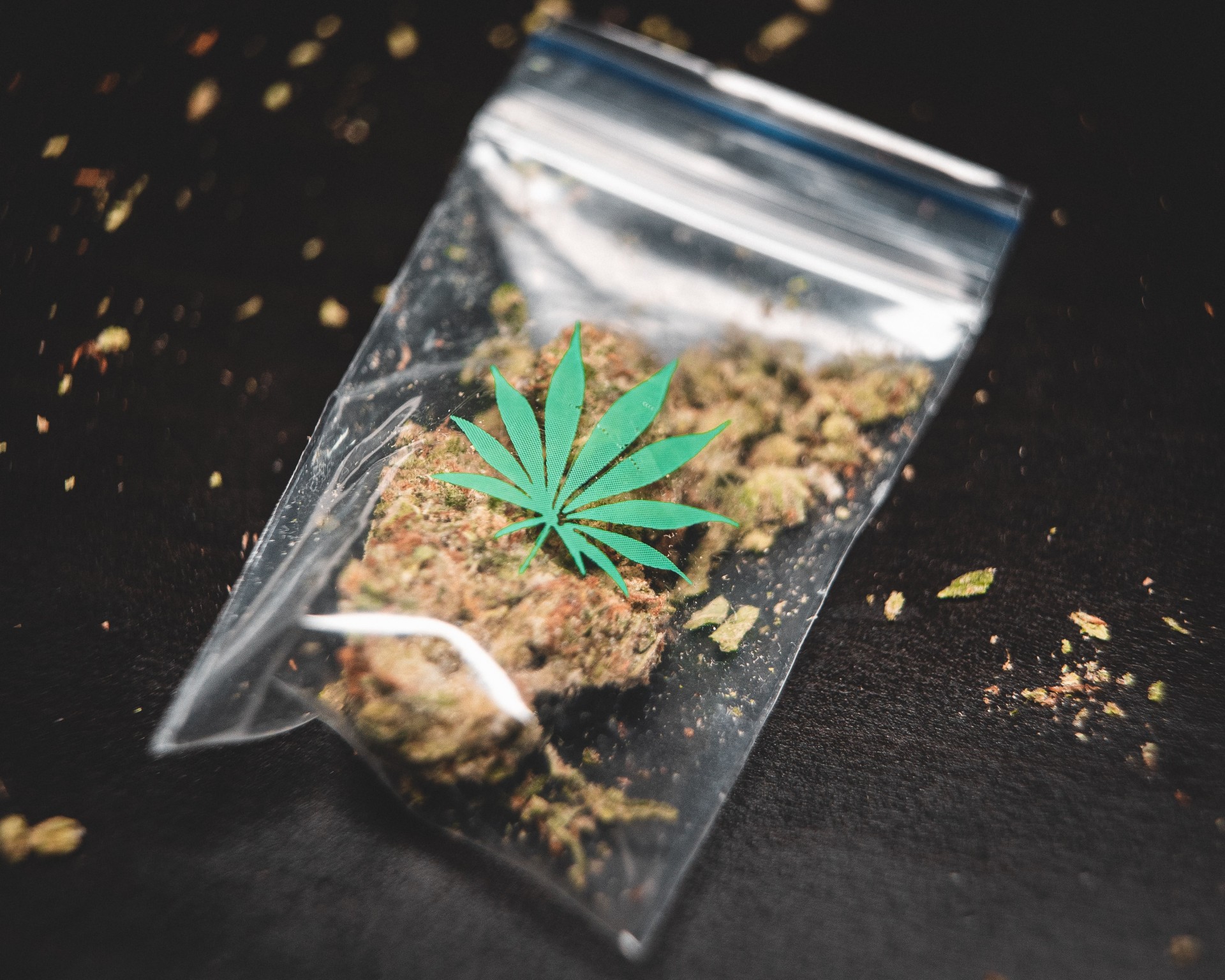 US Drug Test Centers offers a wide range of employee drug testing and services for businesses of all sizes, both DOT and non-DOT. We can help you manage all of your drug and alcohol testing, including:
Pre-employment
Post-accident
Return-to-duty
Random
In addition, we'll help you design a drug-free workplace policy/manual, and train your designated employer representative (DER) to assist in managing your overall program.
We have separate programs designed specifically for companies that operate under a DOT agency, to ensure that you always stay compliant and substance-free — especially if you have employees in safety-sensitive positions.
With more than 20,000 locations across the United States, we're never more than a short drive away. Making drug testing fast, accessible, and convenient is our goal. Contact us with any questions, or order your test online today.