If your business wants to monitor for drug use in the workplace, then you've probably already looked into investing in drug testing services (or maybe you already are!). But, are you aware of all the various testing services available to your business?
US Drug Test Centers has more than 20,000 locations around the United States. However, what might be even more convenient than that? Drug and alcohol testing that comes to you! When you work with an on-site drug testing business, a drug testing collector is available to meet your employee within a couple of hours to start the drug testing process.
How Does Mobile Drug Testing Work?
Every drug testing company is slightly different, but here's how we do it.
US Drug Test Centers offers on-site testing as an alternative to collection site-based testing, where individuals must visit an office in person in order to get their drug tests done.
Rather, these drug tests are available 24 hours a day, and a collector will respond to your request within just a couple of hours. Both scheduled and emergency services are available. Just call 866-566-0261 to get started. If you are already our client, you can add this service to your account at any point!
When you call to request mobile drug testing services, a qualified specimen collector will meet you at your (or your employee's) location to provide immediate drug and alcohol testing, with all necessary equipment and supplies. This service is available for both Department of Transportation (DOT) and non-DOT companies and for both drug testing (via a urine sample) and breath alcohol testing.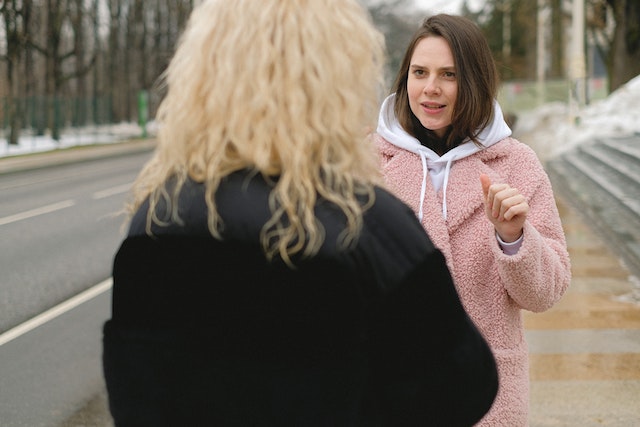 Why Would You Need On-Site Drug Testing?
Outside of convenience, why else is on-site alcohol and drug testing a good idea?
Well, this drug testing particularly comes in handy for reasonable suspicion and post-accident drug tests. When it comes to screening for illicit substances, time is of the essence. For post-accident and workers' compensation cases, insurance companies want the drug screening done as soon as possible. (This plays a big role in receiving liability insurance.)
Let's go through a simple example. Say, for instance, one of your delivery drivers got into an accident, and you wanted to test them for drugs or alcohol.
With this kind of drug testing, you can have a specimen collected within two hours in order to obtain current and accurate results — before any substances they consumed have a chance to leave their system.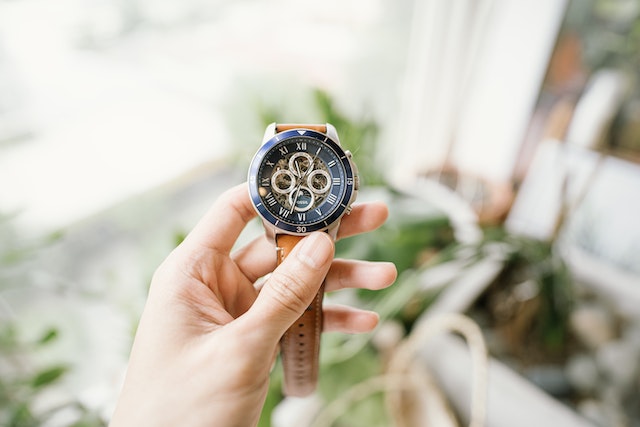 There are even more reasons why you might want to work with an on-site drug testing business! Many of our clients enlist our help at job fairs. We offer on-site drug and alcohol testing services so that potential employees can move forward in the hiring process faster.
How Else Can We Speed Up the Drug Testing Process?
If you need drug testing in a hurry, we additionally offer instant drug testing for rapid results. This is also called point of collection testing, or POCT, and it's only approved for non-DOT companies. It doesn't meet the regulations of the Department of Transportation and thus is not an option for employers and employees in any DOT business.
Our clients especially like instant drug testing for pre-employment testing and random employee drug testing. The test happens at the same collection facility where the individual provides the specimen and you can obtain negative results within the same day.
What to Look for When Choosing a Drug and Alcohol Testing Business
If you're planning on investing in drug testing services but you're not sure who to work with, here are a few things to be on the lookout for:
Use a drug testing business that has a medical review officer (MRO) to review all test results to confirm their accuracy.
Only purchase drug testing from a company that relies on SAMHSA-certified laboratories. These labs are held to the highest standards of accuracy.
Partner with a drug testing business that is heavily involved in the drug testing industry, rather than a company that only offers screening services.
Look for a third-party company that you can partner with in the long run. As a business, you will never not need drug testing services. So, find a partner you can really rely on and grow with!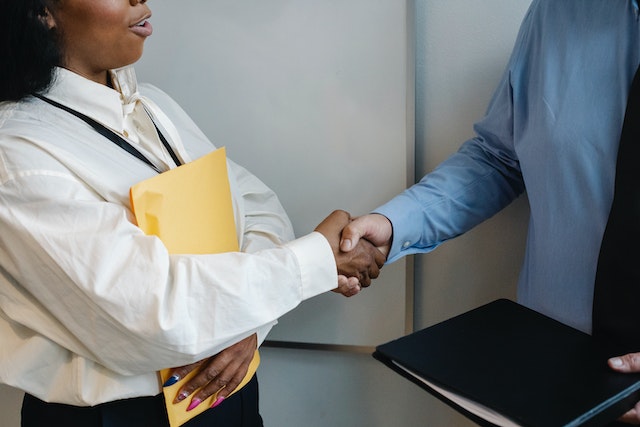 Why US Drug Test Centers?
US Drug Test Centers has been a part of the drug testing industry for many years now. Here are just a few things that set us apart:
We go above and beyond simple screening services for our clients. We also offer training services to our clients' teams (including training for their designated employer representatives, or DERs), carefully design their drug-free workplace policies, and more.
We only work with SAMHSA-certified laboratories, including Quest Diagnostics and LabCorp.
An MRO reviews and verifies all of our drug and alcohol testing results.
With more than 20,000 locations around the nation, we're never more than a short drive away, should you want to get screened at one of our locations.
We keep our clients current with all of the latest rules, laws, and regulations, particularly when it comes to following the requirements of the DOT. (Like most things in business and in life, the drug testing industry changes and evolves over time.)
What are the Next Steps?
So, are you interested in working together? Whether you need consulting, basic information, drug testing for multiple individuals, ongoing support, training for your staff, or something else for your business — and whether you're a new business or well-known in your industry — we can help! Here are a few suggestions for what you can do next:
Partner with US Drug Test Centers Today
Drug testing is a serious matter, and no business can thrive when substance abuse is present. Especially in the age of working from home and widespread marijuana use, many businesses wonder how on earth they could probably keep their teams substance-free.
That's where US Drug Test Centers comes in! We'll work with you to create your drug and alcohol testing program and keep your organization substance-free. Reach out today and we'll be happy to help you with all of your alcohol and drug testing needs.