If you run a Department of Transportation (DOT)-affiliated company, then you probably already know about the stringent rules, guidelines, and regulations that your business is required to follow. This is especially the case when it comes to safety-sensitive employees. But what is a safety-sensitive position? What are some examples, and how does drug and alcohol testing work for these professionals? Let's dive in!
What's a Safety-Sensitive Position?
In a nutshell, a safety-sensitive position means that there might be heightened risk involved in that role. A safety-sensitive employee is not only responsible for their own safety but for the safety of other employees and even the general public in certain scenarios or positions. An accident could end up meaning serious bodily injury, death, or major damage to property or the environment as a whole.
What are Some Examples of Safety-Sensitive Positions?
Pilots, commercial truck drivers, and railroad operators are all examples of safety-sensitive roles. Think of it like this: If you are a pilot or a railroad operator, you're responsible for the safety of every single person onboard. For all three types of professionals, there are other travelers to be aware of (other planes in the sky and other trucks on the road).
If one of these professionals gets behind the wheel (or in the cockpit) and isn't in the condition to responsibly operate their machine, then they risk many lives and also property.
This is why the Department of Transportation's (DOT's) drug and alcohol testing guidelines are so strict for workers in safety-sensitive positions. Let's talk about that next.
How Does the DOT Drug Test Safety-Sensitive Professionals?
Safety-sensitive employees are subject to drug and alcohol testing under a number of circumstances:
Pre-employment
Reasonable suspicion
At random
Return-to-duty
Follow-up
Post-accidents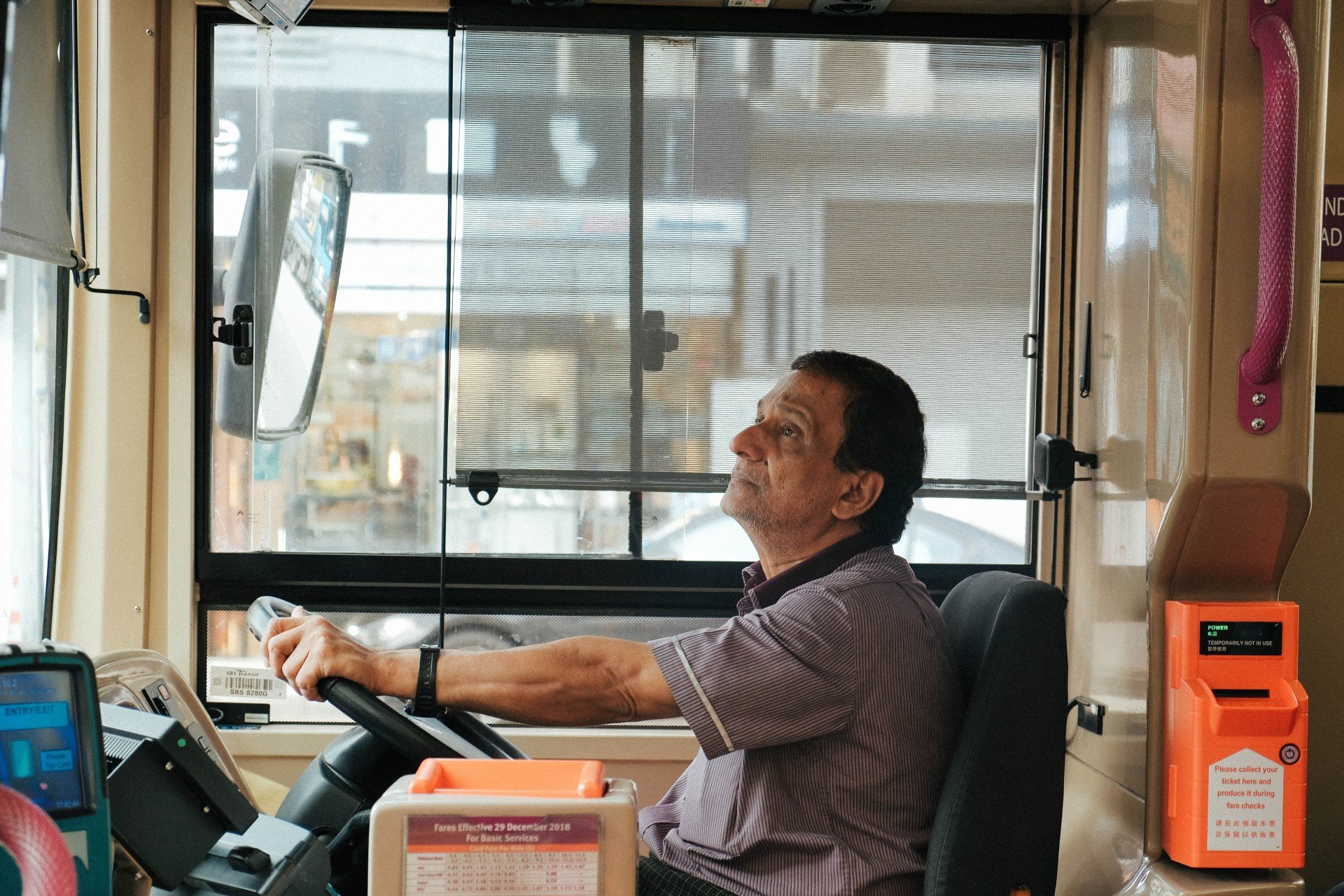 The required DOT 5-panel urine drug test screens for some of the most commonly abused substances, including:
Cocaine
Marijuana (THC and cannabinoids)
Phencyclidine (PCP)
Amphetamines (including methamphetamines/crystal meth)
Opioids
If it seems like the DOT's approach to drug testing is robust, that's because it is! The decision came after several devastating transportation accidents, after which Congress passed the Omnibus Transportation Employee Testing Act of 1991. This applied to any DOT agencies that employ professionals in aviation, trucking (including school bus drivers and even some limousine and van drivers), railroad, mass transit, and pipeline industries. Later on, in 1994, the DOT added alcohol testing to its requirements, which can be analyzed via breath or saliva samples.
What Does This Mean for Prescription Medication?
With the DOT having to become more strict in its approach to maintaining drug-free workplaces, this might understandably cause some concern regarding prescription medications and even over-the-counter drugs.
Both of these are allowed as long as:
The employee indeed has the appropriate prescription from a licensed physician The physician has verified that the prescription won't interfere with the safe performance of the employee's job The drug is used only as directed In the case of the employee being under the guidance of multiple physicians, at least one of them is aware of all of the prescribed medications the employee is taking The employee isn't violating any agency regulations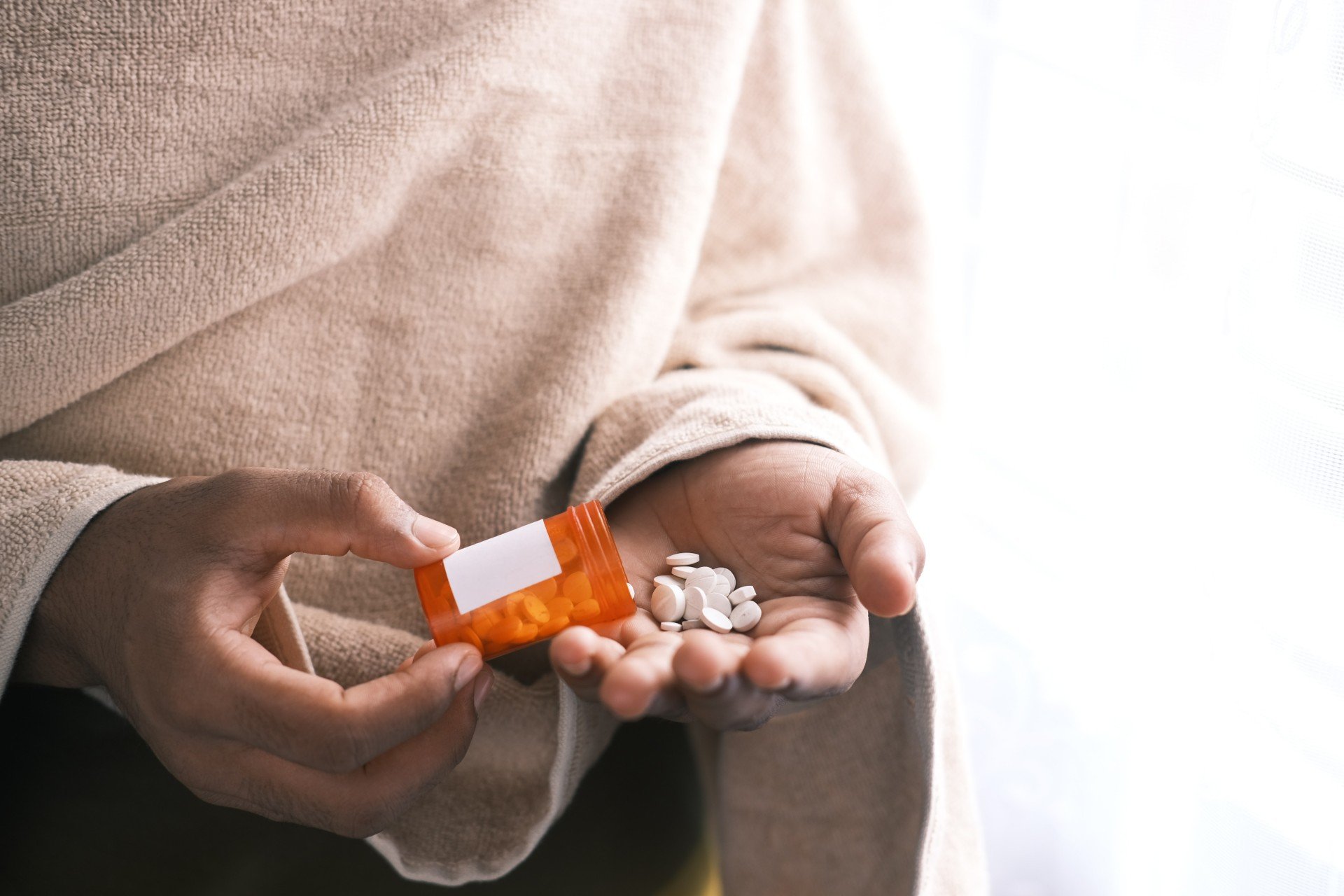 While the Department of Transportation's expectations for maintaining a drug- and alcohol-free workplace might feel overwhelming — especially in the age of cannabis — thankfully, business and agency owners don't have to do it alone.
How US Drug Test Centers Keeps DOT Businesses Substance-Free
Keeping your workplace safe and substance-free requires a multi-faceted approach. Here's how US Drug Test Centers can help!
DOT drug-free workplace policy manual: We'll help you create a policy that's airtight so that you, your employees, and your business entity are protected and in compliance with the DOT's regulations. This policy outlines details like the circumstances under which employees are drug tested, what happens if they refuse a test, how employees are randomly selected, and what happens if the test results come back positive.
Online training: Our training is designed for individual employees. It covers topics like an introduction to drug testing, how to approach reasonable suspicion drug testing, and even how to collect a urine specimen. There's also training for your designated employer representative (DER), specifically.
Drug testing: Easily order your DOT 5-panel urine drug test in just a few clicks. We only partner with SAMHSA-certified labs, and all of our test results are verified by a medical review officer (MRO) to ensure accuracy. We provide testing at more than 20,000 collection sites across the US, meaning drug testing is fast and convenient.
Join a consortium: This is available for both companies and owner-operators. A consortium (also called a third-party administrator) is a random drug testing pool that includes multiple companies. All employees are enrolled and eligible for random selection(s) - drug, alcohol, or both. Enrollment in a consortium is required for DOT owner-operators considering they are not permitted to manage their own random drug testing.
Ensuring that your workplace remains free of drugs and alcohol is vital for so many reasons. First and foremost, it helps maintain the safety and well-being of your staff and of the people you work with and serve. It's also important for focus, productivity, and the quality of the work you do. Finally, it plays a role in employee morale and individuals' motivation to show up and do a wonderful job every day.
The laws around workplace drug testing evolve over time. Thankfully, you don't have to stay on top of the DOT's changing regulations by yourself! US Drug Test Centers will help you manage your entire drug testing program and ensure that you're always compliant with the DOT. Learn more about our DOT testing and services, or contact us today with any questions.