If you're an employer who wants to maintain a drug-free workplace — or an individual who needs to order a drug test — there are different types of drug tests available to you. For example, you can opt for urine drug tests or hair follicle drug testing. With urine drug testing alone, there are various panels to choose from. One example is the 5-panel drug test. Let's talk about what this is, what it screens for, and how it can help you maintain a substance-free workplace.
What is a 5-Panel Drug Test?
When we say that a drug test has five panels, it means that it tests for five substances. In this case, a 5-panel drug test screens for:
Marijuana (THC)
Cocaine
Phencyclidine (PCP)
Amphetamines (methamphetamine, MDMA, MDA, and MDEA)
Expanded opioids (codeine, morphine, heroin (6-AM), hydrocodone, hydromorphone, oxymorphone, and oxycodone)
In particular, US Drug Test Centers uses extended screening for amphetamines, which is why it includes methamphetamine, MDMA, MDA, and MDEA. Extended screening for opioids is also used, which is why it includes codeine, morphine, heroin (6-AM), hydrocodone, hydromorphone, oxymorphone, and oxycodone. By offering more expansive panels, we're better able to help employers keep their workplaces drug-free.
Opioid testing is especially useful considering our country's severe addiction to these drugs. The opioid epidemic is alive and well. In fact, research tells us that in 2019, approximately 10.1 million people 12 years of age and older misused opioids during the previous year. In particular, 9.7 million misused prescription painkillers, and 745,000 people used heroin. (If you want something even more comprehensive and inclusive of opioids, you might find our 11-panel drug test more suitable.)
5-panel drug tests are the most common drug test panel among employers and have been around since drug testing's inception in the 1980s. It's used for Substance Abuse and Mental Health Services Administration (SAMHSA) certified laboratories. And it's also required by any businesses operating under the Department of Transportation (DOT).
Can You Use Hair Follicle Drug Testing with the 5-Panel Drug Test?
Do these panels also apply to hair drug testing? Yes! While urine is more commonly used since it's easier to collect, hair drug testing offers its own unique benefits. Firstly, it's more accurate and harder to cheat. There's no way for an individual to "cleanse" drugs or alcohol from their hair, nor can they swap their specimen for someone else's, which is possible (although difficult) with urine drug testing. Plus, hair drug testing has a longer testing window. Urine drug testing has a detection window of about 72 hours, meaning how far back the urine picks up drugs in the human body.
Hair drug testing, on the other hand, has a detection window of up to about 90 days. For this reason, hair follicle testing is particularly helpful if you're looking for a pattern of drug abuse. Because of its longer detection window along with its accuracy, hair drug testing provides twice the number of positive test results compared to urine drug testing.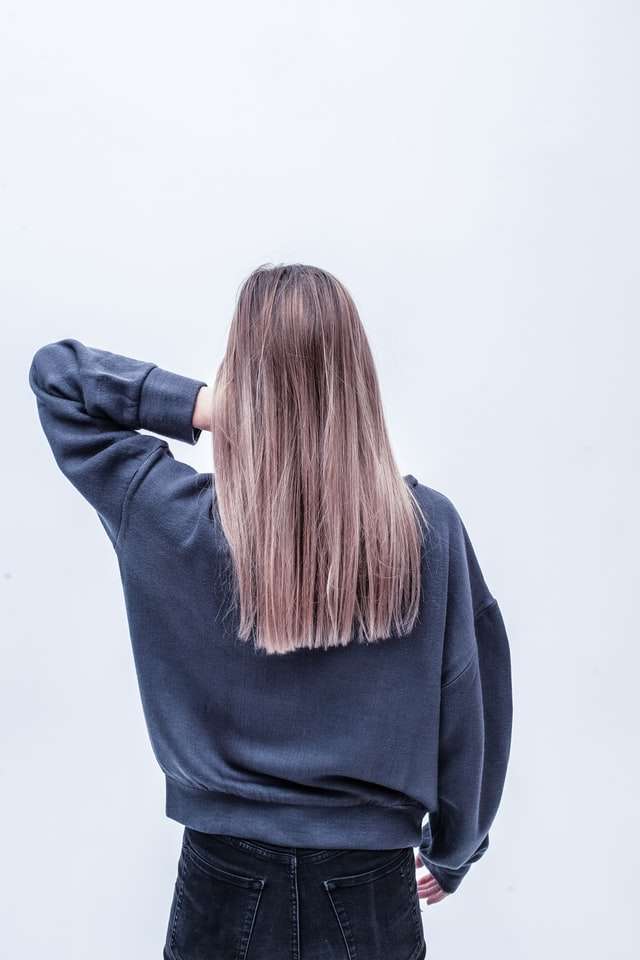 Do note, though, that urine drug testing still offers its own benefits. Employers sometimes prefer it because it can tell them if an employee might currently have drugs in their system. And for time-sensitive situations, instant urine drug testing takes just a few minutes and can provide negative results within the same day.
Furthermore, hair drug testing isn't the best option for monitoring compliance because it can't tell the difference between drugs consumed recently and drugs consumed weeks or months ago. Also, there's no "instant" testing like there is with urine. Hair test results take a little longer to come back considering the analysis process is more involved.
If you're not sure what test is the right fit for you, contact us and we can assist you further.
Why Does Drug Testing Matter?
Drug and alcohol abuse in the workplace is a big (and expensive) problem. Research says that drug abuse costs employers a whopping $81 billion dollars each and every year. Why, though? Well, there are a few reasons:
Substance abuse increases the risk of workplace accidents.
It can lead to criminal activity.
Drugs negatively impact employee performance and productivity.
Symptoms of withdrawal/hangovers can affect performance.
They can increase employee turnover, meaning employers have to spend more money interviewing, hiring, and training new employees.
Thus, it's in everyone's best interest for workplaces to remain free of drugs and alcohol.
Where Do We Start?
Another great question! First, you want to make sure that everyone at your workplace is on the same page when it comes to what is expected of them. Thus, the first step is to develop a rock-solid drug-free workplace policy. This spells out a number of rules and regulations, such as:
Your drug and alcohol testing policies. For instance, do you conduct reasonable suspicion drug testing and random drug testing?
What drugs you screen for. What are your rules on marijuana specifically, both medicinal and recreational?
What happens should an employee fail a drug test. Do you help them get back on track, or is this grounds for immediate termination?
What happens if an employee refuses a drug test.
What an employee should do if they want to dispute their drug test results.
What employees should do if they suspect that a coworker is abusing drugs or alcohol.
Drug-free workplace training is also imperative. US Drug Test Centers' training covers:
An introduction to drug testing.
Employee education.
Supervisor education for reasonable suspicion drug testing.
Training for Designated Employer Representatives (DERs).
Urine specimen collection training for DOT companies.
Maintaining a drug- and alcohol-free workplace can sometimes feel like a maze. Plus, employers need to ensure that they remain compliant with both local and federal laws. US Drug Test Centers can help.
Order your test online
, learn more about our
employee testing and services
, or
contact us
with any questions.