When it comes to drug and alcohol testing, employers need to ensure that they're working only with the most reputable, reliable, and thorough third-party testing companies. This means partnering with a drug and alcohol testing company that relies solely on SAMHSA-certified laboratories to analyze all collected samples and determine the results.
In this blog, learn what SAMHSA is, what it means for a lab to be SAMHSA-certified, and why it matters so much.
Wait, What is SAMHSA?
The Substance Abuse and Mental Health Services Administration, or SAMHSA, is an agency under the U.S. Department of Health and Human Services. Its focus is on improving the behavioral health of our nation. Congress established it in 1992 with the intention of making substance use and mental disorder information, research, and services more available and accessible to the general public.
Today, SAMHSA largely sets the bar when it comes to quality control in the area of drug and alcohol testing.
What Does it Mean to be SAMHSA-Certified?
If a lab is SAMHSA-certified, then it means that the agency (along with the Health and Human Services department, which it's a part of) federally recognizes it. The agency sets forth specific guidelines that help to enforce drug and alcohol testing policies, with the aim of reducing substance-related incidents and complications in the workplace.
Why Should Employers Stick to SAMHSA-Certified Labs?
Hands down, SAMHSA-certified labs are able to provide the absolute best when it comes to giving companies everything they need to monitor and test for drug and alcohol use. If you use an uncertified lab, you might run into issues like:
Testing equipment that has less-than-stellar ratings.
Inaccurate or inconclusive test results.
A higher retesting rate.
In the end, this can cost employers more time, energy, and money. It can also cause significant disturbances in the workplace since the rate of inaccurate test results could possibly be higher.
With the help and guidance of SAMHSA, accuracy remains the top priority for certified labs. Whatever type of specimen gets submitted to a certified lab – whether it's a urine or hair sample — the results will be tested consistently based on a preset structure that helps to drastically reduce the chance for error.
In addition, SAMHSA has an advisory board to keep all of its employees and administrators informed about the changing laws, regulations, policies, and guidelines around drug testing. The agency also has professionals that can help workplaces stay drug-free and follow the guidelines set forth by the Department of Labor.
Note that if your company operates under the Department of Transportation (DOT), using a SAMHSA-certified lab is a requirement.
SAMHSA Helps Employees, Too
Using a SAMHSA-certified lab isn't only important for you as the employer; it's also a benefit for your employees. SAMHSA ensures that all documents — both electronic and hard copies — are securely stored or disposed of. Donor integrity is always maintained, especially as collectors move the specimen through the chain of custody.
SAMHSA's professionals help create non-invasive programs for employees, in addition to providing evidence-based support for employees who need help with alcohol or substance abuse.
Why US Drug Test Centers?
At US Drug Test Centers, our goal is to make drug and alcohol testing quick, convenient, and accurate. This means that we only utilize laboratories that have been certified by SAMHSA. These labs operate at and adhere to only the strictest standards and always undergo rigorous testing on a quarterly basis, to ensure that they're managing their accuracy and quality. They must also successfully complete semiannual inspections and compliance audits in order to maintain their certification. Working with a certified laboratory also means that there's a guarantee for the legal defensibility of any actions that have been taken due to a drug test result.
Because we use these labs, all specimens are tested using the same procedures every time. Certified labs do all of the work themselves, with their own personnel and equipment. No part of the process is outsourced or subcontracted to third parties.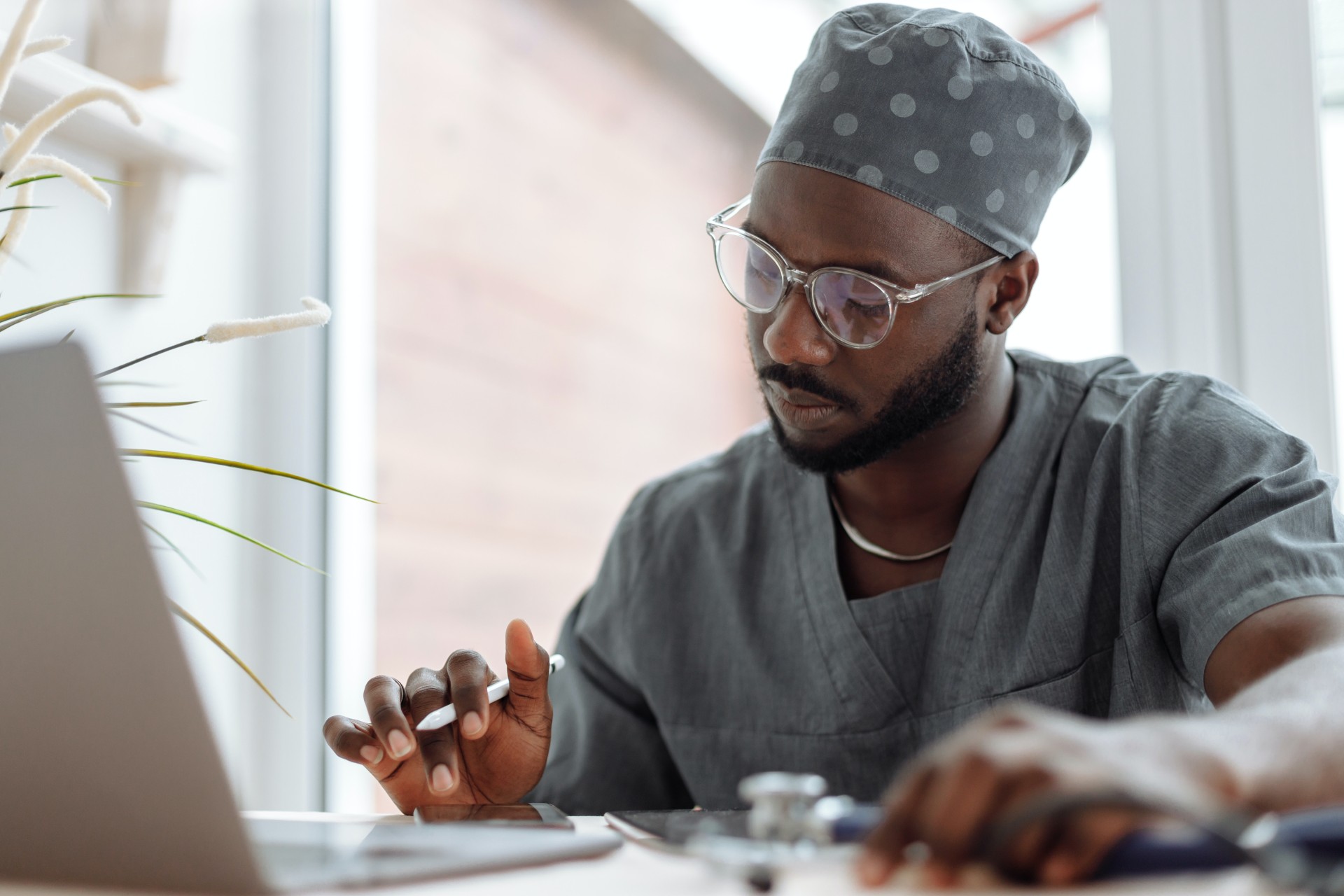 In addition to visiting us at one of our thousands of locations around the nation, we offer on-site mobile drug testing and will come to you. This is most suitable for post-accident and reasonable suspicion drug testing. All of our test results are confirmed by a medical review officer (MRO) to improve accuracy.
Furthermore, US Drug Test Centers will work with you to make sure that your approach to maintaining a substance-free workplace is holistic and all-inclusive. This means we can help you:
Maintaining a drug-free workplace has become more complicated, especially in the age of working from home and with the rise of marijuana usage. The laws around drug use (particularly cannabis) change over time, blurring the lines and making it harder for employers to keep up.
When it comes to maintaining a safe, secure, and productive workplace, you don't have to do it alone. Contact US Drug Test Centers to learn more about how we can help you, learn more about our types of drug testing, or order your test online.