How Do We Test?
There are a few ways that we can screen for alcohol and drugs: urine drug tests, hair follicle drug tests, and breath alcohol (EtG) testing.
Many people opt to screen via a urine sample because it's quick and non-invasive.
However, hair follicle drug testing has certain benefits. It's harder to cheat since gathering specimens (meaning the hair sample) is done by a trained and qualified collector. Hair drug testing also have a longer look-back period. This makes it great for identifying long-term drug abuse.
Which Substances Do We Test for?
US Drug Test Centers can screen for a wide variety of illegal substances, including: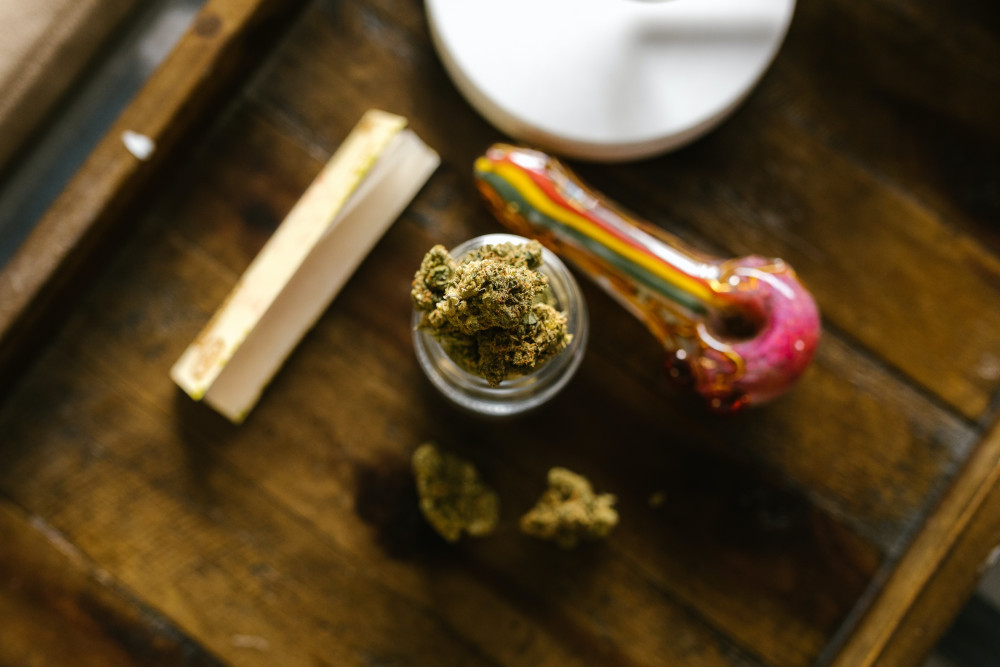 Marijuana
PCP
Cocaine
Barbiturates
Steroids
Club drugs
Street drugs
Amphetamines/methamphetamines
Opioids/opiates
We can even test for unknown substances, if you think you've been poisoned but you don't know exactly what you consumed.
You can order individual tests or drug test panels. Don't see the panel you're looking for on our website? Contact us and we'll be happy to assist you!
The Benefits of Drug Testing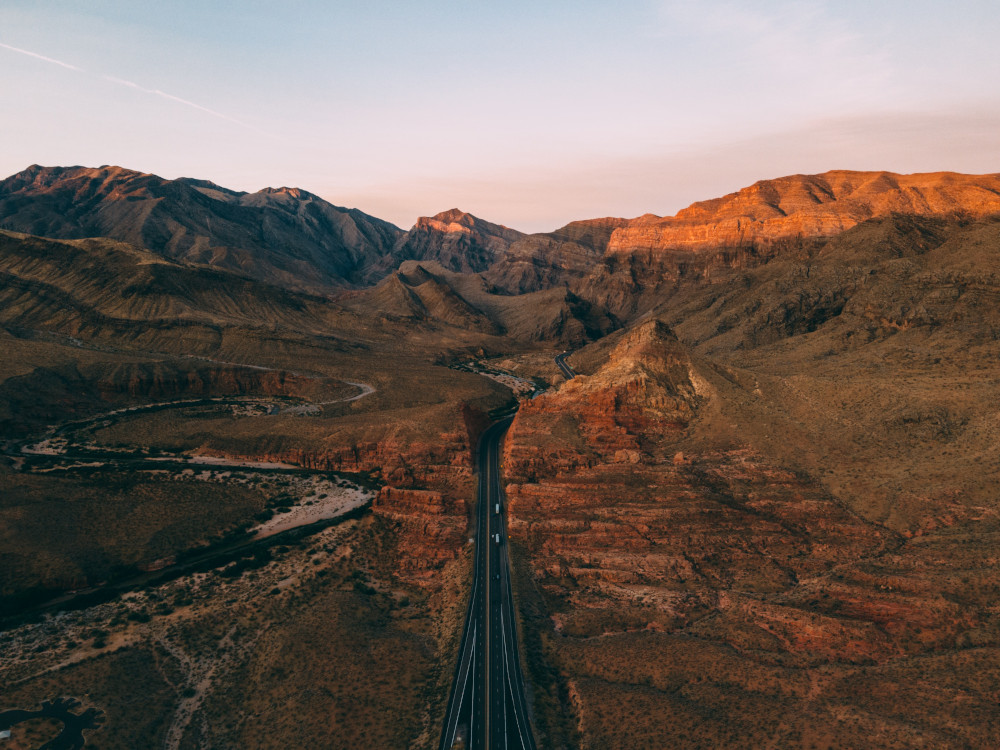 Why does testing matter? Well, substance abuse in the workplace can increase on-the-job accidents and crime. It can also hurt productivity.
Furthermore, it's bad for employee morale and breeds an environment of distrust.
In a nutshell, possible employee impairment in the workplace can be incredibly costly in more ways than one.
With the constantly evolving marijuana laws, plus our country's addiction to opioids, testing is more important than ever before. We'll keep you compliant with Arizona law. If you're a DOT company, we can help ensure that you always pass an audit.
Refining your testing policy requirements and clearly communicating them to your employees is good for all parties involved — and your bottom line!
Testing is Easier Than Ever Before
We're here to make the test process as smooth, convenient, and affordable as possible. We have more than 20,000 locations around the United States, so we're never more than a short drive away.
Whether you need a test for medical purposes, a job-related purpose, accident investigation, legal reasons/court cases, you're looking to maintain productivity in the workplace, etc., you can order a test online in just a few clicks! Maintaining confidentiality is one of our priorities, we only work with certified labs, and your results will always be checked by an MRO.
Ready to take the next step? We look forward to assisting you! Order your drug test Arizona today, and let's fight substance use together.
---